I am so glad you found me here at OMG! Yummy. If you love Jewish food, Korean food, Hawaiian food, Middle Eastern food, and/or baking!, you are in the right place.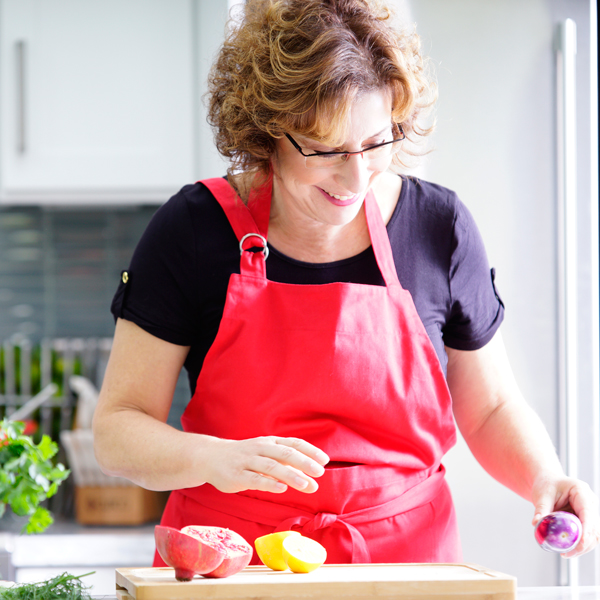 This post contains Amazon affiliate links. As an Amazon Influencer, I earn from qualifying purchases. Your price is never affected.
My name is Beth Lee and I live in San Jose, California with my husband, also known as "Dormant Chef". In my first career, I told stories for Silicon Valley companies. But in 2010, I had an epiphany: I realized I prefer pita chips over memory chips.
With a little tech support from my late son, I started OMG! Yummy. When I'm not cooking, photographing, writing, live-streaming or eating!, I love to golf, pretend I'm a world traveler, and explore new grocery stores just for fun.
Everybody has a Story
When I started blogging, I discovered something really intriguing: the best stories are told in the kitchen and everyone who has a kitchen (or eats in one), has a story.
My food memories unfold in my bubbe's tiny New York City kitchen which was no larger than the single cabinet, stove, sink and refrigerator it contained. Her workspace was limited but her baking talent knew no bounds.
Even in her early 90's, she still greeted us with hot home-baked challah bread, whose smell sweetened the hallway of her old apartment building on Avenue N on most Friday evenings.
With none of her kitchen skills or recipes documented, this blog was my springboard to document our family food experiences for generations to come.
But my food journey goes far beyond my Jewish roots. My husband's family is Korean American with family in Hawaii and grandparents that came from South Korea. And intertwined with my Jewish cultural roots, I have an obsession/expertise in the flavors and ingredients of the Middle East.
So expect to find recipes here for matzo ball soup, mandu and hummus. Because that is exactly what you'll find on any given day happening in my very own kitchen.
In 2021, I wrote my first cookbook, The Essential Jewish Baking Cookbook, with recipes from across the Jewish diaspora including Ashkenazic to Sephardic and Mizrahi specialties. I loved writing it, sharing it with all of you and plan to write more cookbooks representing my multicultural kitchen!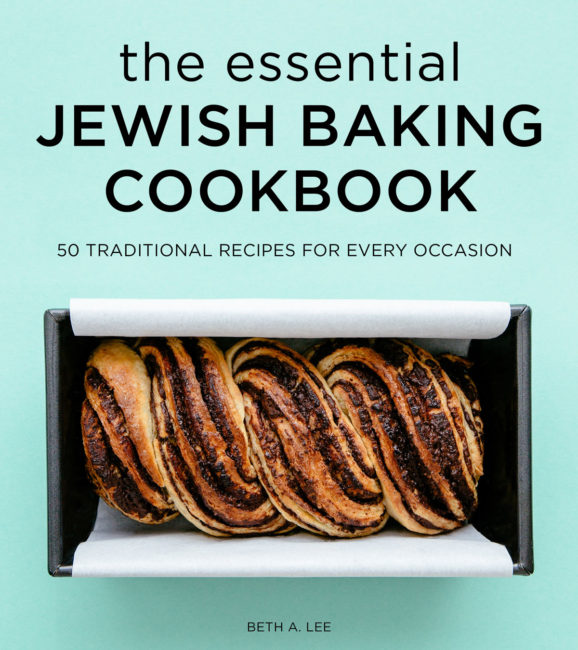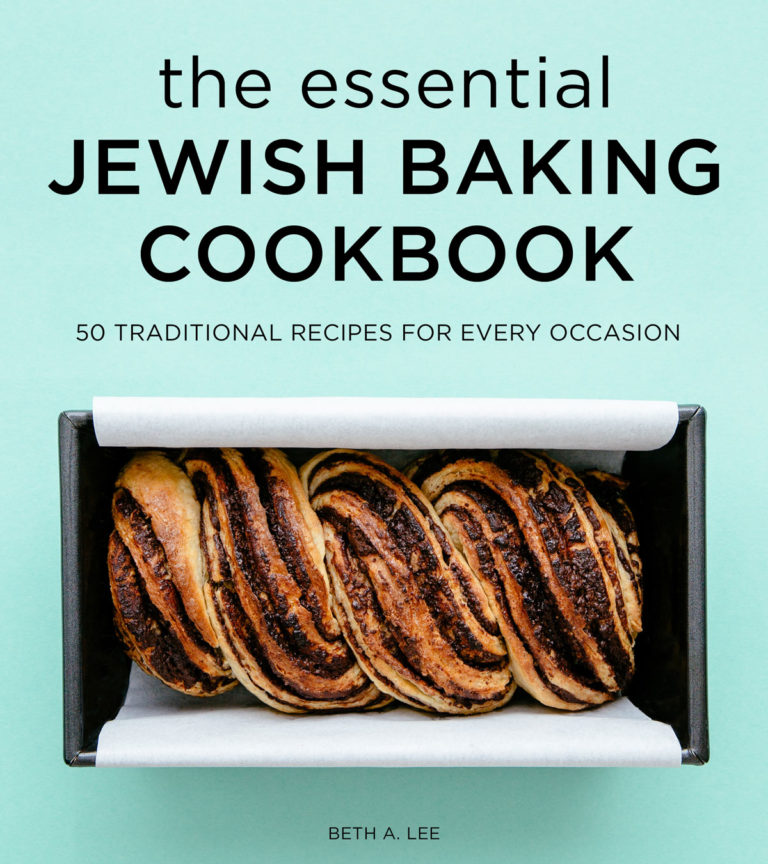 Sign up for my newsletter!
Want to be the first to hear about new happenings at OMG! Yummy and receive exclusive early access to recipes plus a free e-book? Sign up for my email list!
Sign up for my email list
Get a free preserved lemon e-book!
I hope stopping by has inspired you to get in the kitchen, gather around the dinner table, share a story, create a memory, or just enjoy a meal with family and friends.
Pull up a chair, what's your story…?
Follow me on social media:
Instagram: Follow my daily food adventures here.
Facebook (OMG! Yummy): I share recipes and events on my OMG! Yummy facebook page.
Facebook (Tasting Jerusalem): Join this Facebook group and follow the page to learn all about the ingredients and cuisines of the Middle East.
Kittch: Follow me to for free (for now) cooking demos every week!
Pinterest: Follow me to see not only what I'm making but what others are cooking from my recipes too!
Email me: beth at omgyummy dot com