A fruit crisp is the perfect summer dessert. A great make-ahead, either fully cooked or ready to be baked. And you can use up all that summer fruit you bought at the farmers' market! Check out this crisp topping post for an alternate approach to the crunchy oat mixture that layers on to the fruit.
Another lovely summertime recipe is scallop and shrimp salad with corn nectarines, and basil.
For ease of browsing, here are all of my baking and dessert recipes and also my main course recipes.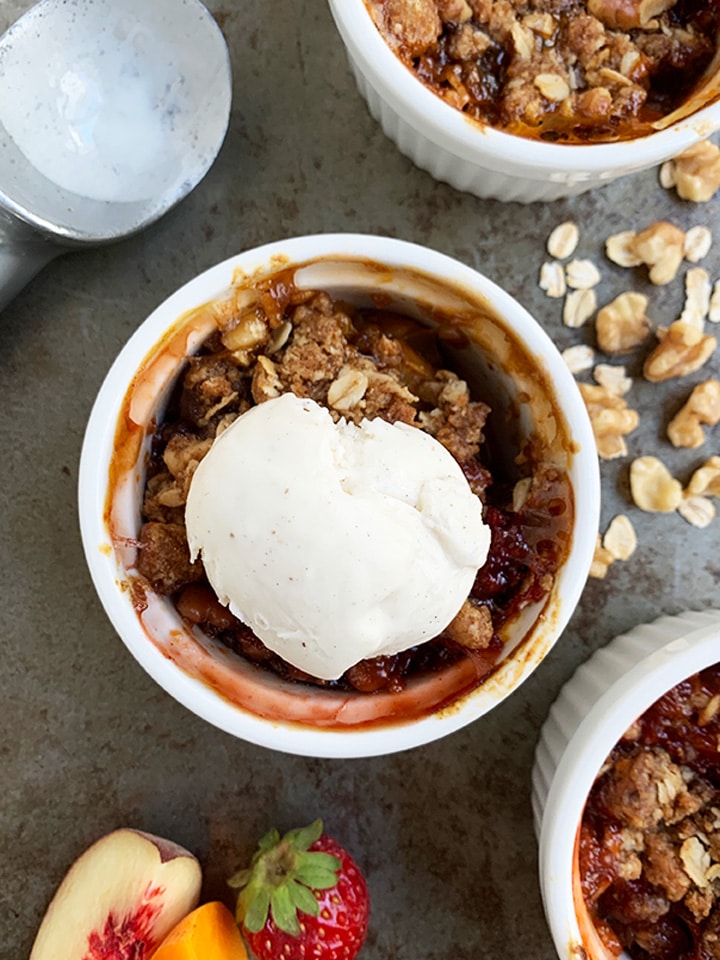 In Northern California, we have many crisp summer nights. As perfect as the weather is almost every single day, the evenings can be chilly. In my house, crisp summer nights are one marker that it's summer. The other one is when we start baking fresh fruit crisps.
What are fruit crisps?
Fruit crisps are basically pie filling covered in a crunchy oatmeal brown sugar topping.
I used to justify making crisps as a way to avoid making pie dough. I've overcome my fear of pie dough but still love to make these simple baked fruit desserts. Mix up the filling, make some topping (extra if you're smart) and all that's left is the baking. It's just quicker than pie making. Not better or worse, just quicker.
Crisps are also ideal for the last minute summer gathering when you want a presentable dessert without spending too much time in the kitchen.
What is in the topping for a fruit crisp?
Toppings for crisps usually consist of oatmeal, sugar, butter with the possible addition of nuts, cinnamon, nutmeg or whatever spice tickles your taste buds.
Crisp topping is easy to assemble, can be made in large batches and kept on hand for your next overzealous purchase of yummy summer fruit.
I learned to make crisps from Deborah Madison's cookbook Vegetarian Cooking for Everyone. As she taught me, the topping recipe works on any combination of fruit.
Deborah Madison's recipe includes:
butter, cut into 1/2 inch chunks
brown sugar
flour
rolled oats or chopped nuts (could use both and you can use quick cooking oats or regular)
salt
grated nutmeg
ground cinnamon (optional)
In my opinion, the nutmeg is optional and the cinnamon is a must. Also, you can easily double or triple my version of the recipe and keep the extra in the fridge or freezer for your next crisp.
This oatmeal topping is also great for muffins or quick breads as an added touch on top.
I don't dirty up a mixer. Just put it all in a bowl, put on a disposable kitchen glove and mix it all together until the butter combines with the other ingredients and you get little pebble-shaped pieces.
What are the best fruit combinations?
The fruit combinations are endless. I usually use whatever I have that is either about to get too soft or is in abundance. You can also just use one kind of fruit or just berries or just stone fruit. Some of my favorite combinations include:
nectarines and blackberries and raspberries
all berries
apricot, strawberry and peach
strawberry and rhubarb
for the fall – add some dried fruit to apples such as apple and cranberry, apple and raisin or apple and dried cherries
Preparing the fruit filling
To the fruit, you generally add sugar, flour, a bit of lemon juice and zest. If the fruit is sweet, you can reduce the sugar. Deborah Madison suggests adding 1/2 cup sugar and 3 tblsp. flour to 2 pounds of peaches and 2 cups of berries. You can experiment with this part. A little more fruit, a little less sugar, a little less flour. It won't matter that much.
Another add-in could be vanilla extract or a bit of your favorite liqueur. Like the flavor of almond? Used some nuts in the crisp topping? Add some almond extract.
By the way, if you use nectarines or peaches, you can remove the skin but I find it isn't necessary. If you want to, just make an X at the bottom of the piece of fruit, then submerge for 10 seconds in boiling water. Drop it in some ice water to cool it down and then the skin comes off easily.
Once the fruit is prepared, put it in either a square or rectangular glass baking dish or a gratin dish – just depends on how much fruit you have and how thick you want to make it. Spread the crisp topping over it and bake for about 45 minutes at 375 degrees or 350 convection for 35 or 40 minutes.
How to serve a baked fruit crisp
Let the crisp cool for a bit before serving. Just like a pie, the filling will firm up, making it easier to serve. Also, if you are like us, you'll want a scoop of ice cream and/or a dollop of whipped cream on your serving. A slightly cooled crisp will hold those toppings more comfortably.
If you're feeling really ambitious, break out the mixer and make some no-churn ice cream. Jenni from the blog Pastry Chef Online taught me this super easy method of ice cream making. If I can do it, you can too!
Supplies for making a fruit crisp
This post contains Amazon affiliate links – if you click on one and purchase something, I receive a very tiny percentage of the sale. Your price is never affected.
The most important tools for making a good fruit crisp (besides, of course, the fruit!) is a sturdy mixing bowl to make the topping, a nice rectangular baking dish, square baking dish or individual ramekins for the crisp itself. And in my opinion, a good ice cream scoop for that ice cream topper!
Also check out my Amazon shop that includes some of my favorite food and food-related products. I am always updating it – please visit often. And let me know if you need specific product recommendations – I am happy to help!
In my house, everyone likes the crisps I make but they are a particular favorite of my daughter's and her girlfriends. They usually can't get seconds fast enough and literally use their spoons and fingers to get every last drop out of the baking dish. I'd say that qualifies as OMG! Yummy.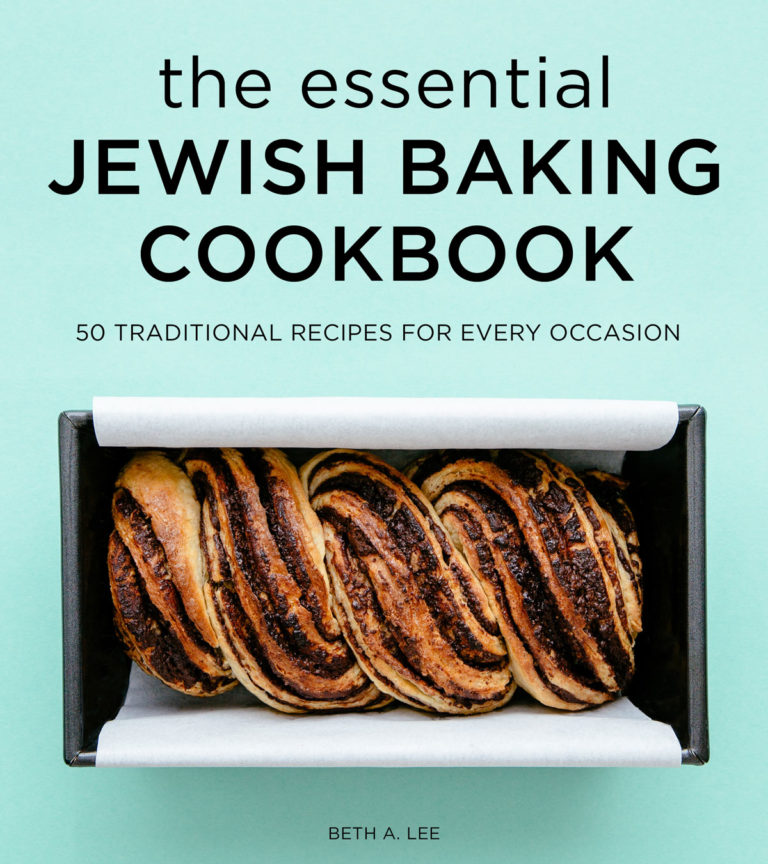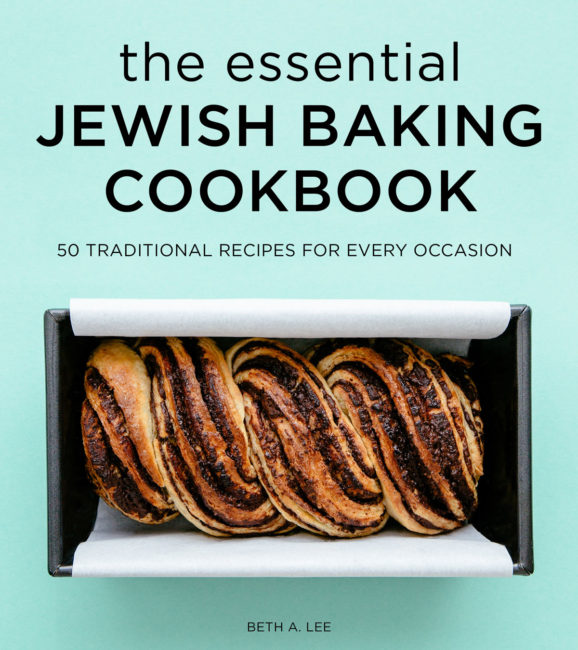 And when the crisp summer nights are actually hot summer evenings, we'll still bake a crisp. The payoff is worth the hot oven. Besides, heat makes your fruit ripen that much quicker. You'll need to use that fresh fruit up before it is overripe …
P.S. If you try this recipe, please leave a star rating and/or a review in the comment section below. I so appreciate your feedback! AND find more inspiration on Pinterest, Facebook or Instagram. Signup for my email list, too!
Fresh Fruit Crisp
(recipe originally inspired by Deborah Madison from her book Vegetarian Cooking for Everyone)
This fruit crisp recipe is a starting point for your own creation – use this as a guideline but feel free to experiment with any of the ingredients in type or amount — sweeteners, the spices, oats/nuts, the fruit etc.
Ingredients
Topping
4

tablespoons

butter

1/2 stick, cubed

1/2

cup

brown sugar

½

cup

rolled oats

can also use nuts chopped fine or a combination

1/2

cup

all purpose flour

¼

teaspoon

salt

1

teaspoon

cinnamon

½

teaspoon

nutmeg or cardamom

optional
Filling
6

cups

fresh fruit

chopped if necessary (perfect for 8X8 crisp – use 8 cups for 9 X 13 pan)

2

tablespoons

flour or 1 tablespoon of cornstarch

Zest of ½ medium lemon

Juice of ½ medium lemon

¼

cup

sugar – adjust depending on natural sweetness of fruit
Instructions
Using your fingers or the paddle attachment of a mixer to work the butter with the rest of the ingredients so that each piece is coated and you have a coarse, crumbly mixture. Personally, I don't dirty up a mixer. I just put it all in a bowl, put on two kitchen disposable latex gloves and mix it all together until the butter combines with the other ingredients and you get little pebble-shaped pieces. Whatever topping you don't use can be stored in the fridge or freezer for later use.

In my original post in 2010, I said you needed to peel nectarines or peaches if you use them. That is ok to do, but in my opinion, not at all necessary. I no longer peel peaches or nectarines or apricots if I use them in a crisp.

Preheat oven to 375 degrees. Put all filling ingredients directly into the 8X8 pan or 9X13 (I save myself a bowl to wash by mixing it all in the pan). Then top with the oat mixture.

Bake at 375 degrees for 30 – 40 minutes. Depending on the fruit you use, the time can vary a bit – I always check at 30 minutes. When the filling is bubbling vigorously, it is ready. Take it out and let it cool a bit before serving. We always enjoy it with vanilla ice cream melting over the top. Whipped cream is excellent as well. Or just eat it as it is – it is like a bite of summer for dessert.
Notes
This makes enough topping for one 8X8 crisp but I like to at least double this recipe, even triple or quadruple and have enough topping for another crisp or two.
Nutrition
Calories:
265
kcal
Carbohydrates:
47
g
Protein:
2
g
Fat:
8
g
Saturated Fat:
4
g
Cholesterol:
20
mg
Sodium:
169
mg
Potassium:
341
mg
Fiber:
3
g
Sugar:
39
g
Vitamin A:
735
IU
Vitamin C:
10.1
mg
Calcium:
34
mg
Iron:
0.9
mg