Do you cringe at the thought of making your own pie dough? Do you run for the frozen aisle to grab pre-made pie crusts or call your local pie shop when it's your turn to host Thanksgiving? Read this post and soon you'll be beaming like a proud baker as your guests enjoy your fabulous homemade pies.
What is Pie Doughaphobia?
Acrophobia, claustrophobia, doughaphobia. I have successfully faced the demons of the first two phobias but am embarrassed to admit that until I started writing this blog, I was doughaphobic. I've alluded to this debilitating anxiety in previous posts (How Did Bubbe Bake It – Part 1) and now feel that I must face this phobia head on. But not alone.
Help From a Friend
No, Cheryl Sternman Rule of the witty and wonderful blog 5 Second Rule and my very own dormant chef (aka hubby) have been right by my side either literally or figuratively. I am happy to share with you today that while I am not cured, I have faced the pie crust and did not let it crumble me.
So for all of you who dial the emergency Marie Callender's 911PIE number instead of creating your own pie at home, here are the top tips for pie dough novices and those suffering from an acute case of doughaphobia. If you have been asked to bake pies for a holiday dinner, such as Thanksgiving, and haven't slept since the request came in, read this post.
You can do it. For those of you who are pie crust experts already, please just head straight to the comments section and leave us your favorite tip or words of encouragement. It's part of our 10-step plan to beat this lingering fear.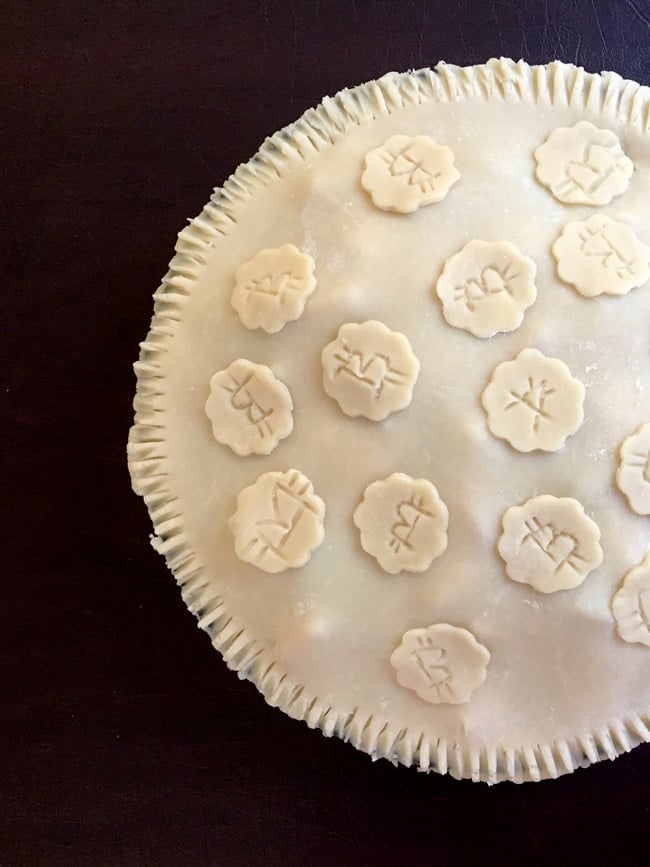 Pie Dough for Dummies Recovery Plan:
Step One in the Recovery Process
Get advice from an expert! Here are Cheryl Sternman Rule's invaluable answers to my questions and top tips she shared with me:
1.

Can I make the dough a day before and refrigerate it?
Cheryl says: Absolutely! You can even make them the weekend before, roll the crust out, line the 9-inch glass pie plate with it (do not deviate here — make sure it's 9-inches*, and shallow, and glass. The cheap Pyrex ones from the supermarket are fine!), then wrap it in a double layer of plastic/foil and freeze the whole crust/plate combo.
You might put a piece of parchment on the dough so the foil doesn't stick. Take it out of the freezer the night before and put the whole thing in the fridge to temper the glass so you're not putting a rock-solid frozen pie crust and plate directly into a hot oven.
OR, just make the dough a day or two before, refrigerate it, and roll out and bake it the day you need the pies.
2.

Is there any need to pre-cook the pie crust?
Cheryl says: Many pie crusts do have to be "blind-baked" – in other words, par-baked with nothing but heavy beans or pie weights before you add the filling. Cheryl's pumpkin pie does not.
To ensure a properly baked crust, bake it on the bottom rack of the oven. The lowest one! The glass pie plate ensures thorough baking, too. Do not deviate, or you will be punished. (I deviated – read on). Check the pie about 15 minutes before it's scheduled to come out, and cover the edges with a little foil if they're getting too dark.
3.

If refrigerated overnight, how long should the dough sit out of the fridge before you roll it out?
Cheryl says: If the dough is too hard to roll, it's too hard to roll. That sounds stupid but it's true. If you're in a hurry, whack it with your rolling pin to make it malleable enough to roll out. Or just leave it at room temp for just a few minutes.
Cheryl goes on to say: "I'm guessing the whacking compresses the layers in a way that's not optimal, but I figure, hey, I'm rolling it out anyway, how much additional harm could I really inflict?"
4.

Where should I roll out my dough?
Roll out your dough on a very well-floured countertop or board, then use a pastry brush to lightly brush off excess flour before you place it in the pie dish.
5.

What tools do I need to prepare my pie crust?

Invest in a bench scraper if you don't have one. They're cheap. It will help you move your dough around or cut your dough in half, etc.
6.

Have COURAGE! (repeat this to yourself as you make the dough)
I used the pie crust recipe that Cheryl recommended in her pie post: Emily Luchetti's pie dough recipe from Classic Stars Desserts on page 290 (Pie dough with water)
To buy the book, click here .
Step Two in the Recovery Process
Give it a try yourself (repeating the word COURAGE the whole time). Here are some useful tips I learned when I made the first two batches of dough.
A doughaphobic's top tips:
1. Cut up butter ahead of time and put in fridge so it's ready to go. Using chopsticks to put the butter in the mixer works great if you know how to use them.
2. Have ice water ready before you start the mixer.
3. Do not take eyes off mixer once you put butter in – the transformation into pea-sized pieces happens all of a sudden – you can hear a change in the sound of the mixer as the transformation is about to happen. So stand by the mixer and watch and listen!
4. The 10 seconds in the recipe to mix in the water is very precise.
5. When you form the dough into a 5-inch disk to refrigerate, don't work dough, just roughly form it and get it in the fridge. The one step you could add is to separate the dough into two disks either by eyeballing it or weighing it if you have a kitchen scale. Then you are ready to roll out your top and bottom crust once the pie dough has rested.
I hope baring my baking soul and revealing my phobia will give more of you courage to try this yourself at home. And when you do, let me know of your success because really, if I can do it, you can too!
Pie Recipes!
Just to get your creative juices flowing and rid you of any remaining phobic fears, here are some fun pie recipes:
Want to make a non-traditional nut-crusted pie? Try this key lime pie!
*Note about the the 9" glass pie dish: Depth and diameter matter!
Turns out that it was not easy to buy the 9″ Pyrex pie pans around Thanksgiving. I went to 5 stores – 2 Targets, Nob Hill, Safeway, and WalMart. All the individual glass pie plates were 9.5″. But what's even more important is the depth of the pie pan. So my first purchase at Target was a 2-pack of 9.5″ pie dishes that are deeper than normal. A deep dish pan requires more filling and possibly more dough. With practice, these details will be second nature. Have no fear!
This post contains Amazon affiliate links – if you click on one and purchase something, I receive a very tiny percentage of the sale. Your price is never affected.
Supplies for Making Pie Dough
Also check out my Amazon shop that includes some of my favorite food and food-related products. I am always updating it – please visit often. And let me know if you need specific products recommendations – I am happy to help!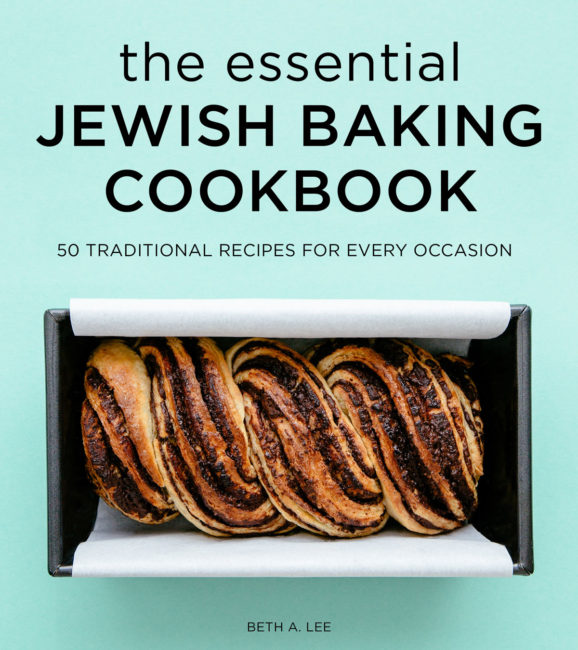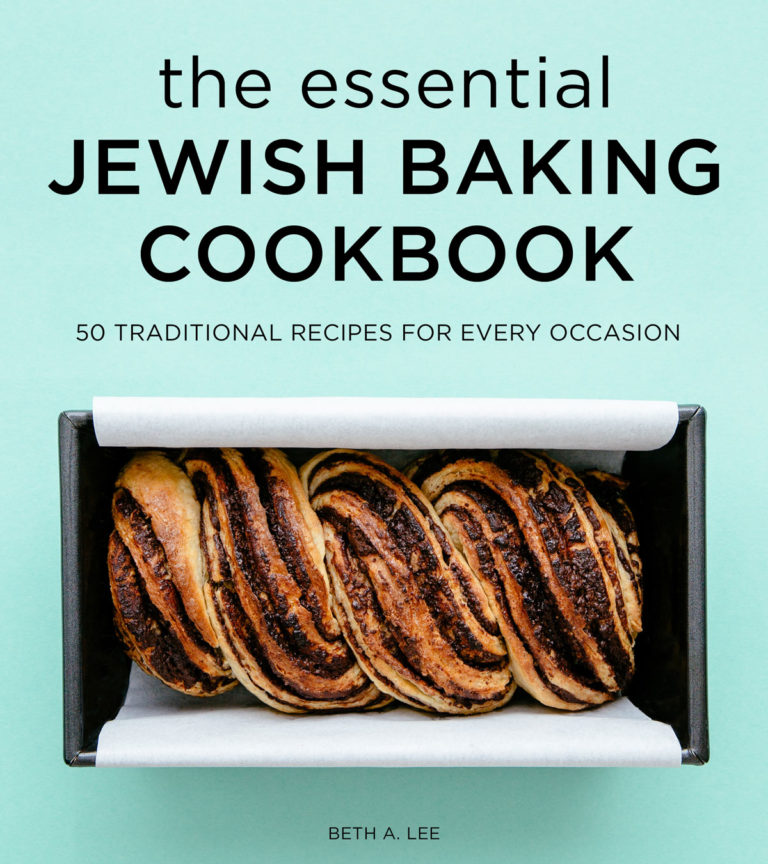 P.S. If you try this recipe, please leave a star rating and/or a review in the comment section below. I so appreciate your feedback! AND find more inspiration on Pinterest, Facebook or Instagram. Signup for my email list, too!
Pie Dough from Classic Stars Desserts by Emily Luchetti
This classic butter-based pie dough by Emily Luchetti from her book Classic Stars Desserts has been my go-to since 2010. It has never failed me and is always easy to handle. I hope you love it as much as I do.
Ingredients
2.5

cups

all purpose flour

1.5

tablespoons

granulated sugar

¼

teaspoon

kosher salt

20

tablespoons

cold unsalted butter cut into cubes

3.5 to 4.5

tablespoons

ice water

flour for dusting
Instructions
The first thing I do (can even be earlier in the day) is to cut up the butter, put it in a bowl and keep it in the refrigerator ready to go. I also make the ice water ready.

Using your stand mixer fitted with the paddle attachment, place the flour, sugar, and salt in the bowl and mix it together briefly on low speed.

Then add in the cubes of butter to the bowl of the stand mixer. (If you are comfortable with chopsticks, use them to transfer the cubes from the refrigerated bowl to the mixer bowl.)

On low speed, mix the flour and butter together until they resemble small uneven size peas. If you listen while the mixer is working, you will hear it change tone as the butter becomes incorporated into the flour.

At small pea stage, add in 3.5 tablespoons of the ice water and mix for 10 more seconds. Then take a small bit in your fingers and squish it. Does it hold together? Then you probably added enough water. Is it a bit crumbly? Add in another tablespoon of the ice water.

When it is one nice ball, remove it to a lightly floured surface. If you want, you can split it in two now, wrap each piece separately (one for the top crust, one for the bottom crust). You can even weigh them out to be precise if you'd like. Wrap them well and place in the refrigerator to rest for at least an hour before you roll them out. You can also leave them refrigerated overnight or you can roll them out, line pie pans with them and freeze the whole pie-crust-lined pie pan for later use!
Nutrition
Calories:
401
kcal
Carbohydrates:
32
g
Protein:
4
g
Fat:
28
g
Saturated Fat:
18
g
Cholesterol:
75
mg
Sodium:
323
mg
Potassium:
50
mg
Fiber:
1
g
Sugar:
2
g
Vitamin A:
875
IU
Calcium:
14
mg
Iron:
1.8
mg