Childhood food memories never fade. In fact, so often they swell as we age, helping us cling to our young years that grow farther away each glorious day that we are alive. Perhaps this is why my mom, at the healthy age of 83, still waxes poetic about her delectable memories of her mother's bountiful baking. After a recent comment she left on a pancake photo I posted, describing her own breakfast creation, I began to recall my food memories from her kitchen, realizing that pancakes and waffles fill a large section of that memory bank.
Another fun breakfast dish to try is a maple blueberry cake. 
For ease of browsing, here are all of my breakfast recipes and here are all of my baking and dessert recipes.
In fact, my mom has been flipping pancakes and waffles for us as far back as I can remember; her buckwheat pecan version nearly legendary. In college, everyone wanted to head down to our house on the weekend for Sandy's yummy buckwheat pancakes or crispy buttermilk waffles. Remember those old-fashioned combo waffle and pancake makers where the griddle flipped over to be a waffle maker? That was a fixture on our kitchen counter.
It's no surprise then that I prepare pancakes nearly every Sunday morning -- Brown Butter Banana Pumpkin, Lemon Banana Blueberry Pancakes with Yogurt, Banana Cinnamon Buckwheat, Whole Wheat Meyer Lemon Blueberry, Pumpkin Pecan and the list goes on...
So you can imagine my reaction years ago when my son came home from a sleepover at his best friend's house to inform me that his friend's mom's pancakes were perfect. "Really, that's wonderful honey. What makes Aunt Deb's pancakes perfect?", I said in my sweetest sarcastic tone. He told me their color is even and they are perfectly round, not to mention the chocolate chips that are always nearby for a sweet addition.
This declaration only fueled my desire to ensure that my Sunday breakfasts would follow in my mom's tradition, drawing my kids and their friends home, even when they are distracted by the rigors and excitement of college life. Perfecting my pancake has become a bit of an obsession. And the clock is ticking as my son and his friend leave for college in just a few short months!
I shared this "perfect" conversation with Deb at lunch recently and asked her to divulge her perfect pancake recipe secrets. Turns out she uses a boxed mix as a starter, she creates the perfectly even color with a butter-less non-stick surface and the perfectly round shape doesn't come from a pancake squirt bottle, just a small ladle and Deb's raw talent.
I mentioned to Deb that I'd discovered how simple it was to forgo the box mix and just prepare pancakes from scratch, no added preservatives or unwanted ingredients – just exactly what you need to make a perfect pancake. She said as long as it didn't use any funky flours or weird ingredients, she'd be willing to try it. Bananas, though, are ok. Challenge accepted. And she's been patiently waiting for this recipe post ever since.
So finally Deb, here you go. Just AP (all-purpose) flour and for my family and others, a few fun variations to try.
Thanks mom for starting the tradition and Deb for fueling it. In honor of them both, I share with you Deb's Perfect(ly) Plain Pancake Recipe and Sandy's Perfect Buckwheat Buttermilk variation.
What are your family's breakfast traditions? Do you eat different breakfasts on the weekend than during the week?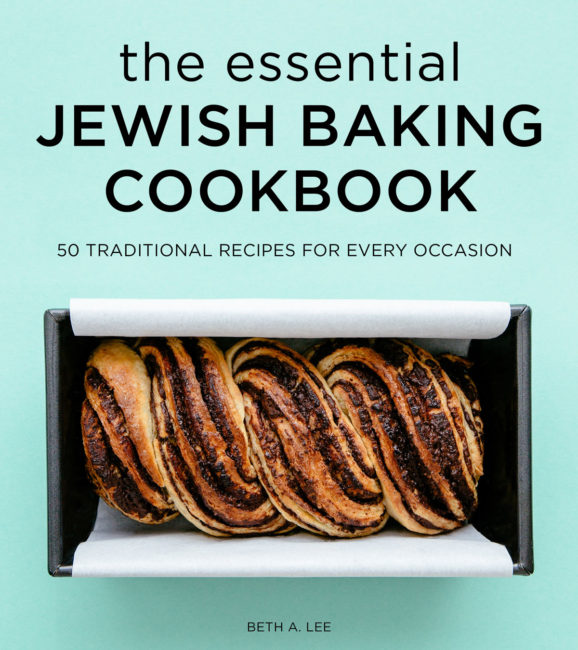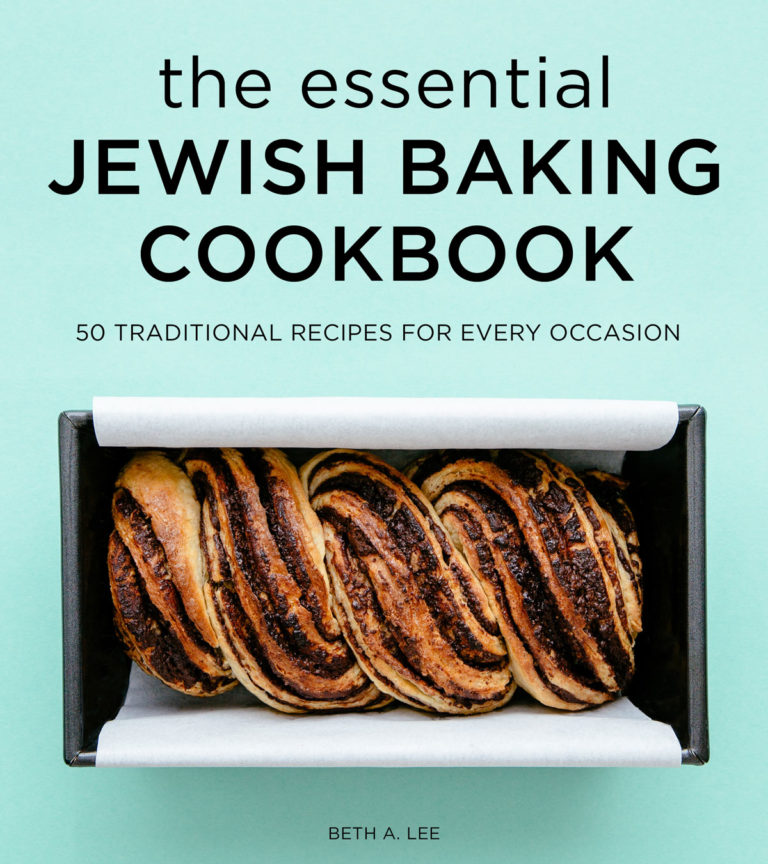 P.S. If you try this recipe, please leave a star rating and/or a review in the comment section below. I so appreciate your feedback! AND find more inspiration on Pinterest, Facebook or Instagram. Signup for my email list, too!
Deb's Perfect Pancake Recipe
Beth Lee
The dry ingredients for this basic pancake recipe can be easily multiplied and stored airtight for use on many Sundays in a row or for a quick after school snack. I have made these so far with 100% all-purpose flour, ½ AP and ½ buckwheat, and ½ buckwheat and ½ white whole wheat flour - all with equally good results. I also frequently use buttermilk instead of regular milk and will show that variation as well.
Ingredients
Dry ingredients:
Wet ingredients:
1 ½

medium size bananas

1 ½

cups

milk

OR 1 cup buttermilk and ¾ cup regular milk

2

eggs

2

tablespoons

vegetable or canola oil

1

teaspoon

vanilla
Instructions
In a medium-sized bowl, combine the dry ingredients. I usually use a fork to combine them which helps break up any lumpy bits of flour or baking powder if there are any.

In another medium size measuring cup or bowl, mash the bananas, then add the rest of the wet ingredients and whisk it together until combined.

Add the wet ingredients to the dry, combining just until most lumps are gone and dry flour is no longer visible. Do not over stir. Let the mixture sit for a few minutes if you can and then check the texture. If it seems to thick (mine has come out nearly perfect each time), you can always add a bit more milk.

To make the pancakes, I use a stove-top griddle pan, not a non-stick as Deb does. And I prefer to use butter which results in an imperfect look but a delightful tasting crunchy exterior. I use medium heat and wait until the butter is just sizzling. Add a small ladleful of pancake mix. I frequently add in blueberries, nuts, or chocolate chips at this stage.

Be patient and wait to flip your pancake until you see some little holes/circles forming in the batter. Once they are visible, flip and they will be ready in just another minute or so.

Serve with fresh fruit, maple syrup, fruit compote, bacon, sausage, or whatever suits your schedule, diet, and time table that morning. Eat and repeat every Sunday.
Nutrition
Calories:
296
kcal
Carbohydrates:
46
g
Protein:
8
g
Fat:
8
g
Saturated Fat:
5
g
Cholesterol:
60
mg
Sodium:
437
mg
Potassium:
452
mg
Fiber:
2
g
Sugar:
10
g
Vitamin A:
195
IU
Vitamin C:
2.6
mg
Calcium:
170
mg
Iron:
2.4
mg