Yes I'm writing about blueberries in October but surely you froze some of those beautiful berries you stocked up on this summer, right?
Another great tea cake is my pear cake with olive oil.
For ease of browsing, here are all of my baking and dessert recipes.
When time permits, I love to bake something on Saturday morning and prepare pancakes on Sunday morning. It's kind of a ritual around here. With soccer season in full swing, the best-laid plans are not always achievable. But this simple quick bread/cake recipe from Melissa Clark's Cook This Now cookbook tastes like a cross between blueberry pancakes dripping with maple syrup and a luscious blueberry muffin but it is as simple to prepare as quick bread.
What attracted me to the recipe were the blueberries, its simplicity, and the use of maple syrup to sweeten it. (if you are following the October #Unprocessed Challenge at EatingRules.com, maple syrup is a great substitute for processed sugar in baking)
I made a few minor modifications – I used whole wheat flour instead of half white, half whole wheat. I also used a square cake pan instead of a small 8" loaf pan and I made a bit less glaze than the recipe called out. You can even leave the glaze off completely and it's still a lovely snack or breakfast, especially as the blueberries ooze their baked berry goodness throughout the quick bread just as they do in griddled blueberry pancakes.
As Melissa does so well, she suggests recipe alternatives at the end including using a variety of other fruits – whatever you have around including raspberries, peaches, or nectarines. See what you can find at the store or in your freezer – any stone or berry fruit would be lovely. Maybe even some bananas sautéed in a bit of butter, cinnamon, and brown sugar and then added in might be terrific (warning – I just made that up as I wrote this – can't say I've tried it successfully, YET)
What's your family's weekend breakfast ritual? Are you a pancake, waffle, French toast, eggs, or baked goods kind of family?
Another fun one to try is Deb's perfect pancake recipe.
For ease of browsing, here are all of my baking and dessert recipes and also my breakfast recipes, all in one place. Enjoy!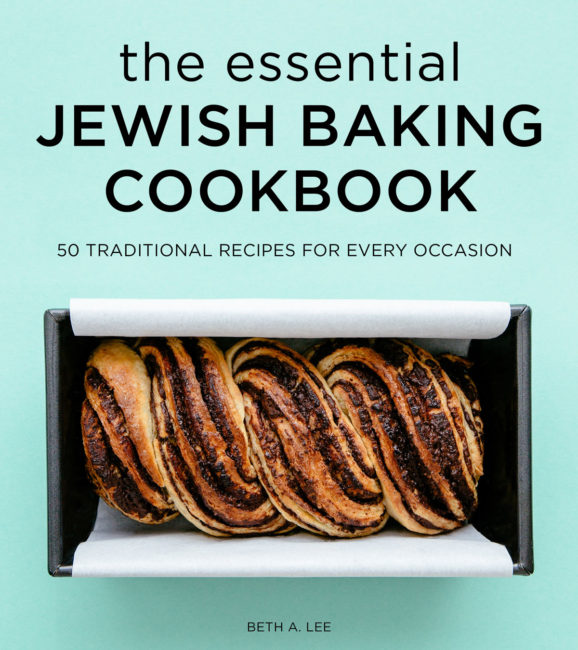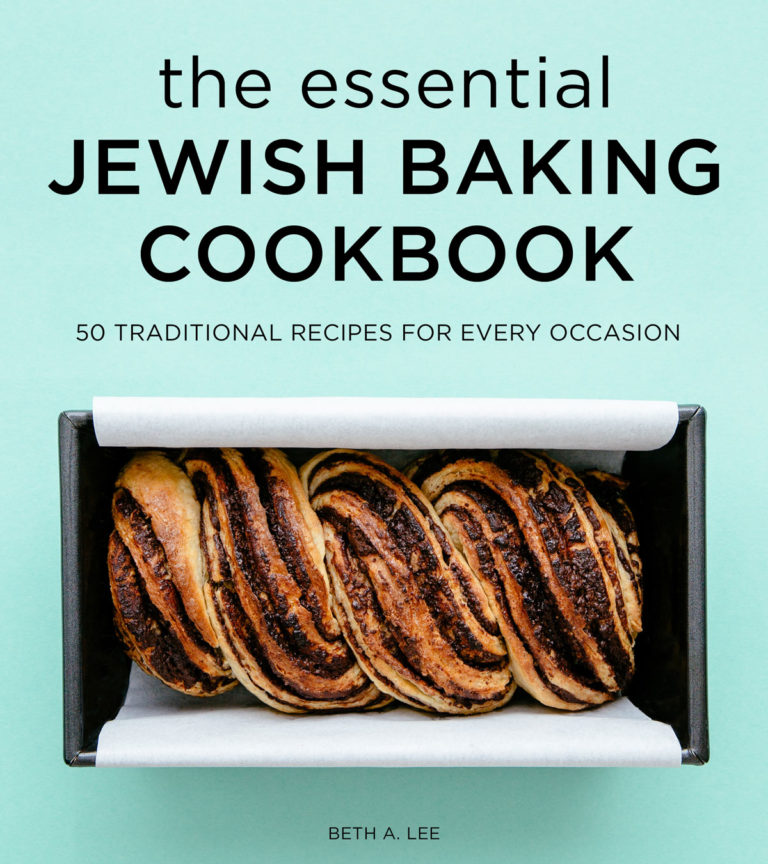 P.S. If you try this recipe, please leave a star rating and/or a review in the comment section below. I so appreciate your feedback! AND find more inspiration on Pinterest, Facebook or Instagram. Signup for my email list, too!
Melissa Clark's Maple Blueberry Tea Cake or was that Pan-Cake?
Beth Lee
A super simple quick bread bursting with blueberries and sweetened by maple syrup - if you close your eyes, you will think you're eating a blueberry pancake.
Ingredients
1 ½

cups

plus 4 tablespoons whole wheat flour

OR ¾ cup plus 2 tablespoons all-purpose and ¾ cup plus 2 tablespoons whole wheat flour

1 ½

teaspoons

baking powder

¼

teaspoon

baking soda

¼

teaspoon

kosher salt

⅔

cup

pure maple syrup

preferably Grade B (but any will do)

1

large

egg

lightly beaten

½

cup

milk

I used 2% lactose free

6

tablespoons

unsalted butter, melted

¾ stick

1

cup

fresh blueberries

or frozen, do not thaw
For the maple glaze (optional)
2

tablespoons

maple syrup

Melissa calls for 3

2

tablespoons

unsalted butter

Melissa calls for 3

pinch

of kosher salt

⅛

cup

confectioners' sugar

Melissa calls for ¼ cup
Instructions
Preheat the oven to 400 degrees F. Lightly grease an 8-inch loaf pan or 8-inch square cake pan.

In a large bowl, combine the dry ingredients -- flour(s), baking powder, baking soda, and salt.

In a medium bowl, whisk the wet ingredients -- the maple syrup, egg, milk, and melted butter.

Pour the maple syrup mixture into the flour mixture and fold together until just combined. Gently fold in the blueberries.

Pour the batter into the prepared pan. Bake until golden brown and a toothpick inserted into the middle comes out clean - 50 to 60 minutes. (use convection at 375 degrees and it will cook a bit quicker)

Let the cake cool on a wire rack. If you are going to glaze the cake, set the wire rack over a sheet pan. Once the cake is cool, run the tip of a knife or spatula around the sides to loosen it. Place a plate over the cake and flip it over onto the plate, tapping the sides and bottom of the pan to make sure the cake is free. Remove the pan, turn the cake over and place it back on the wire rack over the sheet pan. (I just put in on a serving platter)

If using the glaze, add the maple syrup, butter, and salt to the small saucepan set over medium heat and stir until combined, then add the sugar and cook until it is dissovled. Pour the warm glaze over the cake, letting the excess glaze drip onto the baking sheet or serving platter. Slice and serve.
Nutrition
Calories:
299
kcal
Carbohydrates:
43
g
Protein:
4
g
Fat:
13
g
Saturated Fat:
7
g
Cholesterol:
54
mg
Sodium:
128
mg
Potassium:
272
mg
Fiber:
2
g
Sugar:
23
g
Vitamin A:
420
IU
Vitamin C:
1.8
mg
Calcium:
98
mg
Iron:
1.1
mg