As much as I draw inspiration from cookbooks, blog posts and photos of food, the visual cues from a walk at the farmers' market motivate my creativity more than any other medium. My last visit yielded organic asparagus, cherry tomatoes, fresh English peas, cauliflower, and a flat of strawberries. The veggies, minus the cauliflower became this yummy farmers market pasta dish and the strawberries became lunch snacks and homemade strawberry jam (you can find the basic recipe here - I just used all strawberries).
When I posted the photo of the pasta dish, I had so many requests for the recipe that I quickly wrote down notes of how I did it and promised I would write it up. My photo is limited to just this quick snap taken before gobbling it up.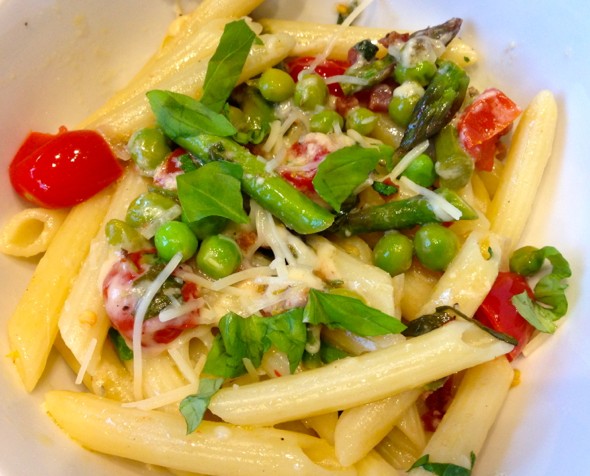 Before preparing the pasta, I did a quick search for recipes to brainstorm about what order to cook the ingredients in and drew inspiration from this 2010 Bon Appetit recipe: Fettucine with Peas, Asparagus, and Pancetta.

Enjoy and drop me a note if you give it a try!
Another one with inspiration from the farmer's market is my blistered tomato, corn and arugula salad.
For ease of browsing, here are all of my main course recipes and my salads and side dishes all in one place.
Do you shop at the farmers' market in your area and if so, what are you most looking forward to during the late spring and summer growing seasons?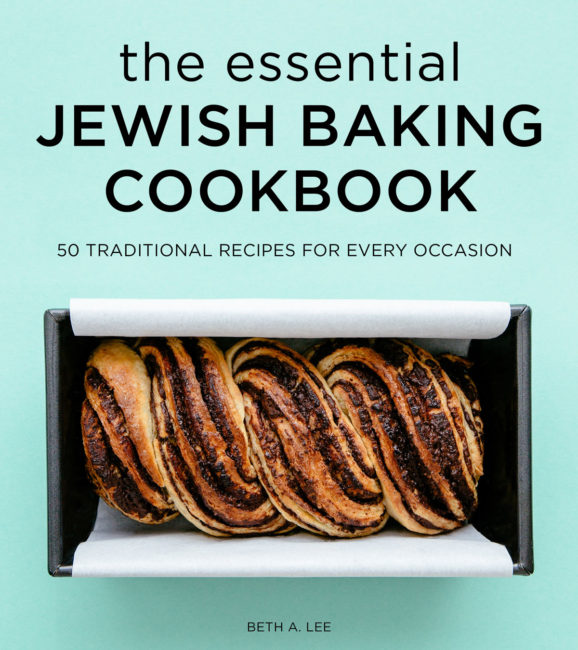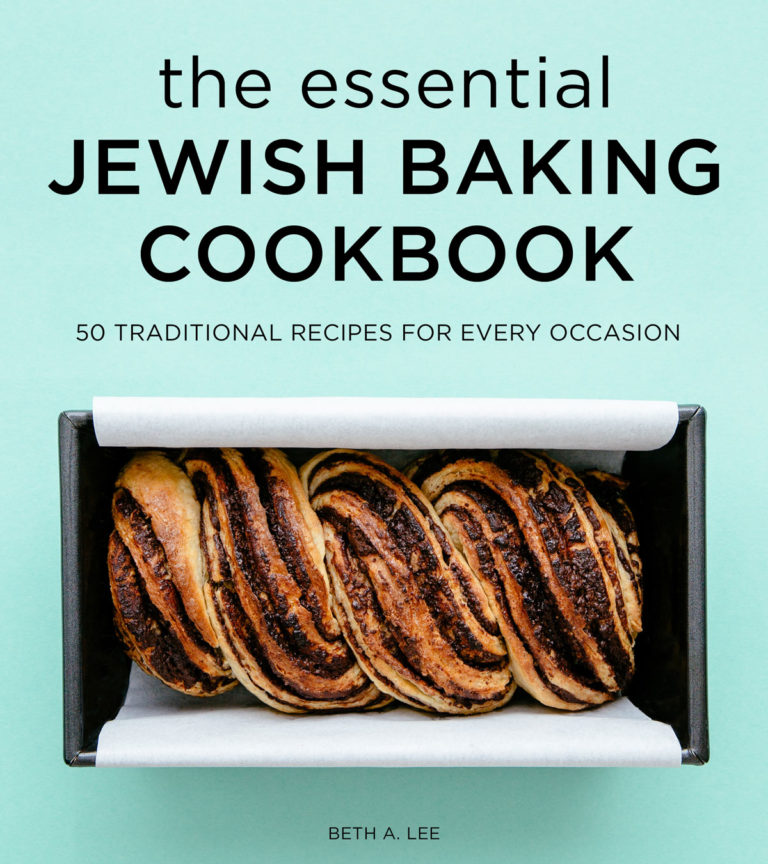 P.S. If you try this recipe, please leave a star rating and/or a review in the comment section below. I so appreciate your feedback! AND find more inspiration on Pinterest, Facebook or Instagram. Signup for my email list, too!
Farmers Market Pasta with Asparagus, Peas, and Cherry Tomatoes
Beth Lee
This pasta dish can be prepared in just one pan and you can use whatever fresh veggies and herbs you have on hand. You can also prepare some parts ahead of time if that's how your schedule works best.
Ingredients
1

box of pre-cut pancetta from Trader Joe's or about ½ - ⅔ cup chopped

1

large shallot

finely chopped (you can use onion also)

1

clove

of garlic sliced

½

cup

chicken stock

15

spears

Fresh asparagus

snapped at the end and sliced into 1-inch pieces

½

cup

Fresh english peas - pods removed

15

Cherry tomatoes

cut in half

10

ounces

Penne

One meyer lemon - zested and juiced

¼

cup

Fresh italian parsley

chopped

¼

cup

Fresh basil

chopped

¼

cup

heavy cream or half and half

optional

½

cup

parmesan cheese

⅛ - ¼

cup

olive oil

salt and pepper to taste

red chili peppers to taste

optional
Instructions
I had pasta already prepared. If you don't, cook your pasta according to package directions - you can certainly use other pasta shapes than penne but I liked how easily this pasta mixed with the veggies. Preparing the pasta ahead of time is a real time-saver at the end of a long day. The only downside is that you don't have the hot starchy pasta sauce to add to your sauce. I found this was not a problem with the use of the chicken stock to cook the veggies.

Saute the pancetta until the fat is rendered and they are beginning to brown. Remove the pancetta from the pan onto a paper-towel lined plate to drain. This can be done ahead of time if you like.

Leave the fat in the pan, removing excess if there is more than about 1 tablespoon of fat left.

Heat a 12 inch skillet to medium. Add the shallots and garlic and let them start to soften for one or two minutes. Add some dried red chili peppers if you want some heat at this point as well. Then add the asparagus and peas and chicken stock/broth and salt and pepper to taste, allowing the veggies to cook for 2 - 3 minutes. They should be almost fork tender but not quite.

Add in the cooked pasta, the lemon juice, lemon zest, tomatoes and mix. Then add the parsley and basil, a bit of cream if using, mix again and check for moisture. If it's too dry, you can add more cream, more chicken stock, more lemon juice, some hot pasta liquid or some white wine (whatever strikes your fancy).

Once it is all warmed through, add in the parmesan cheese, olive oil and some more salt and pepper to taste mixing one last time.

Serve in bowls with a bit more basil, parmesan, and olive oil sprinkled on top if you like.
Nutrition
Calories:
272
kcal
Carbohydrates:
41
g
Protein:
11
g
Fat:
6
g
Saturated Fat:
3
g
Cholesterol:
19
mg
Sodium:
176
mg
Potassium:
291
mg
Fiber:
2
g
Sugar:
3
g
Vitamin A:
795
IU
Vitamin C:
18.6
mg
Calcium:
128
mg
Iron:
1.5
mg