The other day, my 22-year old niece told me she wouldn't be coming to Thanksgiving dinner at our house because she was going to host and cook for herself, her boyfriend and her brother at her own apartment, just like a real grown-up, creating her own tradition. I thought that was great and gave her some auntie advice – "preparation and planning are the most important part of a successful Thanksgiving dinner".
So here I sit just 8 days before Thanksgiving writing about the best miso marinated cod you will ever eat. What should I be doing? The obvious, of course, is that "preparation and planning" I recommended to my niece. Instead, I am writing about how I just spent 48 hours marinating fish for the ultimate satisfaction of eating this OMG! absolutely yummy dinner Monday night:
I even justified stopping at the Japanese market Monday when right nearby were several grocery stores that would have satisfied many sections of the imaginary Thanksgiving to-do list that I am currently carrying with me in my purse. (the purse is real)
Am I procrastinating because I've hosted Thanksgiving so many times that I know it will just all come together no matter when I start OR am I in denial about how much work I really need to do on those invites OR did I just want to eat butterfish?
Since this is a food blog and not my psychologist's blog, we'll just go with the latter – I wanted to eat the best Japanese fish dish I've ever had. The recipe is from Nobu Matsuhisa who owns over 23 Japanese restaurants all over the world. I ate at his Las Vegas restaurant, simply called Nobu, 8 years ago and never forgot the black cod dish that we ordered. It is one of his signature dishes and for good reason. The fish just melts in your mouth with an unexpected sweetness and tang that urges you to shuttle the next bite in as fast as you can get the fork (or chopsticks) to move.
Recently, I was at a used bookstore and found his cookbook on the cheap and just had to add it to my already overflowing bookshelves. As soon as I had a chance to open it, I found the recipe for the black cod and to my surprise, it was really quite simple, at least if you have the ingredients on hand or understand what they are and where to purchase them. The recipe in his cookbook makes enough marinade for several dinners so I browsed online and found that Food and Wine had already done the math to make it suitable for one dinner. You can find it here (http://www.foodandwine.com/recipes/black-cod-with-miso) and adapted below as well.
Once you have the ingredients (more on those in a minute), the trick to this recipe is procrastination patience. You marinate the fish in the prepared sauce for 2 – 3 days – really. So decide what night you want to serve the fish and work backwards. It's worth the effort, I promise.
Here is how you prepare it:
Go to your local Asian market and purchase the following and if you don't have an Asian market, you can order what you need online. You might even find it in a well-stocked Asian aisle of your regular grocery store. The miso will be in a refrigerated area.
Another great seafood recipe to try is my sake steamed clams.
For more ideas of what to make for dinners, thanksgiving or otherwise, here are all of my main course recipes in one place.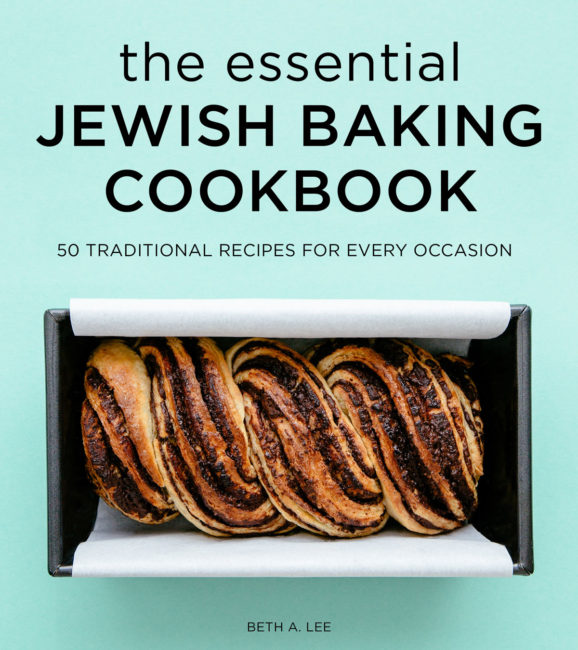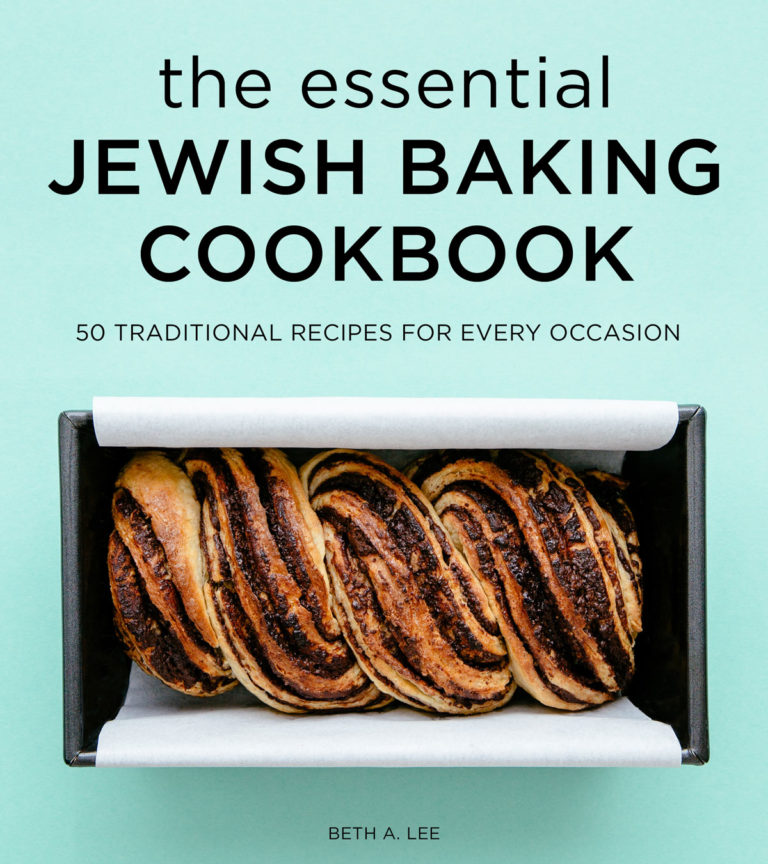 P.S. If you try this recipe, please leave a star rating and/or a review in the comment section below. I so appreciate your feedback! AND find more inspiration on Pinterest, Facebook or Instagram. Signup for my email list, too!
Miso Marinated Cod
Beth Lee
Miso marinated cod or butterfish is so simple - you need just a few ingredients. Give it a long marinade time and then wow - the flavor and texture is just melt-in-your-mouth fantastic!
Ingredients
½

cup

White miso paste which will be called Shiromiso on the package

(be sure it is msg-free)

3

tablespoons

sake

which is rice wine

3

tablespoons

mirin

which is sweetened rice wine

⅓

cup

granulated sugar

6

pieces

black cod or butterfish
Instructions
To prepare the marinade, heat the sake and mirin together on high heat to a boil for 20 seconds or so to remove the alcohol. Then turn the heat down to low and add the miso paste, using a whisk or wooden spoon to incorporate. Then turn the heat back up and add the sugar stirring constantly until it all dissolves, then remove from heat and let it cool. The whole process will take only 2 – 3 minutes stove time, at most.

Once cooled, put the fish in a pan and slather it with the cooled miso sauce. Cover and refrigerate for at least 48 hours. Food and Wine says you can do it in only 24. I haven't tried it but I'm sure it would still be fabulous.

To cook the fish, wipe off the marinade (if you don't it will burn too quickly because of the sugars). Now you can choose to either grill it quickly or broil it. I put it in a pan, broil it until the surface browns, then just turn the oven to bake at either 400 degrees conventional or 375 degrees convection for about 5 minutes. The recipe says 10 – 15 but I find that with the broil method, it needs only a short time baking to be flaky and ready to eat. Of course, this will depend on the thickness of your fish. The butterfish I buy is thin. If you find fish that is thicker, it will take longer.
Nutrition
Calories:
111
kcal
Carbohydrates:
21
g
Protein:
2
g
Fat:
1
g
Sodium:
922
mg
Potassium:
48
mg
Fiber:
1
g
Sugar:
14
g
Vitamin A:
20
IU
Calcium:
13
mg
Iron:
0.6
mg
For Monday night's dinner, I served various Japanese pickles with the fish, purchased at the market that day. But you can easily just steam or sauté your favorite green vegetable and cook some rice and you'll be set.
We made this dish for our close friend, who is Japanese and also a great cook and very familiar with traditional and unusual Japanese ingredients. She loved the fish. I've made it 3 times now, always to rave reviews from family and friends.
And for those of you who eat gluten-free, you can give this a shot as well. I looked up all the ingredients, and they qualify!
Now, I really must go order my turkey, start my chicken stock, and print those Bat Mitzvah invitations. You should go buy some butterfish.