Yumivore's CookUp Club
As much as I adore my online conversations and cooking virtually with people around the world in our Tasting Jerusalem group, it's still a joy to cook at the same time in the same kitchen with others who share a similar passion. So when Orly from the blog Yumivore asked me to join her newly-formed CookUp Club, I jumped at the chance.
March Theme - Cooking with Alcohol
Once a month, six of us meet in her kitchen, each ready to cook a dish to share. A theme is chosen but the rest is up to each of us to decide. I couldn't attend the first one, which focused on cooking with olive oil, but the recap of that amazing menu is here on Orly's blog. Last week, the theme was cooking with alcohol – any type you want. After seeing what others were doing, I chose to make sake steamed clams, allowing me to explore cooking with sake, a Japanese rice-based alcohol in a new way with a protein I had never made myself – clams.
To accompany the dish, I also purchased two small bottles of sake for us to taste – one on the dry side and one a bit sweeter. We all agreed the dry one would make a great base for a cocktail – perhaps paired with something fruity or tropical.
Sake Steamed Clams - A Mingling of Two Recipes
The clam dish couldn't have been easier. I based my dish on two different recipes – one from Noboa Fukuda from Food and Wine and one from Namiko Chen from the blog Just One Cookbook. Both called for Manila Clams, which are smaller than the clams you usually see at your fish market. But I ended up buying the bigger Littleneck variety at Whole Foods.
Clean those Clams!
The trick is getting the clams clean, clean, clean. After doing a little research online, I placed the clams in a big bowl with about one tablespoon of salt and covered them with water, letting them sit for about an hour. Sure enough, the water was dirty after the hour. I picked each clam up, rinsed it off thoroughly and set it aside. After washing them all, I rinsed out the bowl, put the clams back in, and filled it up again with water to be sure they were done spitting out sand. The water remained clean at this stage.
The Technique
To cook them, I used a wok-style pan, placing the sake, a bit of water, and fresh ginger in to boil. After coming to a boil, I added the clams and some sliced green onions, turned the heat down, covered it and about 5 minutes later they were opened and ready to eat.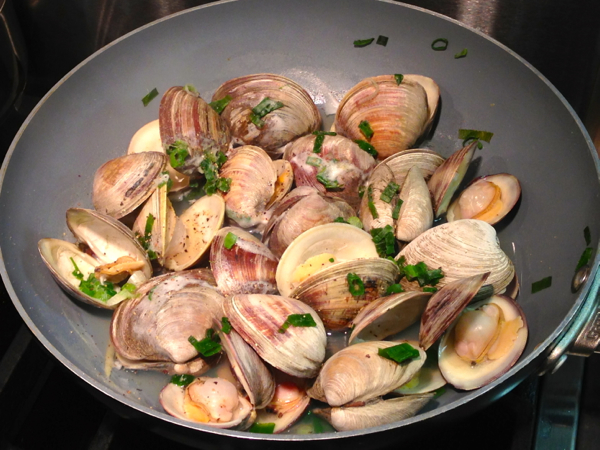 I placed them in a rice bowl on some freshly-made Japanese rice, poured a bit of the sauce over and a sprinkling of togorashi – a Japanese chili spice blend. They still tasted of-the-sea but with a Japanese twist finished perfectly with a hit of mild chili pepper from the togorashi. You can serve the clams without the rice or as one recipe suggested, on top of soba (buckwheast) noodles – an inspired combination I think.
Along with my dish, we enjoyed a wonderful salad topped with bourbon maple pistachios by Tricia from the blog Cheeky Attitude, drunken homemade! pasta cooked in red wine, whiskey glazed carrots, beer bread, red-wine braised stuffed mushrooms, and an amazing 3-liquor cupcake – beer infused chocolate cake with whiskey ganache topped with Irish crème whipped topping.
Quite a feast for a busy weeknight – can't wait to see what next month's topic will be!
If you have sake leftover, try my miso marinated cod to use it up!
Another delicious recipe to try is my Korean short ribs (Kalbi or Galbi). For ease of browsing, here are all of my main course recipes.
Enjoy!
Do you cook clams and if yes, what's your favorite preparation?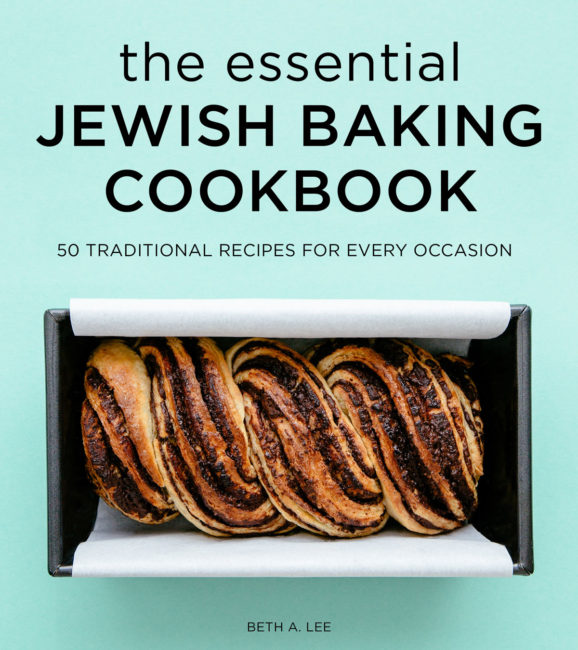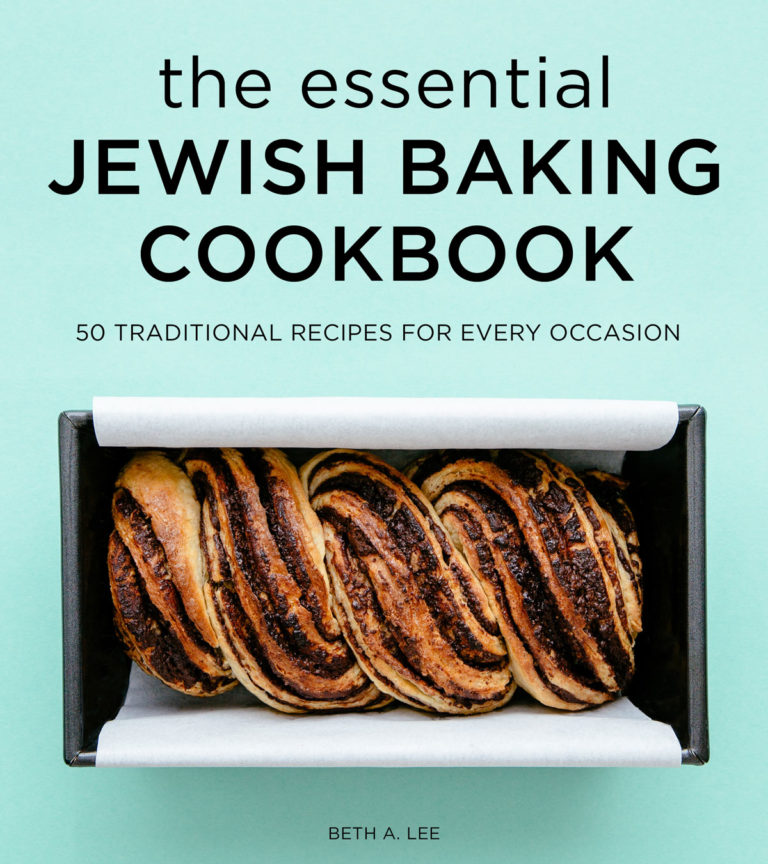 P.S. If you try this recipe, please leave a star rating and/or a review in the comment section below. I so appreciate your feedback! AND find more inspiration on Pinterest, Facebook or Instagram. Signup for my email list, too!
Sake Steamed Clams
Beth Lee
A simple preparation using Japanese sake (rice wine). This version was closely inspired by a recipe on Food and Wine by Nobua Fukuda and a recipe on Just One Cookbook by Namiko Chen
Ingredients
2

pounds

Manila or Littleneck Clams

I went a little bit over in case some didn't open

1

tablespoon

julienned fresh ginger (I cut them in matchsticks)

1 ¼

cup

sake

¼ - ⅓

cup

water

2 - 3

green onions sliced

fresh ground pepper

Ichimi or Shichimi Togorashi

to sprinkle

Japanese rice for serving

optional
Instructions
Clean the clams really well by soaking in cold water and about a tablespoon of salt, letting them sit for an hour or so. Then wash each clam by hand under running water and set aside. Wash the bowl out and put the clams back in and fill with water and let them stay there until you are ready to cook them.

Place the sake, water, and ginger in a large saute pan or wok and bring to a boil. Add the clams and green onion, turn the heat to low, cover and let cook for about 5 minutes. Check that the clams are all open, discard any that are not.

Serve atop a small bowl of rice with some of the sauce drizzled on, passing the togorashi for sprinkling.
Nutrition
Calories:
87
kcal
Carbohydrates:
3
g
Protein:
3
g
Cholesterol:
6
mg
Sodium:
137
mg
Potassium:
22
mg
Vitamin A:
70
IU
Calcium:
11
mg
Iron:
0.4
mg