This braised beef brisket recipe has become another favorite choice for our Rosh Hashanah gathering. Not a drop of the meat or dried fruit, carrots, yams and tangy gravy are ever left on our Jewish New Year's buffet!
For ease of browsing, here are all of my main course recipes in one place.
Last October, I shared my mother's recipe for brisket, as I lamented the onset of fall but my anticipation for a long season of braising, my favorite method of cooking. Well we are almost into barbecue season but I have one last chance for The Big Braise. We are celebrating Passover with a family seder Friday night, and my nephew and his girlfriend are flying in to join us for the traditional symbolic meal. Seems like my mother always prepares the brisket but since she's been busy enjoying Shakespeare in Ashland, Oregon, I offered to step in.
But I'm worried – I'm not using her recipe! Instead, I have adapted a recipe I found on Epicurious, originally from Gourmet magazine in April 2005. It is called Grandma Ethel's Brisket with Tzimmes. I am hoping the word Grandma in the title will soften the blow of a new recipe. Actually I've made it before at my annual Rosh Hashanah gathering and some people give it an equal thumbs up to my mom's. So pray for me people, please!
Tzimmes, if you are not familiar, is a meat or meatless dish that combines dried fruits, carrots, and sweet potatoes to create a sweet and savory side dish or main course. There are thousands of variations – every Jewish family must have their version. In fact, the recipe for this brisket says it is only a guideline – feel free to change it as you like.
Other brisket recipes on OMG! Yummy
My Mom's brisket recipe: traditional braising method
My Mom's brisket recipe: Instant Pot
My Mom's brisket recipe: slow cooker
Pomegranate Molasses Instant Pot Brisket
For even more Passover recipe ideas – check out my complete Passover Guide.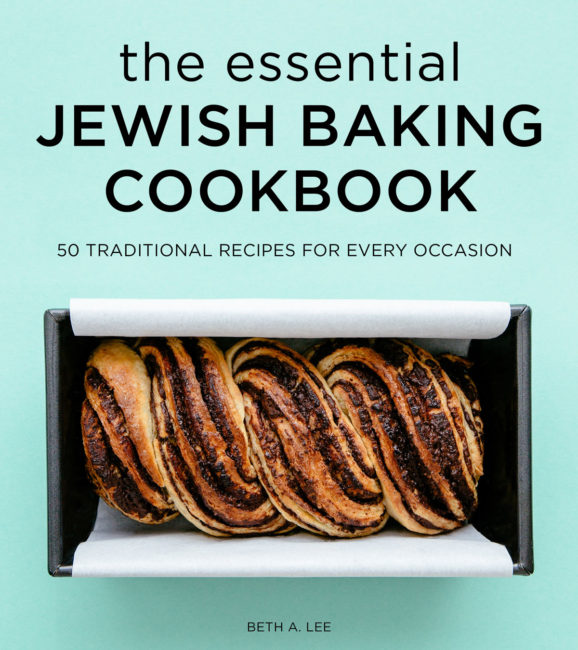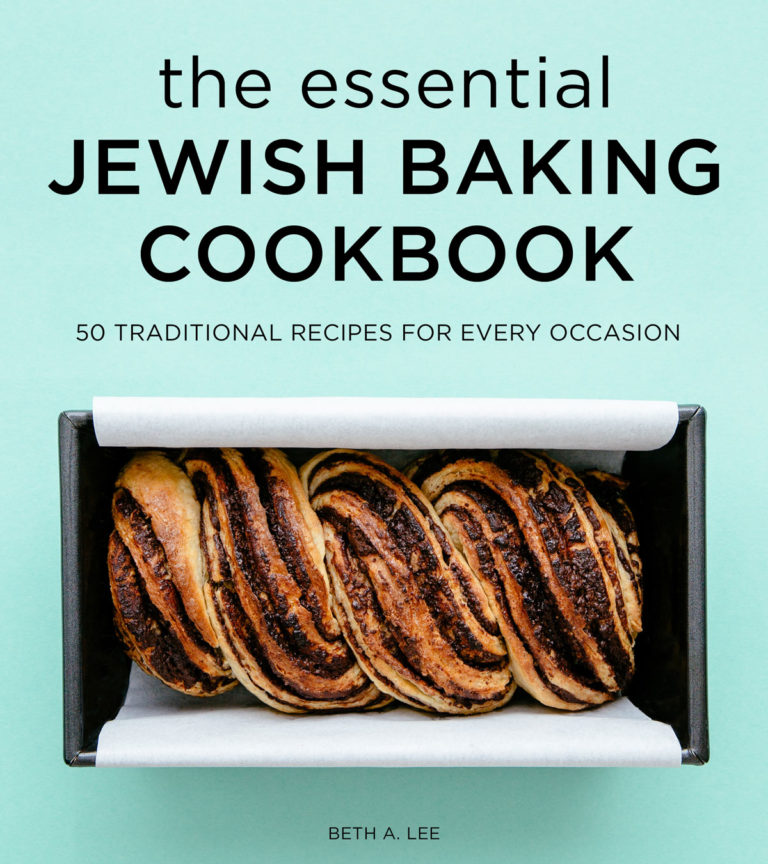 P.S. If you try this recipe, please leave a star rating and/or a review in the comment section below. I so appreciate your feedback! AND find more inspiration on Pinterest, Facebook or Instagram. Signup for my email list, too!
Grandma Ethel's Brisket with Tzimmes
Adapted from a Gourmet recipe by Karen Stabiner, April 2005
Ingredients
6-7

pounds

first-cut brisket

2

medium onions

1 ¾

teaspoons

salt

1

teaspoon

black pepper

3

tablespoons

olive oil

½

cup

red wine

3 ½

cups 

rich chicken stock or beef stock

¾

cup

Sherry vinegar – an interesting ingredient that adds richness and a little tang to the resulting gravy

2

lb

carrots

peeled and cut crosswise into 2-inch-long pieces

4

medium sweet potatoes or yams

peeled and cut into 2-inch pieces

2 ¾

cups

dried pitted prunes

dried apricots, and dried cherries (or whatever dried fruit you like or have in the house)
Instructions
Put oven rack in middle position and preheat oven to 350°F or 325°F on convect.

Slice onions across in thin slices (no need to chop), add the oil to your large roasting pan, straddled across two burners and heat to medium heat. Add onions and brown, moving them around to get a little color all over.

While onions are getting some color (about 3 – 5 minutes), rub brisket all over with 1 teaspoon salt and 1/2 teaspoon pepper. Push the onions to the edges of your pan, turn heat up to medium to medium high and place the brisket fat side down into the pan. Brown on both sides, about 5 minutes per side.

Remove the pan from heat, add the 1/2 cup of red wine to the pan to start deglazing the yummies from the bottom. then add stock and vinegar to pan. Cover pan tightly with heavy-duty foil and braise brisket in oven 2 hours.

Add carrots to pan and braise, covered, 1 hour. Then add the potatoes and dried fruit AND cut the meat. This is my mother's trick. Slice the meat ACROSS THE GRAIN and then carefully place it back in the pan (along with the added potatoes and dried fruit and finish the braise, covered, until meat is fork-tender and potatoes are soft, about 30 – 60 minutes more. Cool meat, uncovered, to room temperature, about 1 hour, then chill, covered, at least 12 hours (or freeze).

To reheat, put oven rack in middle position and preheat oven to 350°F or 325°F on convect. Discard as much fat as possible from surface of vegetables and sauce, then cover with foil, place in oven until heated through, about 40 minutes. Sprinkle with remaining 3/4 teaspoon salt and remaining 1/2 teaspoon pepper, then arrange meat with tzimmes and sauce on a large platter.

If the oven is not available and your meat is in a pan that is stove-top safe, you can reheat on medium low on the stove-top.
Notes
** Choices for what stock to use – this linked stock was also from Gourmet April 2005 and is a chicken stock that starts with roasting the chicken and vegetables which creates a rich, brown-looking chicken stock that would be perfect for this dish. Any homemade chicken stock (I like Ina Garten's) that is rich and jelly-like when cooled will work. Or, if your freezer is devoid of homemade stock (as mine was this time), buy store-bought but be sure it is stock, if possible or buy Demi-Glace which is a super-reduced very flavorful stock-type ingredient. Another option is beef broth for this dish which I what I have been doing and I love it. If you are keeping kosher for Passover, be sure to check the store-bought labels carefully, as they might have an additive that would be dietarily inappropriate.
Nutrition
Calories:
590
kcal
Carbohydrates:
45
g
Protein:
51
g
Fat:
21
g
Saturated Fat:
6
g
Cholesterol:
142
mg
Sodium:
696
mg
Potassium:
1546
mg
Fiber:
6
g
Sugar:
22
g
Vitamin A:
19090
IU
Vitamin C:
7.3
mg
Calcium:
74
mg
Iron:
5.5
mg