Roasted Chicken with Clementines is one of my favorite dishes to serve family and friends for a quick weeknight meal, a weekend gathering, or even holiday gatherings like Rosh Hashanah, Hanukkah, or Passover.
Another great chicken dish is my harissa chicken with preserved lemons recipe.
For ease of browsing, here are all of my main course recipes in one place.
Monday night I made this eye-catching chicken dish from Jerusalem: A Cookbook by Ottolenghi and Tamimi, published by Ten Speed Press. Several people in our Tasting Jerusalem group and among my Twitter food friends have already prepared it and speak of its transformative flavor. So much so, that I was becoming skeptical. Could it really be that good? I'm not even an anise flavor lover – would I even like it? Olga from the blog Sassy Radish wrote about it last week with more gushing about its simplicity on a weeknight and oh yes, the flavor. She didn't use the fennel or the strange sounding, anise-flavored liqueur known as Arak. She just subbed in more orange juice and onion for the fennel and she was an instant believer.
I've heard that fresh fennel, when roasted, becomes sweet and loses most of its anise overtones so I compromised. No Arak and I'd sub in one onion for one of the two fresh fennels. And I'd scale back the fennel seed by ½ a teaspoon. But what to do about liquid? I was afraid that just orange juice would leave the chicken too sweet for my family's tastebuds. White wine seemed like an option but too obvious for me. So I turned to the under-used dry vermouth – specifically some French dry Noilly Prat vermouth that screams martini at me every time I open that refrigerator drawer. Turns out that, according to an article in SF Gate about vermouth: "(Noilly Prat) has a very light, crisp aroma and body, with a mildly floral, oak-tinged flavor touched with hints of chamomile and lemon peel." Hmmm – I didn't know that but lemon peel and chamomile sound just perfect after all!
I also changed the method just a tad by mixing the marinade right in the pan I planned to cook the chicken in. I'm all about minimizing clean-up, especially on a rushed weeknight. And as the cookbook suggests as an alternative, I did not marinate all day – just an hour or two before I put it in the oven.
My adapted version of the recipe is below, but really, if you love to try new flavor combinations and learn about the history of a region's food, order Jerusalem: A Cookbook. And then come join our virtual cooking community, Tasting Jerusalem, where we are learning about the recipes and ingredients together. March is all about barberries – a little red currant-like dried berry used in Persian cooking. And not surprisingly, the tiny berry is bursting with flavor – a bit tangy and sour but exciting on the tongue and yes, it's also quite colorful – don't you think?
And a hearty congratulations to Yotam Ottolenghi and Sami Tamimi as well as Ten Speed Press on Jerusalem: A Cookbook being honored this week with a Gourmand award as well as becoming a finalist in the upcoming IACP (International Association of Culinary Professionals) Awards coming up in early April. Well deserved, in my opinion!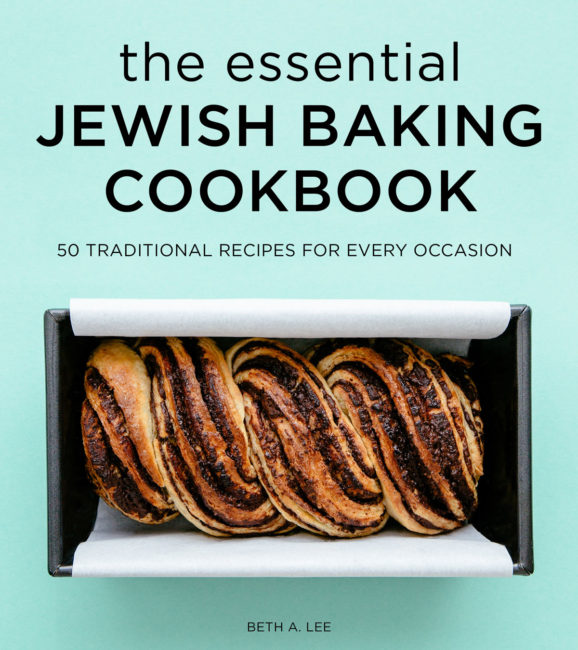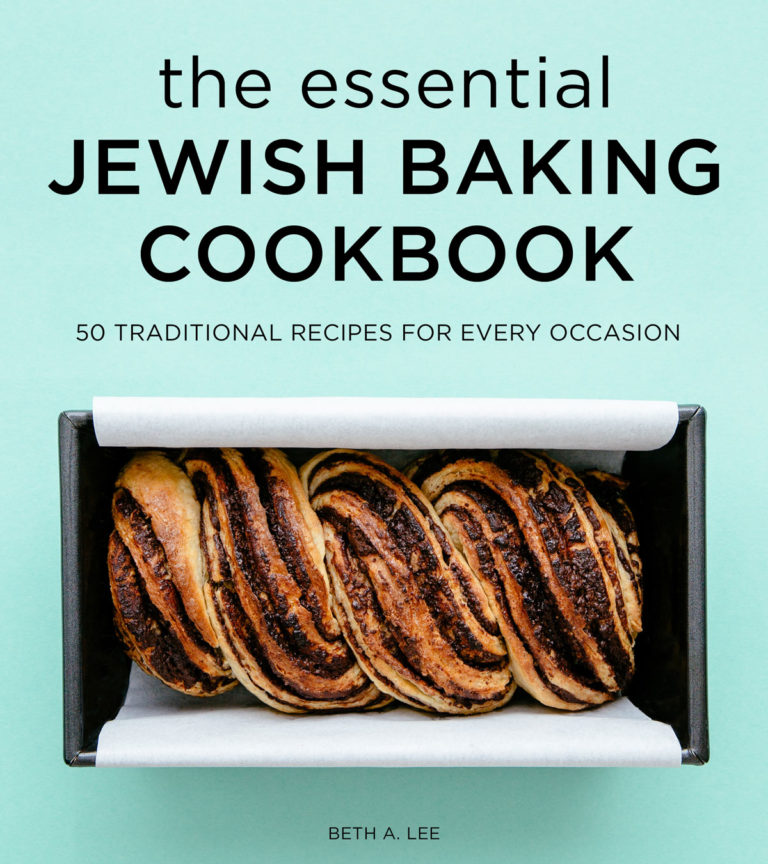 P.S. If you try this recipe, please leave a star rating and/or a review in the comment section below. I so appreciate your feedback! AND find more inspiration on Pinterest, Facebook or Instagram. Signup for my email list, too!
Roasted Chicken with Clementines, Onion, Fennel, and Vermouth
Amazingly flavorful and colorful resulting in a comforting, delectable dish that would be perfect for a buffet, large group, or just a quick weeknight meal.
Ingredients
6 ½

tablespoons

dry vermouth

arak or ouzo or Pernod in the original recipe

4

tablespoons

olive oil

3

tablespoons

freshly squeezed orange juice

I used Cara Cara

3

tablespoons

freshly squeezed lemon juice

I used meyer lemon

2

tablespoons

coarse grain dijon mustard

3

tablespoons

light brown sugar

1

tablespoon

dried thyme leaves

2

teaspoons

dried fennel seeds

crushed

2 ½

teaspoons

salt

or to taste

1 ½

teaspoons

pepper

or to taste

1

medium fennel bulb

green top trimmed and saved for another use

1

medium onion

1

large chicken cut up or about 8 chicken thighs for a total of 2 ¾ lbs of chicken

4

clementines

unpeeled, sliced in about ¼ inch pieces cross-wise

chopped flat leaf parsley to garnish

optional
Instructions
Clean and prep your chicken pieces if needed.

I suggest making the marinade directly in your roasting pan - I used a large glass one. Put the first 10 ingredients in the roasting pan and mix well.

Cut the fennel bulb and onion into small wedges and add them to the marinade in the roasting pan along with the sliced clementines and chicken, making sure to coat everything in the liquid. I like to put the clementines on top because it looks gorgeous! Cover and refrigerate if planning to marinate for a few hours or overnight.

Preheat the oven to 475 degrees (I used 450).

When ready to roast, remove the cover and cook uncovered, making sure the chicken skin is facing up. It will take 35 to 45 minutes at this high temperature. My chicken cooked in about 40. The clementines will be quite brown, even black around the edges and the chicken skin should be nicely browned. You can poke one of the thighs to be sure the juices are running clear.

Once out of the oven, transfer the chicken, fennel, onion, and clementines to a serving platter. If you have time, cover the chicken to keep warm and pour the sauce in a saucepan to reduce by about a third. You may also want to skim off the chicken fat which will have risen to the top. If you don't have time to reduce the sauce, it is fine as is. Pour some on the chicken, sprinkle a bit of fresh chopped parsley if you like and serve with basmati rice or a side of your choice.
Notes
Adapted from a recipe in Jerusalem: A Cookbook by Ottolenghi and Tamimi published by Ten Speed Press
Nutrition
Calories:
505
kcal
Carbohydrates:
20
g
Protein:
26
g
Fat:
34
g
Saturated Fat:
8
g
Cholesterol:
147
mg
Sodium:
1166
mg
Potassium:
641
mg
Fiber:
3
g
Sugar:
12
g
Vitamin A:
210
IU
Vitamin C:
37.7
mg
Calcium:
81
mg
Iron:
2.6
mg