Roasted Asparagus Salad with Preserved Lemon is sure to appear many times in your spring and summer menus – as a light lunch, part of a buffet, or an inspired side to a sumptuous supper.
This post is part of a group called Progressive Eats, a virtual version of a Progressive Dinner Party. This month is hosted by Laura Kumin, the founder of the blog Mother Would Know. We're featuring dishes flavored with any citrus fruit. Be sure to check out all the delicious recipes at the end of this post! 
For ease of browsing, here are all my salad recipes in one place.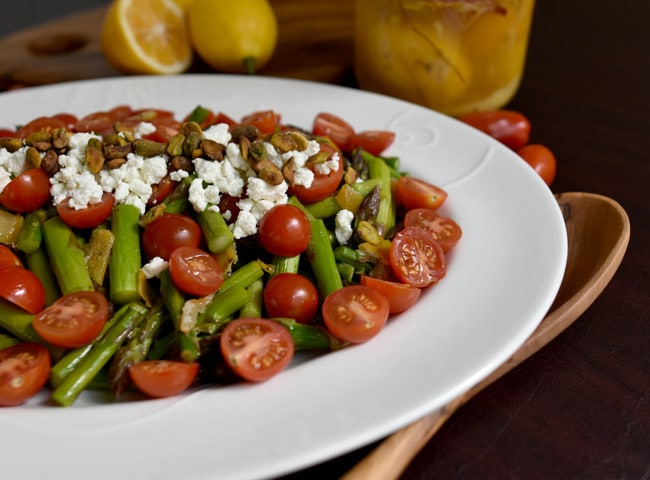 Preserved Lemons – your new Favorite Condiment
Complete transparency: I live in California and I have a Meyer Lemon tree that produces lemons year round. I also co-lead a virtual cooking community called Tasting Jerusalem that focuses on ingredients of the Middle East. And, you guessed it, preserved lemons (of Moroccan descent) are frequently used in many Middle Eastern cuisines. So they are second nature to me. So much so that my husband recently admonished me when I told someone how easy it is to make this salad as though everyone has preserved lemons sitting in their fridge. So if your first thought is I don't have preserved lemons, I don't know where to buy them, and I don't know how to make them, I'm here to solve that problem. By the end of this post, you'll be wondering: Why don't I have preserved lemons in my fridge? It might even become your new favorite condiment and source of umami in your kitchen!
How to Make Preserved Lemons
Preserved lemons are simply salted lemons left to sit in their own juices for about a month. It's really that simple. Grab a quart size glass jar, some lemons that are not waxed, and some salt. Cut the lemons in quarters without cutting all the way through. Fill each lemon with kosher salt and pack them tightly in the jar. They will begin releasing juice. Then juice a few more lemons and fill up the jar to cover the lemons. Add some flavoring if you want – thyme leaves, bay leaves, a spicy red pepper. Let the jar sit on the counter for a few days shaking it once a day to be sure they are equally submerged in salty juice. Then pop them in the fridge and let them sit. At a month they are ready but will last in your fridge for at least a year. You actually use the rind to cook with but the pulp, though salty, is a great way to flavor soups and stews – just be sure to reduce the salt called for in the recipe. And the juice in the jar? Perfect for sauces, dressings, marinades, pastas and so much more.
Don't want to make them, you can order them or buy them at a local Middle Eastern market, specialty grocery or kitchen supply store like Sur La Table. Read even more about this umami-rich condiment in this post we wrote for our Tasting Jerusalem group: When Life Gives you Lemons, Preserve Them.
Roasted Asparagus Salad with Preserved Lemon – your new Favorite Spring and Summer Salad
This simple roasted asparagus salad with preserved lemon celebrates citrus and spring. When tomato season begins, the fresh flavor of this salad will just explode. Roasting the asparagus accentuates the best of the beautiful green spears. You certainly can serve this dish on the warm side, but you don't have to, offering the flexibility to make this ahead of time at your convenience. The fresh tomatoes complement the cooked asparagus, just as the fresh lemon juice plays counterpoint with the preserved lemons. For crunch, protein, and texture, add some toasted pistachios, slivered almonds or pine nuts. Serving as a light lunch? Add some cheese – crumbled goat or feta are both excellent options. Have some fresh herbs around such as chives or basil – add some in too, but there is plenty of flavor just from the lemon and veggies.
Hope you enjoy this roasted asparagus salad with preserved lemon and the full #ProgressiveEats menu celebrating the sweet, tart, tangy flavors of citrus.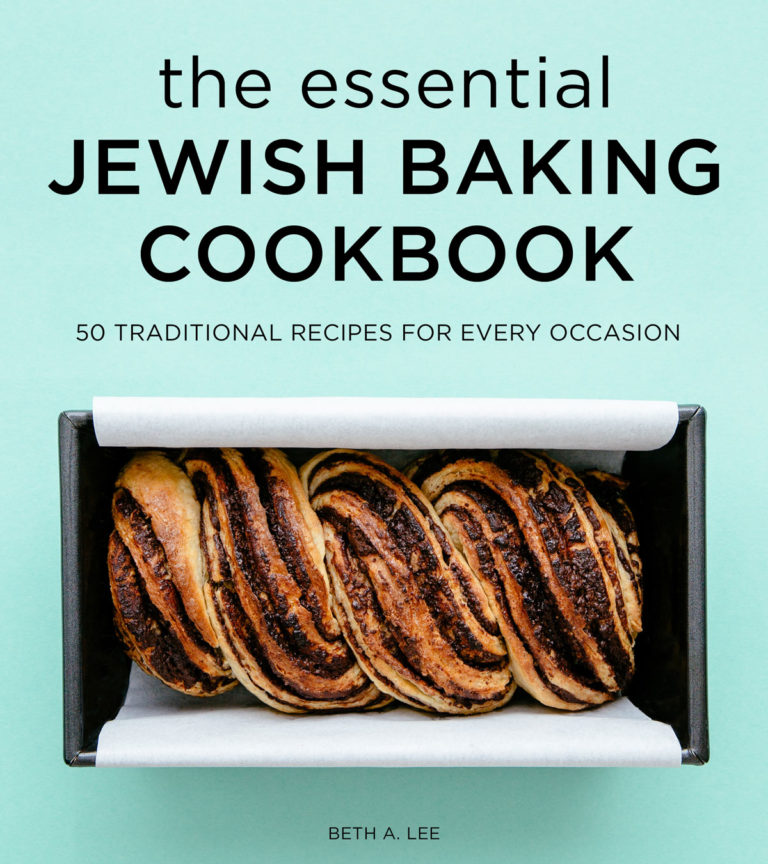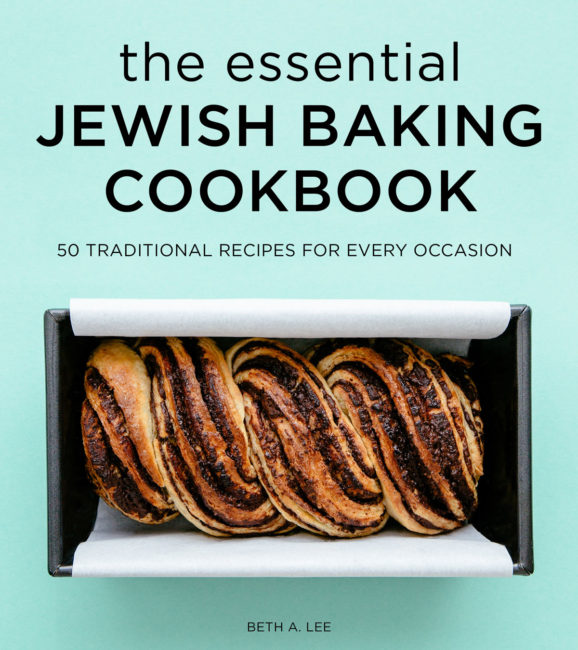 Enjoyed this post?
Sign up for my email list for even more inspiration. Or follow me on Pinterest, Facebook or Instagram.
Roasted Asparagus Salad with Preserved Lemon
A simple stunner of a salad using spring's and summer's bounty – asparagus and tomatoes – with a bit of winter preserved in a jar – lemons. Pistachios add crunch and goat or feta cheese add more protein and contrasting texture and color.
Ingredients
1.5

pounds

asparagus

trimmed

4

tablespoons

olive oil

1

preserved lemon rind

set pulp aside

1/2

teaspoon

black pepper

1/2

teaspoon

salt

or use a bit of the salty pulp

1

pint

cherry tomatoes

halved

1/3

cup

crumbled goat or feta cheese

1

teaspoon

preserved lemon juice

from the jar of preserved lemons

1

teaspoon

fresh lemon juice
Instructions
Preheat the oven to 400 degrees F or 375 convect.

Lay the asparagus on a parchment-lined sheet pan. Sprinkle it with the olive oil, pepper, salt (or pulp), and chopped rind and toss together.

Roast in the oven for seven minutes until the asparagus is tender when pricked with a fork. Thicker spears may take a bit longer, thinner spears less. Do not overcook. Set the cooked asparagus aside to cool.

While the asparagus cooks and cools, slice tomatoes in half, toast pistachios (a few minutes at 325 degrees F in a toaster oven or heated in a pan will do it), and crumble your cheese if needed.

Also combine the preserved lemon juice and fresh lemon juice.

When the asparagus has cooled a bit, slice the spears into two inch pieces and toss in a serving bowl. When you remove the asparagus from the parchment paper, you will see a bit of juicy olive oil and some lemon rind left behind. Add it to the serving/mixing bowl. It becomes part of the dressing.

Add the tomatoes and preserved and fresh lemon juice and toss to combine. Taste for seasoning. Then top with the pistachios and cheese and serve. If serving later, chill the tomatoes and asparagus and hold the nuts and cheese aside until you plan to serve it.
A Citrus Feast
Cocktails & Other Beverages
Appetizers
Main Courses
Side Dishes
Desserts