Spicy Korean Meatballs are ideal as a simple midweek meal or a crowd-pleasing Super Bowl snack. Hearty, spicy, sweet, and tangy, they are a great introduction to the Korean spice paste, gochujang, which will quickly become a new pantry staple.
For ease of browsing, here are all of my appetizer and snack recipes in one place and my main courses in another.
Another good one to try midweek are my sake steamed clams.

Gochujang Meatballs are a Super Bowl Snack Win!
I'd like to wax poetic about creating these spicy korean meatballs because of my husband's Korean heritage. I'd like to say I was exploring a new way to use the Korean spice paste called gochujang.
But really, it was my friend's gorgeous photo on Facebook and her description of eating these delectable bites that inspired me to check out Foxes Love Lemons recipe (which also won Food52's "Best Spicy Recipe" contest). Once you make these, you'll know why.
I gravitate to recipes I can throw together quickly on a weeknight and double easily for leftovers or to feed a crowd. This dish satisfies those requirements. Plus these little gems are perfect as a game day snack.
What is Gochujang?
A little backstory on the Korean spice paste called gochujang. Most cuisines have their go-to spicy condiment. In Korean cuisine, gochujang is it. Gochu means pepper and jang is the fermented soybeans.
It's spicy and sweet -- made from chile peppers, glutinous rice (also known as sticky rice), fermented soybeans, and salt with some sweetener generally added as well.
You can order it online (see below for some options) if you don't have an Asian market or Korean grocery nearby. It's usually sold in rectangular tubs. It is not a finishing sauce like a sriracha. Use a tablespoon or two as an addition to sauces, soups, stews and marinades to add a spicy depth of flavor, umami, and color.
What Kind of Meat is Best for Korean Meatballs?
When Cathy Barrow prepared them for my friend Carol, she used half beef and half lamb and loved it. I used half pork and half beef and we were very happy with the result. I think dark meat chopped chicken or turkey would work really well too.

How to Serve Spicy Korean Meatballs
I prepared a recipe and a half but you could easily double the recipe. Serve these meatballs with some extra glaze on the side for dipping. We ate them for dinner the first time I made them so I served the meatballs with broccolini and steamed rice. As an appetizer, they will be the first dish gone from the buffet.
By the way – the glaze calls for apricot preserves. Running low on apricot, I threw in some fig preserves as well. Worked perfectly so don't be afraid to be creative with the jam.

What to Serve with Korean Meatballs
Serving them as a main course? Try this broccolini recipe - the technique would work just as well with regular broccoli or chinese broccoli or even bok choy. Or roast some vegetables - this cauliflower recipe is a great place to start.
Serving them as part of an appetizer buffet? Here are some other appetizer recipes:
Sweet and Spicy Pork Egg Rolls
Want to stay on the Korean theme? Purchase kimchi, quick pickle some sliced cucumbers, buy some frozen dumplings or make homemade mandu and pan fry them. Combine some home-cooked items with purchased items and you'll be all set!
Supplies for Making Korean Meatballs with a Gochujang Glaze
This post contains Amazon affiliate links – if you click on one and purchase something, I receive a very tiny percentage of the sale. Your price is never affected.


Also check out my Amazon shop that includes some of my favorite food and food-related products. I am always updating it – please visit often. And let me know if you need specific product recommendations – I am happy to help!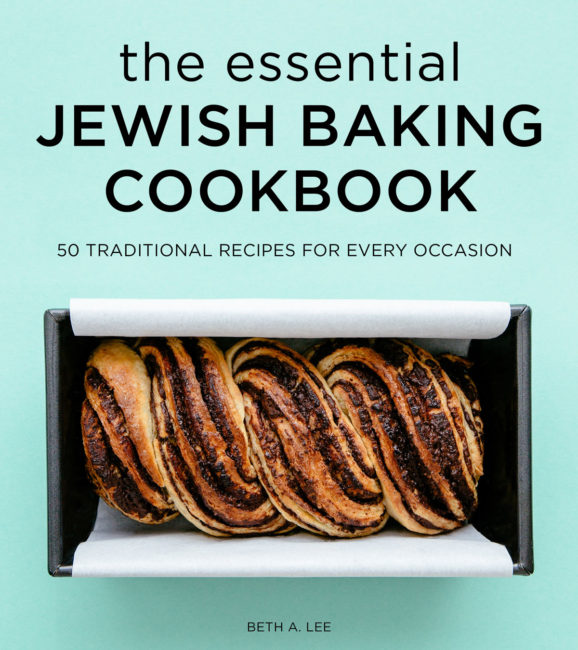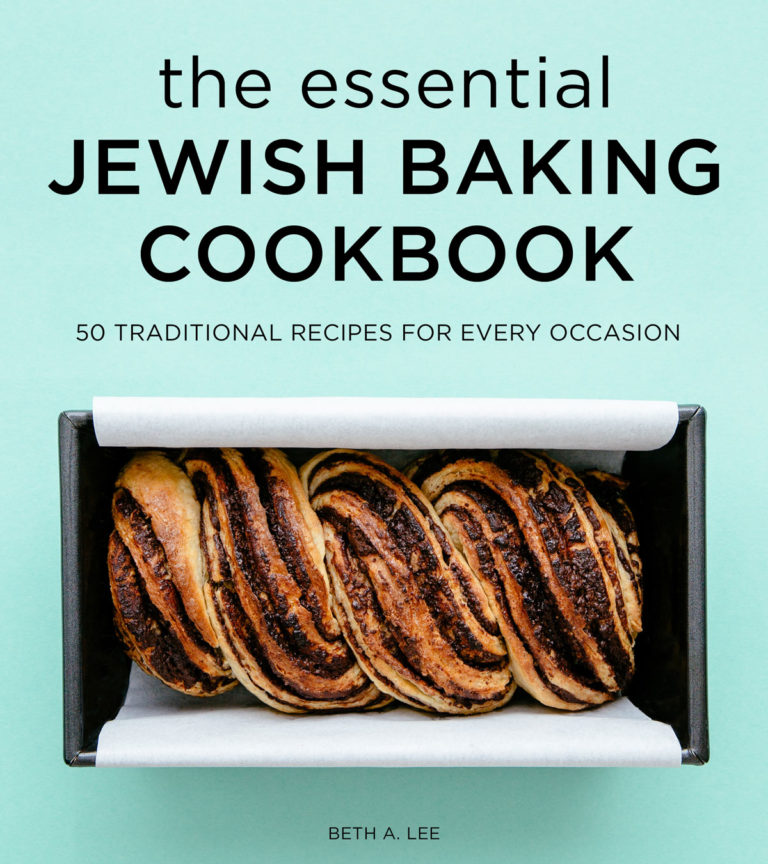 P.S. If you try this recipe, please leave a star rating and/or a review in the comment section below. I so appreciate your feedback! AND find more inspiration on Pinterest, Facebook or Instagram. Signup for my email list, too!
Spicy Korean Meatballs
These spicy Korean meatballs with a gochujang glaze are bursting with flavor. The recipe ramps up easily to feed a crowd and works just as well for a weeknight meal as it does as an appetizer for a casual party. Once you try the Korean Gochujang spicy paste, you'll be grabbing it as a pantry staple for a long time to come.
Ingredients
Meatball Mixture
3

green onions

very thinly sliced

2

garlic cloves

minced

1

egg

lightly beaten

1

pound

ground beef

or mix beef with pork or lamb

½

cup

panko breadcrumbs

2

tablespoons

gochujang

Korean chili paste

1

tablespoon

minced fresh ginger

1

teaspoon

kosher salt

½

teaspoon

ground white pepper

2

tablespoons

canola oil

for pan-frying
Glaze:
⅓

cup

apricot preserves

2

tablespoons

gochujang

Korean chili paste

1 ½

tablespoons

rice vinegar

1

tablespoon

soy sauce

Garnishes: sliced green onion and toasted sesame seeds
Instructions
Preheat oven to 350° F.

In large bowl, combine all meatball ingredients except oil. Some notes here: Don't overmix the ingredients - it will make your meatballs tough - just gently combine until everything appears evenly spread around. Form the mixture into golf-ball sized meatballs - or you can make them smaller or larger as fits your use.

Heat oil in large skillet over medium-high heat. In batches without crowding the meatballs in the pan, brown the meatballs on all sides (ok, they are round so technically there are no sides.) I turned them once and it did the trick. Transfer meatballs to a rimmed baking pan and transfer to oven.

Bake 10 minutes or until internal temperature reaches 160° F.

Meanwhile, in a small pot, combine all glaze ingredients. Don't be afraid to experiment with different jams other than apricot. Cook over medium heat 5 minutes or until mixture is slightly thickened.

To serve, brush meatballs with glaze and sprinkle with green onion and sesame seeds. I had extra glaze and served it alongside as well.
Notes
The glaze calls for apricot preserves. Running low on apricot, I threw in some fig preserves as well. Worked perfectly so don't be afraid to be creative with the jam.

If you are pressed for time, you can cook the meatballs in the oven up to internal temp of 160° F, skipping the pan browning. If I were to do this, I would brush on the glaze when they are almost done and do a quick run under the broiler to get a similar searing effect as you would get from the pan browning.

Closely adapted from a Foxes Love Lemons recipe.
Nutrition
Calories:
106
kcal
Carbohydrates:
3
g
Protein:
5
g
Fat:
7
g
Saturated Fat:
2
g
Cholesterol:
30
mg
Sodium:
246
mg
Potassium:
107
mg
Vitamin A:
45
IU
Vitamin C:
1.2
mg
Calcium:
12
mg
Iron:
0.8
mg