Searching for an elegant vegetarian entree for a holiday meal? This vegetable Wellington is the perfect choice for Thanksgiving, Hanukkah, Christmas or anytime a delicious vegetarian main dish is a must!
A vegan option is my Instant Pot red lentil chili with pumpkin and black beans.
For ease of browsing, here are all of my main course recipes in one place.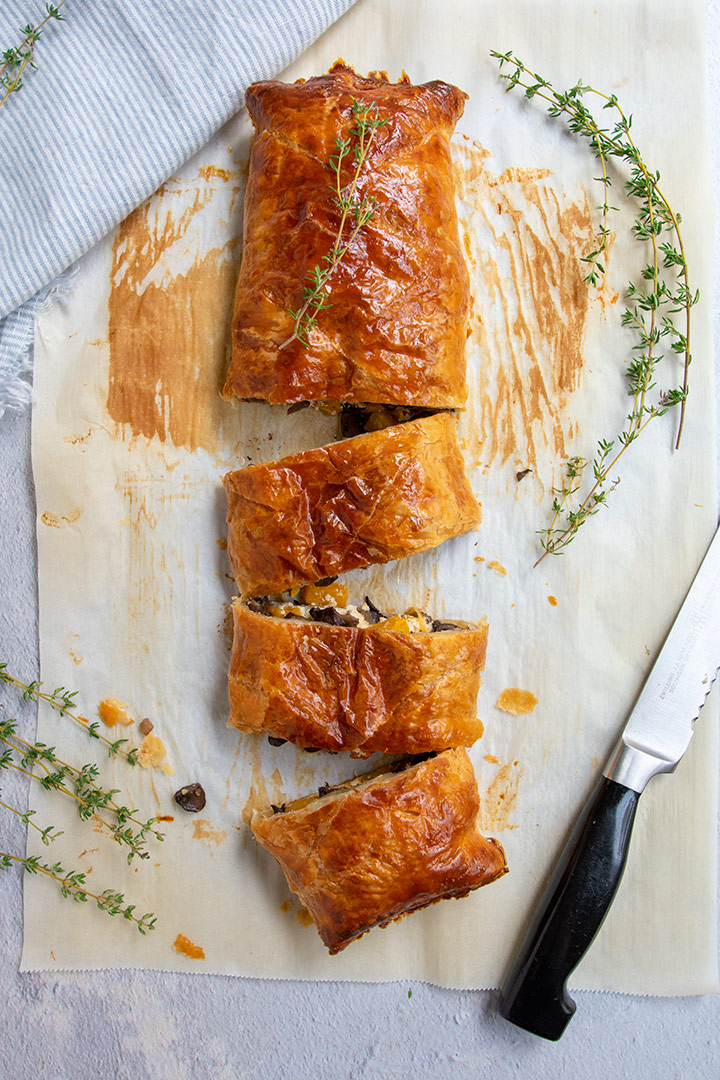 This post contains Amazon affiliate links – if you click on one and purchase something, I receive a very tiny percentage of the sale. Your price is never affected.
Even the carnivores at the table will devour this vegetarian holiday entree
Circa Thanksgiving 2010, I was desperate for a vegetarian entree to serve a non-turkey-eating guest. Luckily, I happened upon this recipe from Melissa Clark -- a food writer for the New York Times and cookbook author of multiple books including In the Kitchen with A Good Appetite.
The recipe was for a vegetable Wellington - a variation of a popular beef dish but obviously without the beef. I was intrigued.
My goal was to find a dish that I could prepare ahead of time and would taste hearty enough to count as a suitable substitute for the turkey the rest of us would eat. This mushroom wellington absolutely hit the spot.
Everyone enjoyed it, perhaps more than the turkey, and it returned to our menu the following year by request of all guests. So I wrote to Ms. Clark to ask if I could write about the recipe and she obliged happily.
Why you'll love this recipe
The original dish – a beef Wellington – is a beef tenderloin wrapped in mushrooms and puff pastry. Once baked, each bite contains crunchy puff pastry, savory mushrooms and juicy steak.
This vegetable variation plays on that concept, keeping the mushrooms in tact but using goat cheese and butternut squash instead of meat. As functional and toasty as the puff pastry is as a blanket for the filling, the ingredients inside really steal the show.
The combination of sweet squash, savory, pungent mushrooms, married together with melted goat cheese and swaddled in flaky puff pastry is nothing short of divine. If you are a vegetarian or are hosting vegetarians, add this recipe to your repertoire.
Check out my vegetable Wellington web story for a quick visual guide on how to prepare this elegant main course!
Ingredients you'll need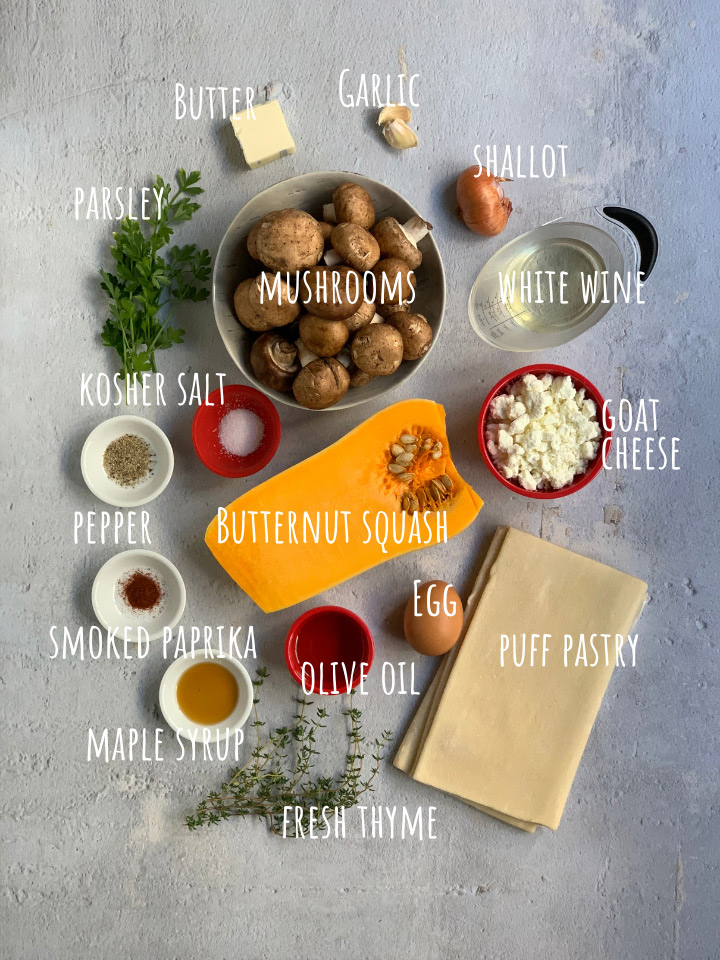 The Filling
The filling is simple — butternut squash with a hint of thyme and maple syrup, mushrooms sautéed with white wine, garlic, and shallots, and creamy, crumbled goat cheese.
Butternut Squash: You can buy this squash whole or already cubed. You might even find it in the frozen section. Buying it already cubed definitely saves some time. But if you are used to the technique for cutting up a whole squash, it's easy and will likely yield enough for this dish and something else.
Mushrooms: Cremini's are a nice choice but if you have plain white button mushrooms, go for it. You will be adding flavor to them when they are sauteed so use what you have or what you can find at the market.
Goat Cheese: Another small but useful shortcut is to get the already crumbled goat, but definitely not necessary. A log will work fine and just use your hands to crumble it. Or try another cheese – I think feta would work really all as an alternative.
White Wine: A dryer white wine is best such as a sauvignon blanc or chardonnay but I once used a viognier, which isn't as dry and the mushrooms were still delicious. Another option could be vermouth, sherry or brandy or even a flavorful vegetable stock.
Thyme and Parsley: Fresh herbs are nice but dried will sub in well here if needed.
The Wrapper
Puff Pastry: I have used both the Trader Joe's brand and the Pepperidge Farm brand. The key is to be sure it is fully thawed. But also as cold as possible. If you are working with it and it gets too supple, pop it in the fridge or freezer for a few minutes to cool off.
Egg Wash: Just whisk an egg with a bit of water and it makes the perfect bath for the outside of the puff pastry so it cooks up bronzy brown and beautiful.
How to make this recipe
Prepare the fillings (up to a day or two in advance if you want)
1. Precook the squash – I prefer to roast it rather than sauté it in a pan. Just toss the cubed squash pieces with olive oil, salt and pepper on a parchment-lined sheet pan. If you want, throw some thyme sprigs on top and then pop it in the oven.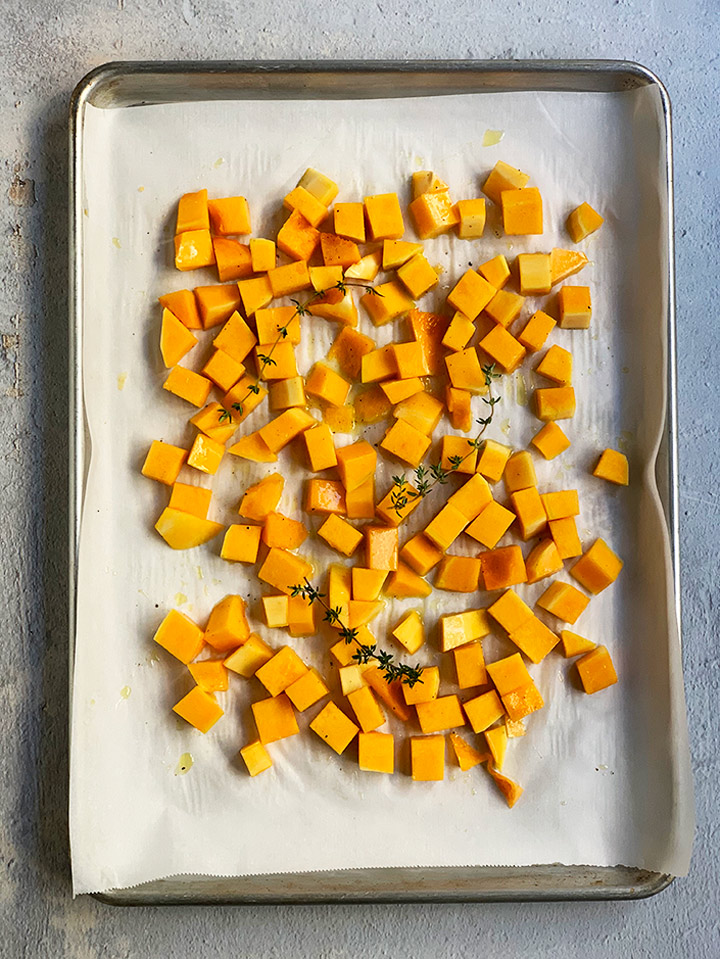 2. Cook the cubes until they are mostly fork tender. Ok if they are a little under – they will cook more when you bake the wellington.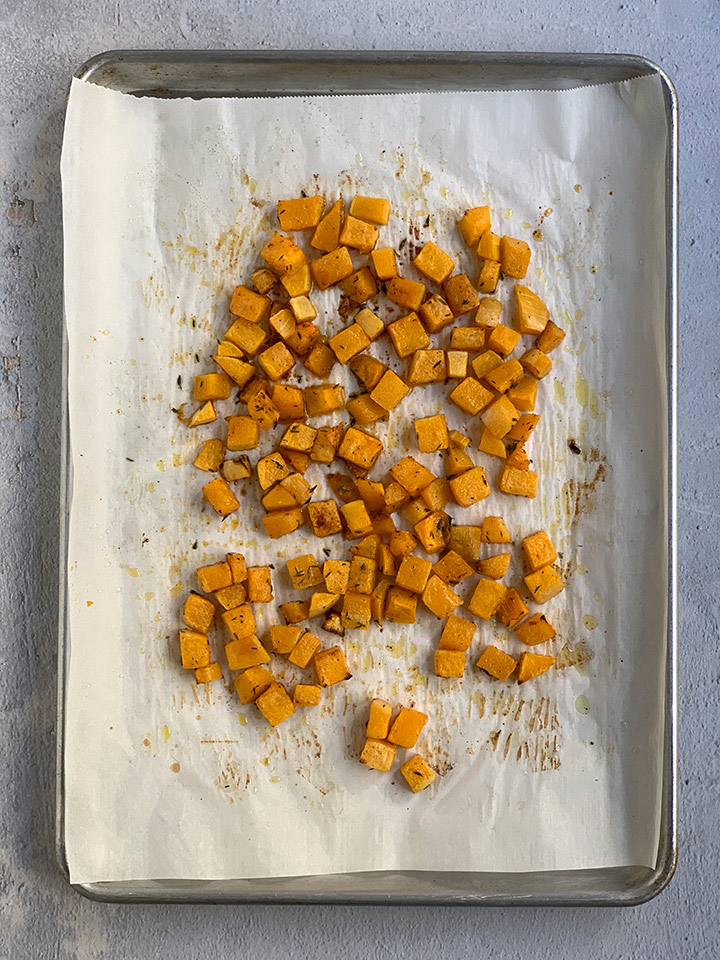 3. While the butternut squash is roasting, you can make the mushrooms. Sauté in a pan with some butter (or you can use olive oil) – the key is to make sure the juices have released from the mushrooms and the wine also boils away. You do not want wet veggies inside your puff pastry.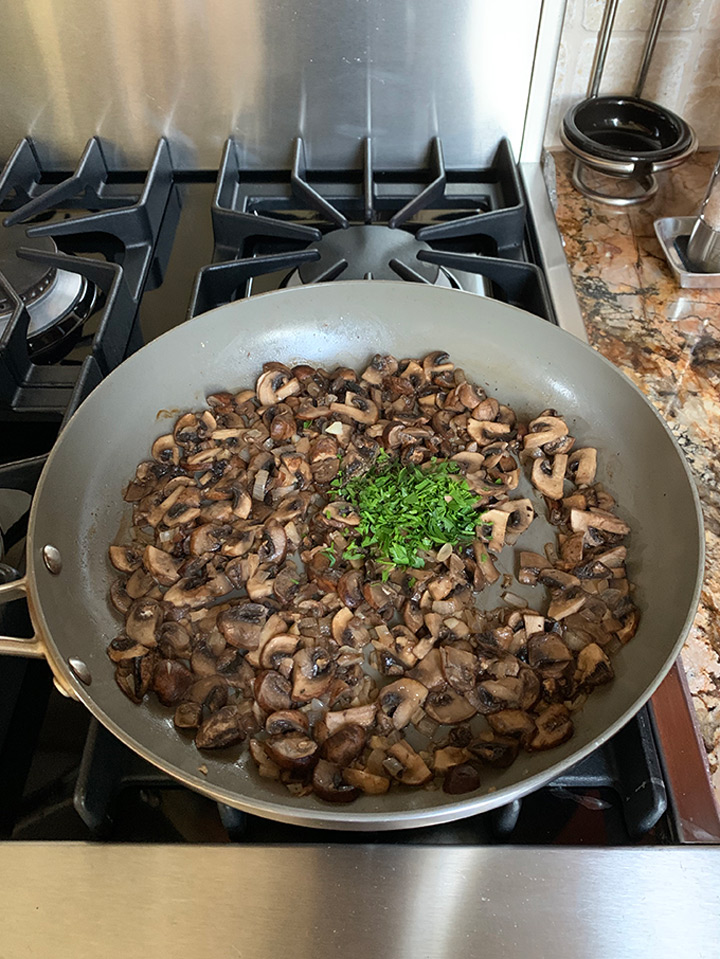 Prep the pastry, fold and bake
4. Prep the puff pastries by removing the dough from the freezer and letting it thaw. Lay it out on a floured surface or even better, right on the parchment paper or silpat that you will cook it on. Poke some holes in pastry before you fill it – this is also called "docking". You want to prevent the pastry from puffing too much.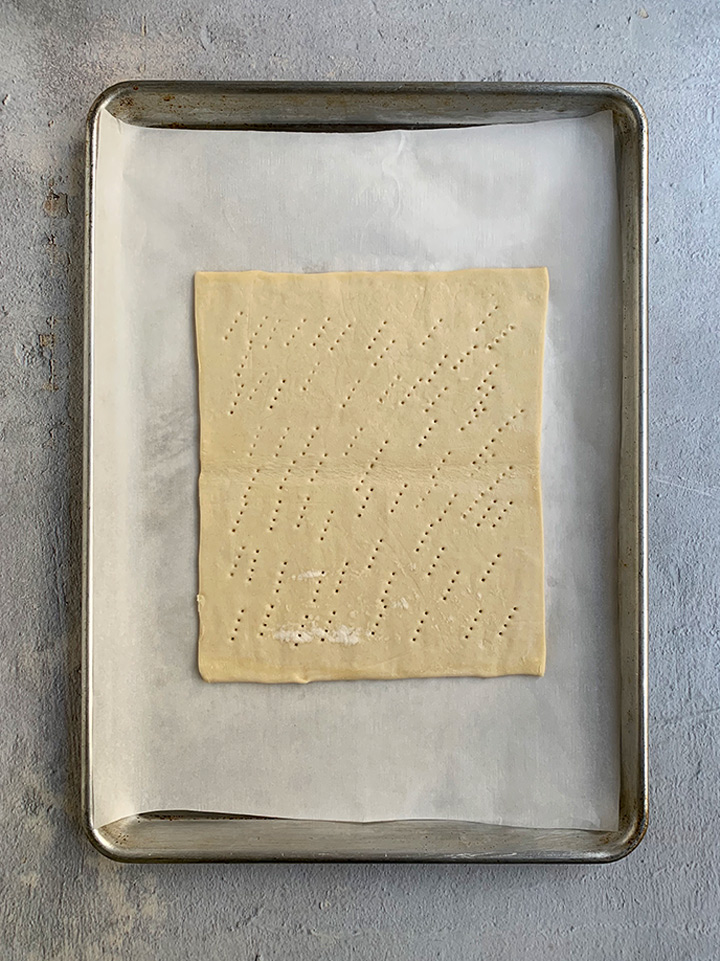 5. Put down a layer of mushrooms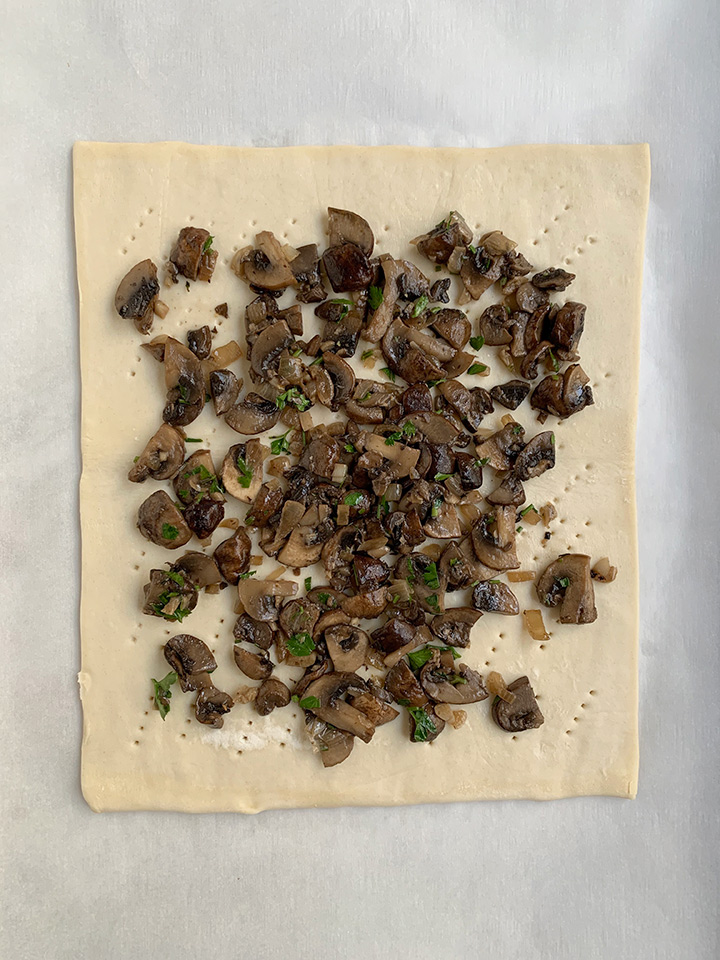 6. Then layer on the goat cheese.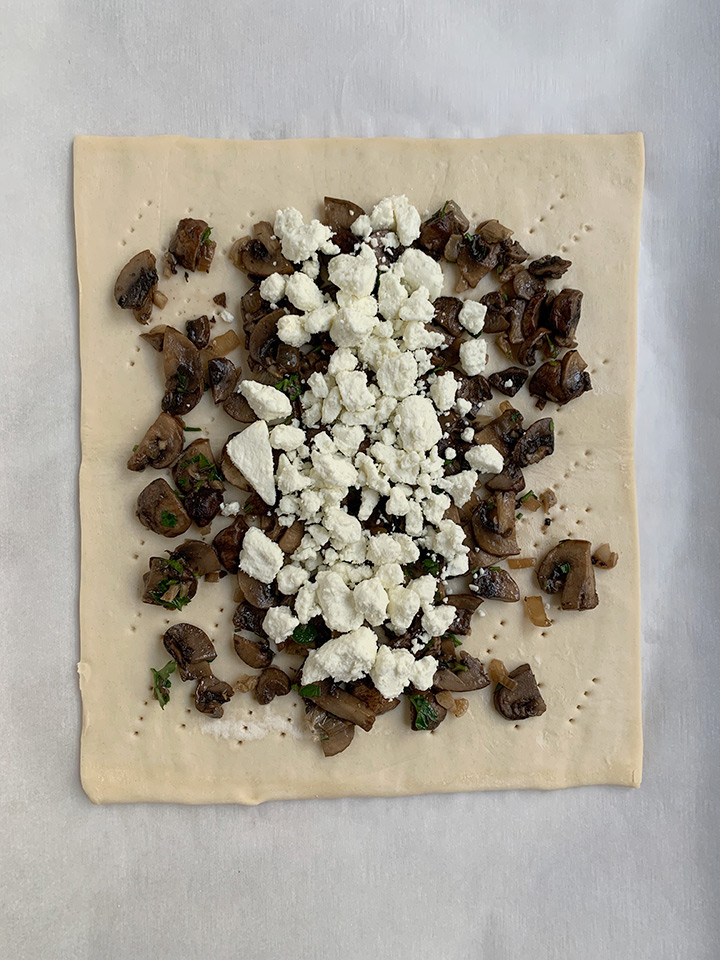 7. Now layer the squash on the goat cheese, leaving a nice band of puff pastry around the edges. (also ok to put squash then goat)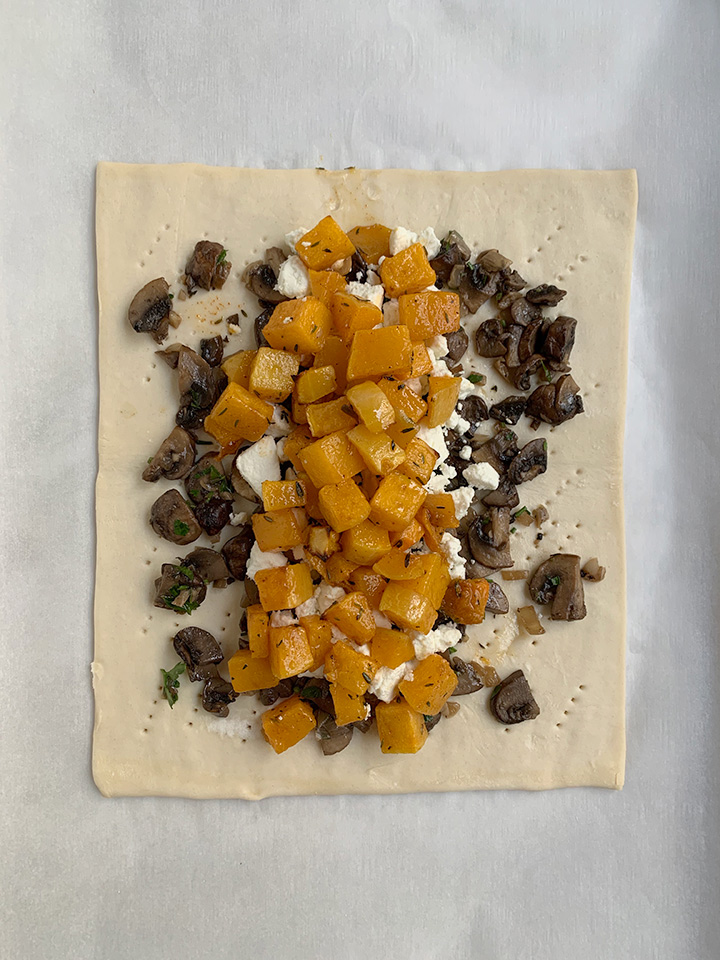 8. Brush the edges with egg wash.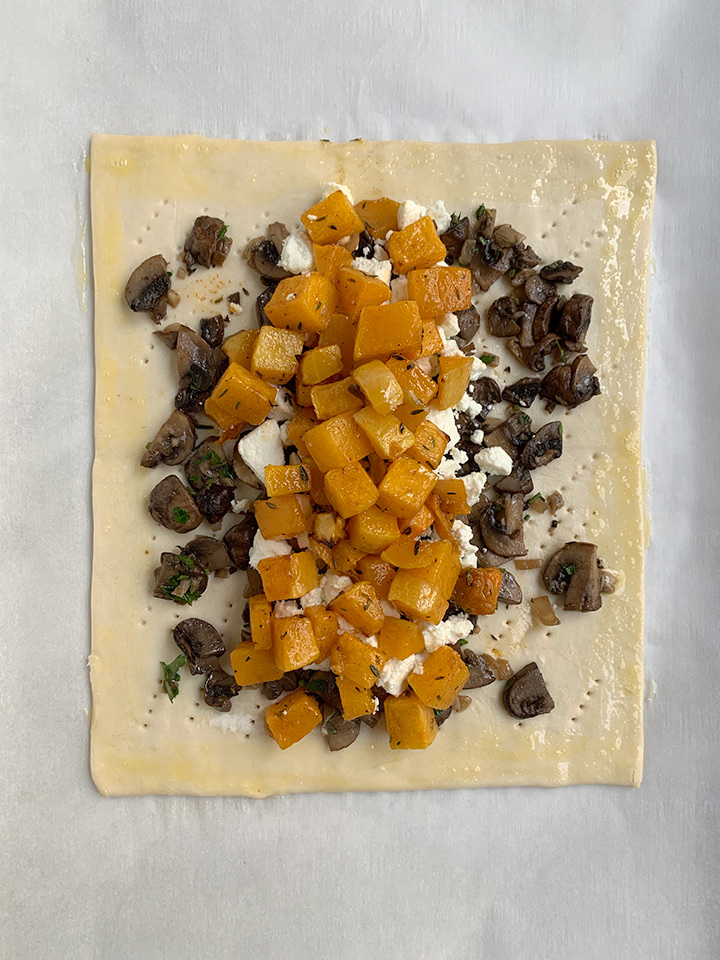 9. Then close up the Wellington. Gently turn over and egg wash if you are baking immediately. Otherwise, cover and refrigerate until you are ready to bake them.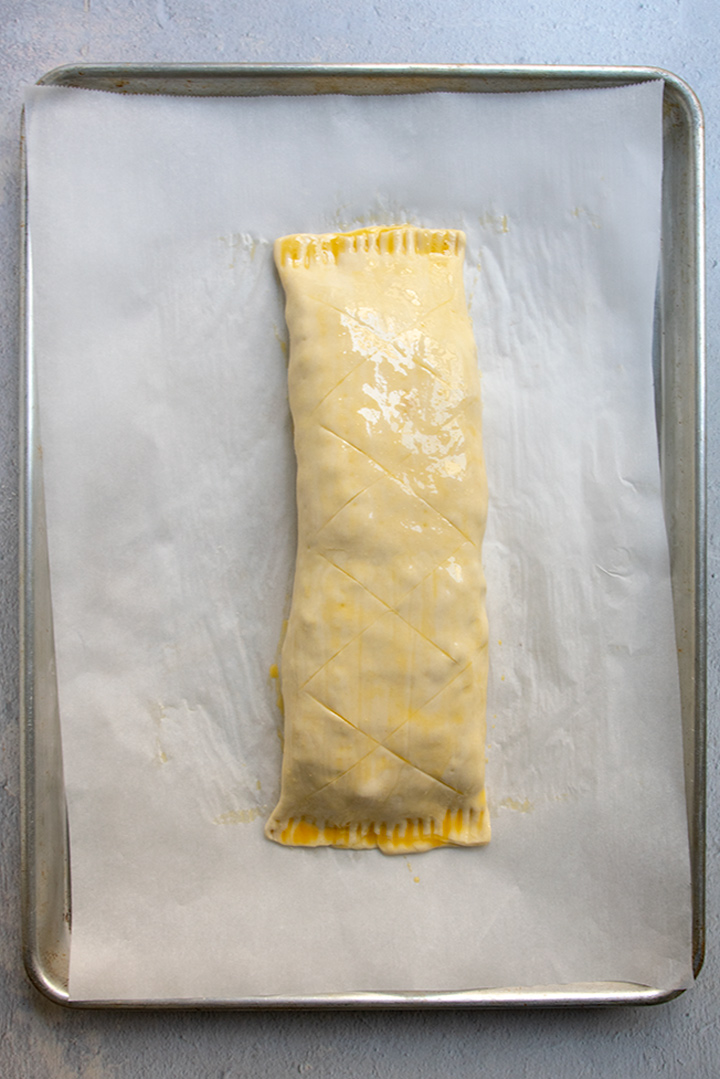 10. Bake at 400 degrees for about 30 minutes.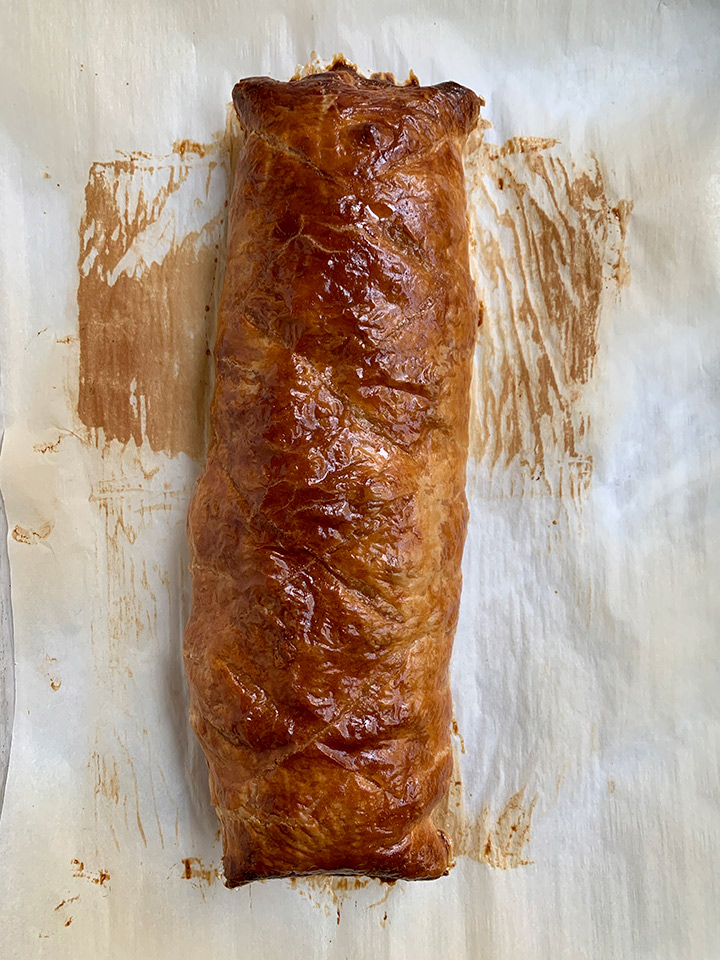 Expert Tips and FAQs
Yes there a few steps involved in this dish but don't let that intimidate you at all. Break it down and take short cuts where you can, and you'll find this elegant entree comes together quite easily.
The original recipe suggests sautéing the squash - I prefer to roast it. You can roast the squash at the same time as you sauté the mushrooms - a big time-saver especially if you are prepping for a large holiday gathering.
Time-saver: buy pre-cut butternut squash.
You can also buy pre-cut mushrooms - just watch for freshness and don't let them sit in the refrigerator for too many days.
If your puff pastry gets too soft to work with, just pop it in the refrigerator for a few minutes to firm up. You can do the same right before you bake it - always best to cook colder puff pastry than pastry that has become warm.
Can this Mushroom Wellington Be Prepared Ahead of Time?
You can absolutely prepare the mushroom mixture and squash at least a day before.
On the day you plan to serve this dish, you can prepare the puff-pastry filled wellingtons in the morning, refrigerate, and then just egg wash and bake them right before dinner. 
What Substitutions Can I Make in the Filling Ingredients?

You can definitely experiment with using another type of squash such as delicata, which doesn't even need to be peeled. Or try the mini honey butternut squashes if you see them at the store. Or Acorn or Kuri squash.
 
Substitute other mushrooms for the crimini or use a combination. Or add some kale or spinach to the mushroom sauté. Or switch the white wine to a different alcohol – perhaps some dry sherry or brandy or vermouth. Or change the thyme to rosemary or sage.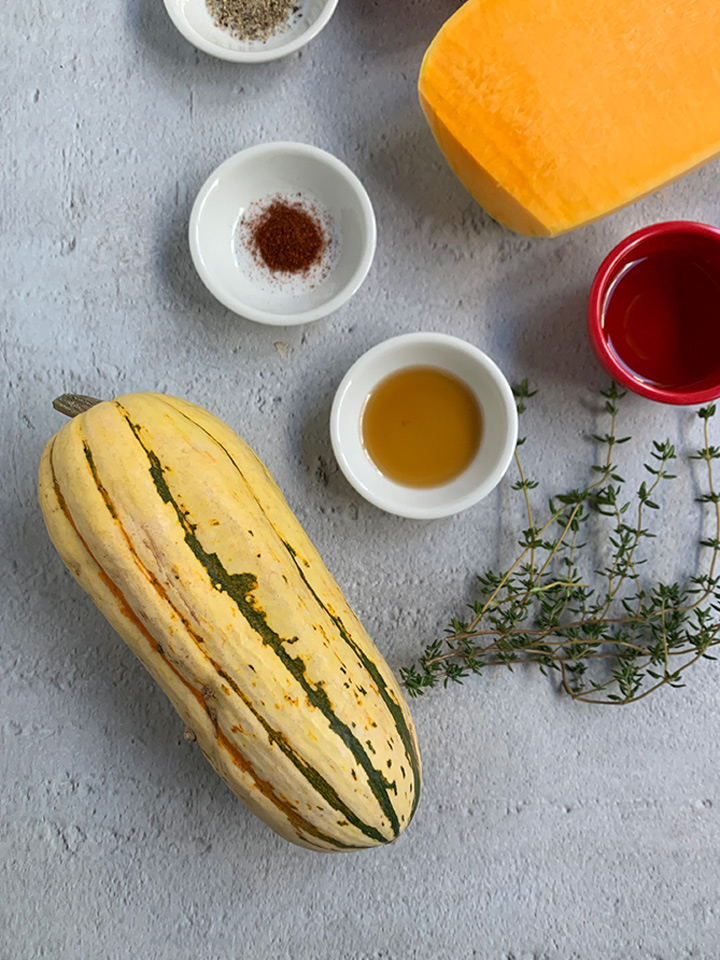 What to serve with this vegetarian entree
Arugula and Fig Salad with Pomegranate Molasses Dressing
Roasted Brussels Sprouts with Pomegranate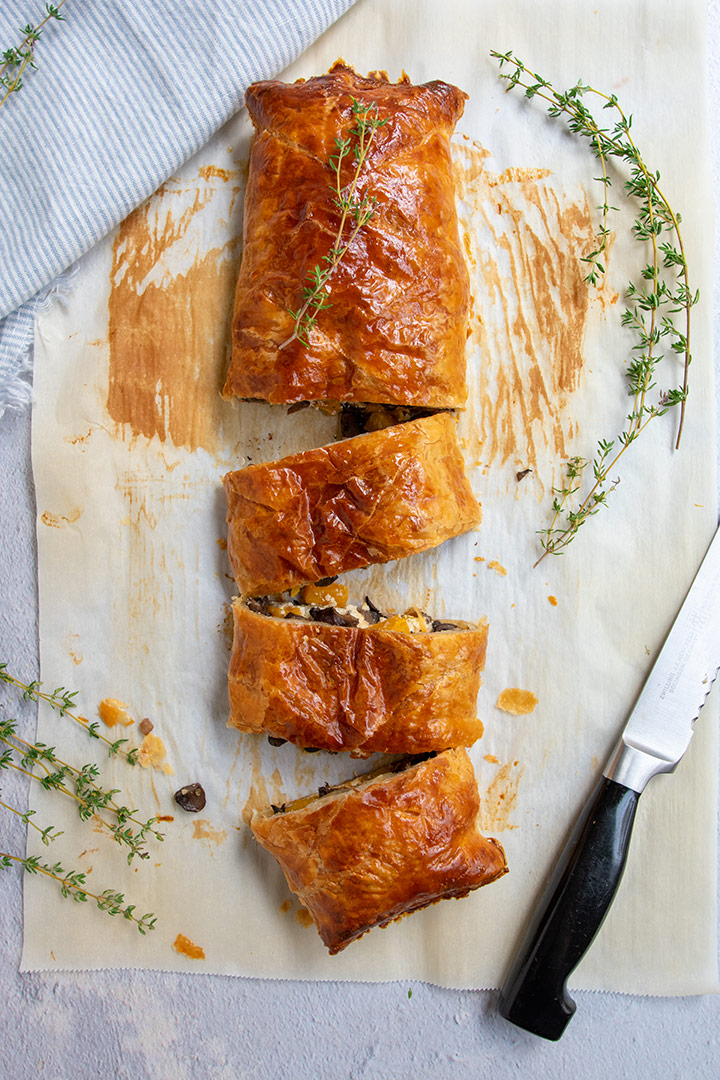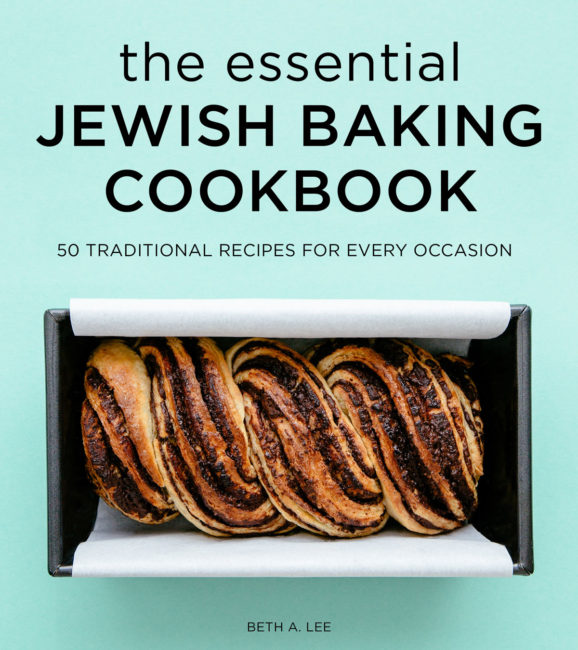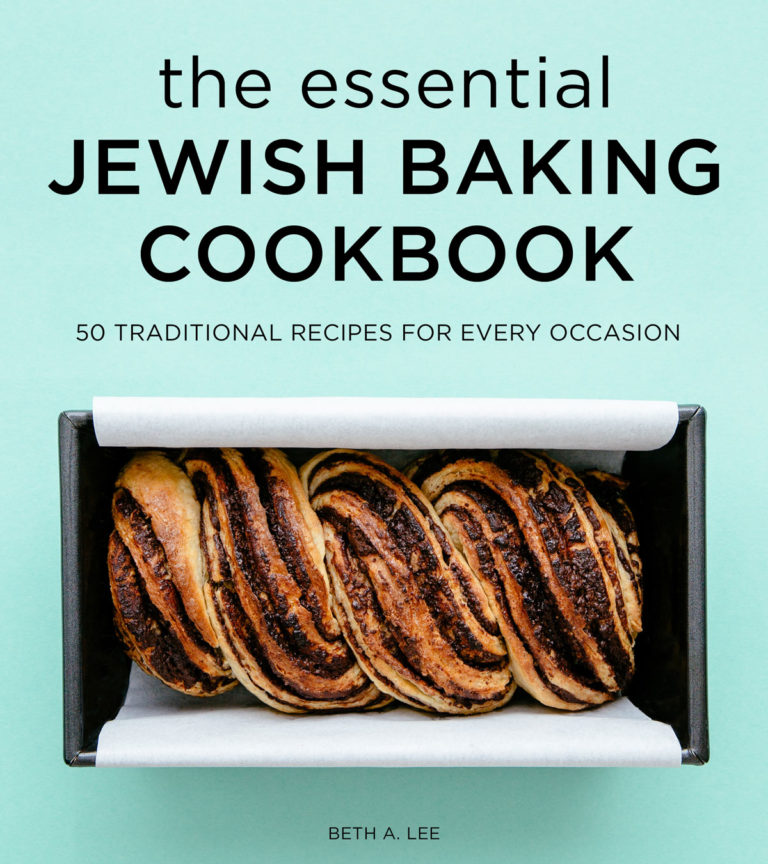 P.S. If you try this recipe, please leave a star rating and/or a review in the comment section below. I so appreciate your feedback! AND find more inspiration on Pinterest, Facebook or Instagram. Signup for my email list, too!
Vegetable Wellington
Beth Lee
This puff-pastry wrapped vegetarian entrée will not only please your vegetarian guests, but your meat-eating diners as well. Filled with savory mushrooms, roasted butternut squash and creamy goat cheese, this vegetable Wellington will become a staple in your holiday and dinner party meals. (Adapted from a Melissa Clark recipe).
Ingredients
4

tablespoons

butter

or 2 tablespoon butter and 2 tablespoon olive oil if you roast the squash

1

small butternut squash

1 ¼ pounds, peeled, seeded and cut into ½-inch cubes (you can buy pre-cut squash at many stores which can be a real time-saver)

1

teaspoon

maple syrup

½

teaspoon

chopped fresh thyme

⅛

teaspoon

smoked sweet paprika or regular paprika

½

teaspoon

kosher salt

or more to taste

2

garlic cloves

finely chopped

1

large shallot

finely chopped

¾

pound

cremini mushrooms

trimmed and roughly chopped

⅓

cup

dry white wine

¼

teaspoon

ground black pepper

2

tablespoons

chopped parsley

Flour

just for dusting when working with puff pastry

14-16

oz

package puff pastry

1

cup

crumbled goat cheese

1

egg

whisked with ½ teaspoon water.
Instructions
If you'll be preparing these immediately, heat the oven to 400 degrees and line a large baking sheet with parchment.

Roast the squash at 400 degrees in the oven with the olive oil, salt, and pepper - it will take about 20 minutes. You can stir in the syrup, thyme, and paprika when you take it out of the oven. I did this the day before and stored it in a container in the refrigerator.

While the squash is roasting, put a large skillet on medium and melt the remaining butter in the skillet. Stir in garlic and shallot; cook 1 to 2 minutes. Add the mushrooms and remaining salt. Cook until mushrooms are soft and their juices evaporate, about 10 minutes. Stir in the wine and cook until the mixture is dry, about 5 minutes. Stir in the pepper and parsley. Taste and add more salt if needed. You can also do this the day before, if you like.

Unwrap the puff pastry and place one on a piece of parchment or silicone silpat-style mat that you can transfer directly to your sheet pan for baking. Ms. Clark cuts her puff pastry sheets into into two 5-by-15-inch rectangles. I do not cut the puff pastry. I wanted a larger finished wellington that I could slice into pieces. Using a fork, poke holes in the pastry to let it steam and create crispy layers (less puff - more crisp layers).

Spread mushrooms on each pastry rectangle leaving ¼-inch border. Spoon the cheese crumbles over the mushrooms. Then spoon the squash over the cheese, leaving a 1 ½-inch border (it will look like a stripe of squash lying on a bed of cheese and mushrooms). It also works to put the squash on the mushrooms and the cheese last - just be sure to start with the mushrooms.

Brush the exposed borders of dough on each rectangle with the egg wash. Fold the long sides up to meet in the middle and pinch together to seal; pinch the ends, too. Repeat with other piece of puff pastry.

Transfer the parchment or silicone mat with pastry on top to the baking sheet. Turn them over so that the seam is face down. If you end up with any small holes in the puff pastry, just close them up with your hands. There isn't any liquid, so a tiny hole won't destroy the wellington. Brush the tops with more egg wash. Bake until they are puffed golden, and firm to the touch, about 30 minutes.* Let cool for 10 minutes, slice and serve.
Notes
I wrote to Ms. Clark to ask her if the puff pastry would be ok if you prepared these early in the day, refrigerated, and just applied the egg wash last minute and baked them. She said it would be fine, but to expect a few minutes extra baking time if they were cold from the refrigerator. I used this method and it worked perfectly!
The original recipe suggests sautéing the squash but I decided to roast the squash instead. You can sauté the mushrooms while the squash roasts - a big time-saver especially if you are prepping for a large holiday gathering.
If your puff pastry gets too soft and hard to work with just pop it in the refrigerator for a few minutes to firm up.
Buy pre-cut butternut squash and skip cutting the squash - a great time-saver.
Buy pre-cut mushrooms - just watch for freshness and don't let them sit in the refrigerator for too many days.
Nutrition
Calories:
378.02
kcal
Carbohydrates:
29.58
g
Protein:
9.45
g
Fat:
25
g
Saturated Fat:
10.18
g
Cholesterol:
38.85
mg
Sodium:
351.26
mg
Potassium:
471.05
mg
Fiber:
2.41
g
Sugar:
3.46
g
Vitamin A:
8450.4
IU
Vitamin C:
17.36
mg
Calcium:
83.87
mg
Iron:
2.29
mg