Once I started drying my own bread cubes for my stuffing, it took my Thanksgiving stuffing recipe to new heights. Learn how to dry your own bread for DIY stuffing cubes, and win Thanksgiving this year and every year.
This post contains Amazon affiliate links – if you click on one and purchase something, I receive a very tiny percentage of the sale. Your price is never affected.
In 2015 I started a Thanksgiving Basics series, sharing my tried and true techniques gathered from hosting and cooking Thanksgiving for MANY years. I opened the series with my version of turkey stock. Then I added these stuffing bread cubes, then stuffing and then the dry-brined turkey.
If you think those crunchy cubes only come from a bag or box from the market, I'm here to tell you they are so easy to make yourself. Once you give it a try, you'll never go back to store-bought again. I promise.
If you read the package on many prepared, store-bought cubes you'll find ingredients you may not want to eat. For example, you don't need preservatives added to your dried bread cubes.
If you bake your own stuffing cubes, you can choose what breads you use, how you want to season them, how toasty you want them to be, what size bread cube you prefer. You can even use up leftover bread scraps if you want to avoid waste.
What Types of Bread Can I Use for Stuffing Cubes?
We've been making a variation of the same stuffing for Thanksgiving for a long time. It started as the Cornbread Sausage Stuffing from The Silver Palate Cookbook. In 2001 in Parade magazine I read about making your own cornbread stuffing cubes by seasoning and baking the cubes.
I've been doing it ever since. But not just with cornbread. I have used white bread, challah bread, whole wheat bread and sourdough bread. The only restriction is your imagination.
How to Make Your Own Stuffing Bread Cubes
Think of this "recipe" as a method. I give you lots of guidelines and tips and tricks but you can change the bread you use and match the seasonings to your stuffing recipe and menu. Here are the basics – the rest of the details are in the recipe card below.
Cut your bread into cubes: ½ – 1 inch.
Place the cubes on cookie sheets.
Add some olive oil and seasonings and mix (I do this right on the sheet tray to avoid another bowl to wash).
Put in preheated 350 degree oven for about 15 minutes, checking frequently and mixing around to ensure even cooking.
Let them cool and store in airtight container or even freeze for 2-3 months.
Can you Freeze Bread Cubes for Stuffing?
Yes, you can freeze stuffing bread cubes. Either use two freezer bags or preferably an airtight re-usable storage container. Just take them out when you are ready to make your stuffing.
If by chance you stuff the actual turkey, be sure to defrost them so you don't slow down the cooking of the stuffing in the bird. But if you are cooking the stuffing outside of the bird, you should be able to go straight from freezer to stuffing mixture.
Are Bread Cubes the Same as Croutons?
In many ways, seasoned bread cubes for stuffing are very similar to croutons. One of the key and important differences, though, is the amount of oil or butter used in croutons. Croutons are meant to stand on their own in a salad and are therefore more heavily seasoned. Part of the flavor is the added oil or butter.
Bread cubes for stuffing should have flavor but need less added oil and butter and don't stand on their own. They become part of the stuffing mixture.
Other Great Thanksgiving Recipes on OMG! Yummy
For ease of browsing, find all my Thanksgiving recipes here and lots of menu ideas and planning tools here.
Love leftovers? How about this Turkey Shepherd's Pie with Stuffing Crust!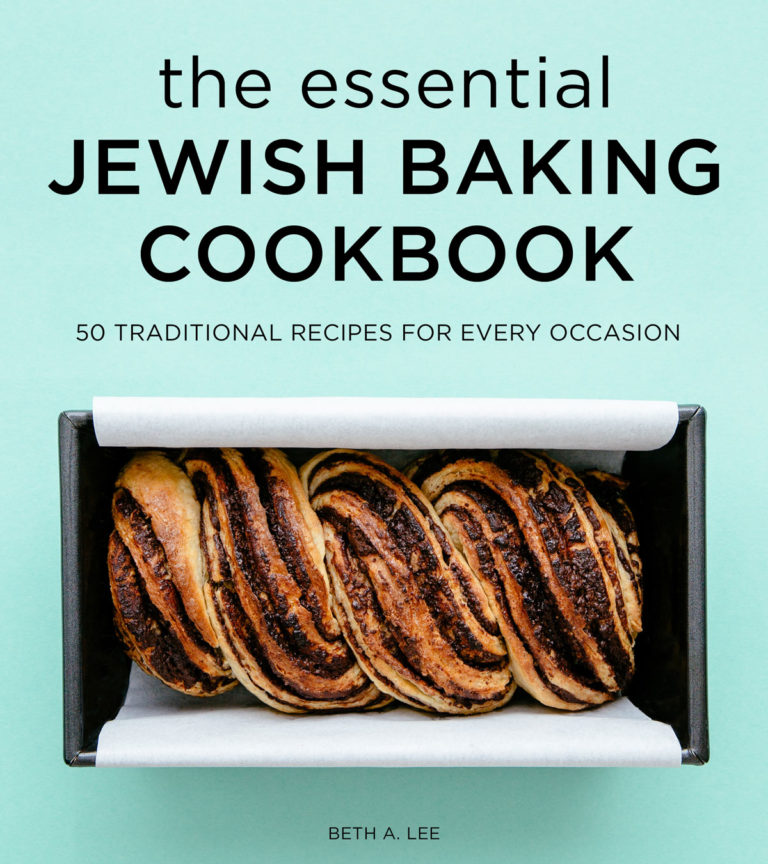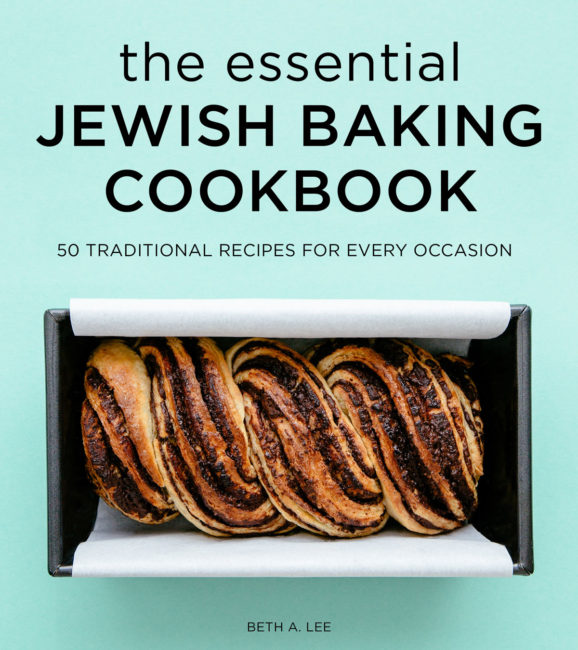 Also check out my Amazon shop that includes some of my favorite food and food-related products. I am always updating it – please visit often. And let me know if you need specific product recommendations – I am happy to help!
P.S. If you try this recipe, please leave a star rating and/or a review in the comment section below. I so appreciate your feedback! AND find more inspiration on Pinterest, Facebook or Instagram. Signup for my email list, too!
DIY Stuffing Cubes
So easy to make your own bread cubes seasoned just the way you want with the bread that you love!
Ingredients
Bread cubes

(one medium size 16 ounce loaf of challah will yield about 10 cups of cubes, one 8X8 pan of cornbread will yield 9 – 12 cups of cubes and 6 slices of sourdough bread will yield about 4 cups of cubes. I share these measurements to give you an idea of how to decide how much bread you need based on how many cups of cubes your stuffing recipe lists. Many stuffing recipes will ask for around 10 cups of cubes but it really depends on how many people you are feeding.)

2

tablespoons

olive oil per sheet pan of cubes

1

teaspoon

dried thyme per sheet pan of cubes

½

teaspoon

dried sage per sheet pan of cubes

½

teaspoon

salt per sheet pan of cubes

½

teaspoon

pepper per sheet pan of cubes
Instructions
Preheat your oven to 350 degrees regular or 325 degrees convection.

Slice your bread into approximately ½ inch cubes. Spread the cubes on cookie sheets, not too tightly packed. I usually fill up about 4 large sheet pans but it really depends how big a crowd you are feeding.

Pour about 2 tablespoons of olive oil over each tray of cubes and sprinkle your dried herbs – thyme, sage, salt and pepper or whatever flavorings you have chosen. Mix the cubes all around to distribute the flavors. If your corn bread is really crumbly, be gentle and don't mix too much but I personally like some of those bread crumbs in my stuffing too.

Bake for about 15 minutes, checking at about 10 minutes for doneness and to mix around. Cubes should be browned but not completely dark. They will firm up when you take them out.

These can be made several days in advance and stored in a bag or container on the counter or in the pantry.
Notes
These are approximations and my choice of seasonings – don't be afraid to experiment and don't be concerned if you under season them or even over season a bit – you will still be combining the stuffing ingredients and you can add or subtract some seasoning if you aren't happy with the cubes' flavors (but you will be – I promise!)
Nutrition
Calories:
21
kcal
Fat:
2
g
Sodium:
97
mg
Calcium:
2
mg
Iron:
0.1
mg