Surprise, surprise - a Saturday morning edition of French Fridays with Dorie. This simple recipe of fragrant poached fruit is perfect for a cloudy Saturday morning when fall and Rosh Hashanah are just around the corner.
Another fall breakfast treat is my pumpkin pie granola recipe.
For ease of browsing, here are all of my breakfast recipes in one place.
Apples and honey are traditional foods eaten on the Jewish New Year and this recipe incorporates both. As I mentioned in my Rush into Rosh Hashanah post, this poached fruit would be a lovely ending to a Jewish New Year meal with family and friends as well as a great breakfast or snack food.
In Dorie's cookbook, Around My French Table, Dorie suggests serving the spiced fruit with cream, creme fraiche, or yogurt or her favorites - aside rice pudding or French toast. I think a dollop of ice cream or frozen yogurt would be nice too.
Another great fall recipe is Dorie's stuffed pumpkin.
It's a simple cooking method involving peeled, cored, and halved fruit - either apples or pears, water, juice and peel of a lemon and orange, some vanilla, cinnamon, and star anise. The sweetness comes from sugar and honey.
I used one less star anise than she asked for because the licorice flavor it imparts is too strong for my taste and I used a bit less sugar and honey, as our family prefers anything with fruit slightly on the tarter side.
It's also important to use appropriate types of fruit - I used my mother's apples and honestly I didn't know what kind they were. I am guessing some type of red delicious and pippin. I don't think either was ideal for poaching - the pippin "crumbled" and the red ones took much longer to soften than the pears. I would suggest a heartier apple like a Fuji or Braeburn or Pink Lady next time. As for the pears, you should also stick to Anjou or Bosc or the hard-to-find but sublime Warren Pear but I had underripe Bartletts and they worked just fine.
I munched on the crumbly pippin and, texture aside, the flavor of the poaching liquid was sublime. No particular flavor overpowered the other - they just mingled together as beautifully as the guests at our annual Rosh Hashanah gathering always do.
My favorite part of the recipe? After you remove the fruit, Dorie tells you to boil the poaching liquid for ten minutes to yield 1 ½ cups of liquid to pour over the fruit. I did exactly what she said, poured it in a measuring cup, and the amount was dead-on. Thanks Dorie for your precise and accurate instructions!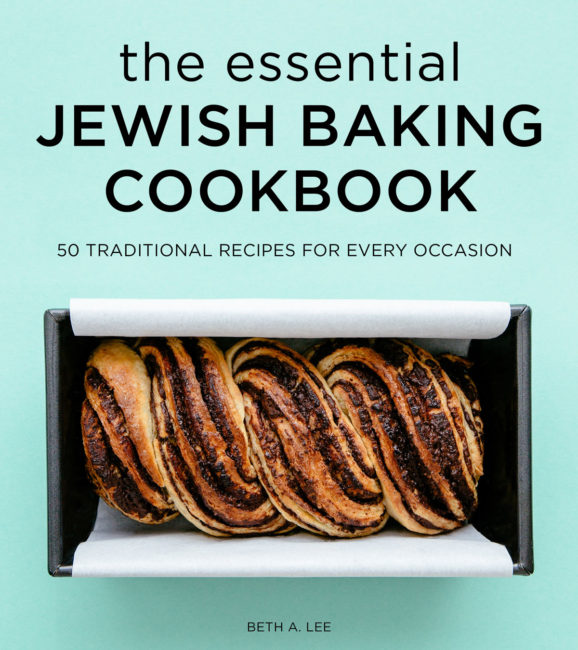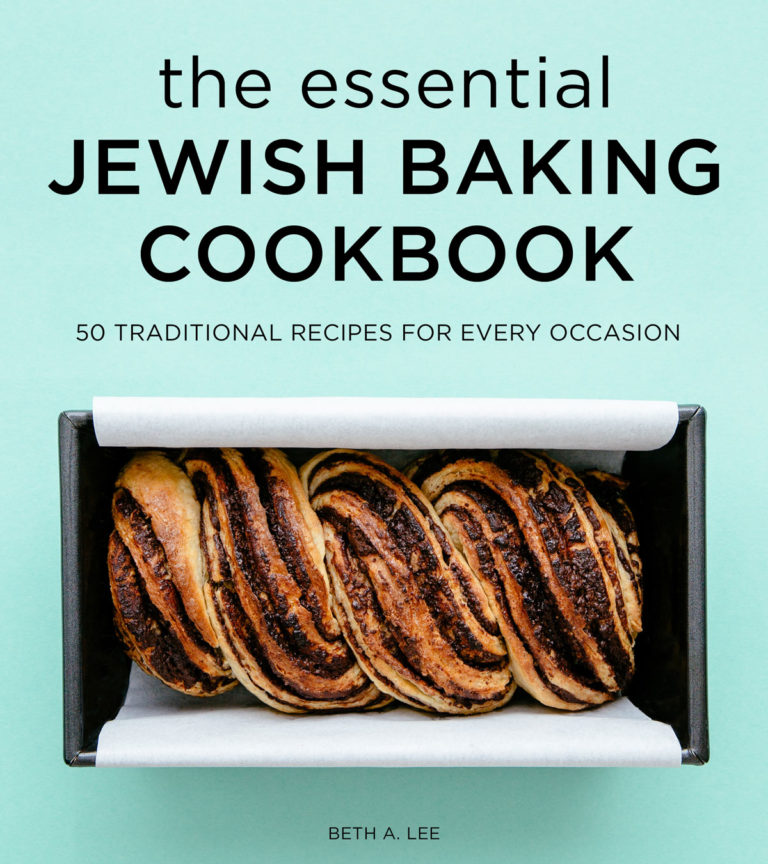 As always, I learned much from Dorie's recipe and playing along with this wonderful group. To read more renditions of this recipe, check out the French Fridays with Dorie web site and buy Dorie Greenspan's award-winning cookbook Around My French Table. You will cherish the purchase and learn from each recipe and story that she shares.