Strawberry Raspberry Jam with Rosé Wine, developed in memory of my son Gregory, is deeply flavored, ruby red in color and the perfect foil for a cheese blintz. In our house, it's just called Gregory's Jam.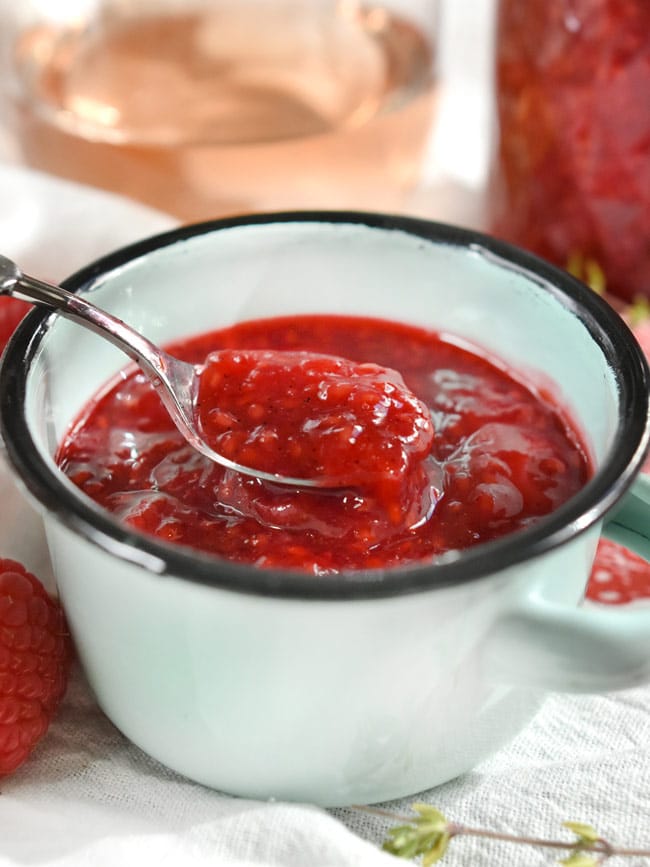 This post contains Amazon affiliate links. As an Amazon Influencer, I earn from qualifying purchases. Your price is never affected.
On March 3, 2017 the unthinkable happened. My son died. Our "perfect" nuclear family exploded. The foursome we so lovingly created and nurtured became a threesome. Our daughter became an only child. My husband and I became "bereaved" parents.
Save for the eulogy which my husband and I somehow managed to compose during the second week of Gregory's permanent absence, I could not write. My social media channels went dark. Emails were overlooked, blog posts went unwritten, phone calls unanswered. Acts of kindness lacked a verbal thank you but not for lack of intense gratitude. In that sense, the phrase we heard over and over – there are no words – was true.
Slowly I found my way back to the kitchen, to my camera, to my keyboard and to living our forever-altered lives. As I imagined ways to keep Gregory alive in my work - a passion we shared - this rosé jam was born.
The Story of Gregory's Jam
Early fall equates to the Jewish High Holidays, starting with Rosh Hashanah, the Jewish New Year. Ten days later is Yom Kippur, the Day of Atonement, when we fast for 24 hours. Our family hosts a big Rosh Hashanah gathering each year. Gregory loved this event – always insisting we host it, no matter how crazy our schedules were. To break the fast at the end of Yom Kippur, we go to my friend Sharon's house to eat her legendary blintzes.
One year we weren't able to go and Gregory really wanted blintzes. So he found a recipe and made them himself. The next year, Gregory decided to challenge Sharon to a blintz-off.
As Gregory perfected his blintz-making, my role was to make jam. A fresh pan-fried blintz transforms from wonderful to ethereal with a dollop of sour cream and a spoonful of homemade jam. (especially after fasting for 24 hours!)
My strawberry jam was already part of the break-the-fast buffet. So how could I improve it, in a way that was worthy of Gregory's sophisticated palate and cooking prowess?
Gregory loved Provence-style rosé wine – something my husband introduced to us when he was working for a company based in the South of France. What if the wine became the acid in the jam instead of lemon juice? I found some evidence online that this might work. In September of 2017, right before Yom Kippur, I experimented.
Using a combination of raspberries and strawberries, fresh thyme, sugar, vanilla, lemon zest and rosé wine, Gregory's jam came alive. When my husband tasted it, he declared it the best jam I had ever made. Such high praise does not pass his lips easily.
Steps to make Gregory's Strawberry Raspberry Jam
Macerate (soak) the berries with all the ingredients overnight.
Drain the berries, saving the liquid.
Boil the liquid, reducing it by about half.
Add in the berry mixture minus the thyme.
Boil the berries and liquid, skimming white foam as it appears.
Mash the berries depending on what texture you want.
Listen for the change in sound and look for the change in color as it boils. The color becomes ruby red and the boiling bubbles become deeper sounding and less profuse.
Should yield 2.5 – 3 small 8 oz jars of jam.
Refrigerate or freeze. This is a small batch refrigerator jam, not instructions for canning. Another great jam to try is my apricot raspberry jam.
What to Serve with Strawberry Raspberry Jam
Also check out my Amazon shop with some of my favorite food and food-related products. I am always updating it – please visit often. And let me know if you need specific product recommendations – I am happy to help!
If you want to learn more about Gregory, please visit his memorial website.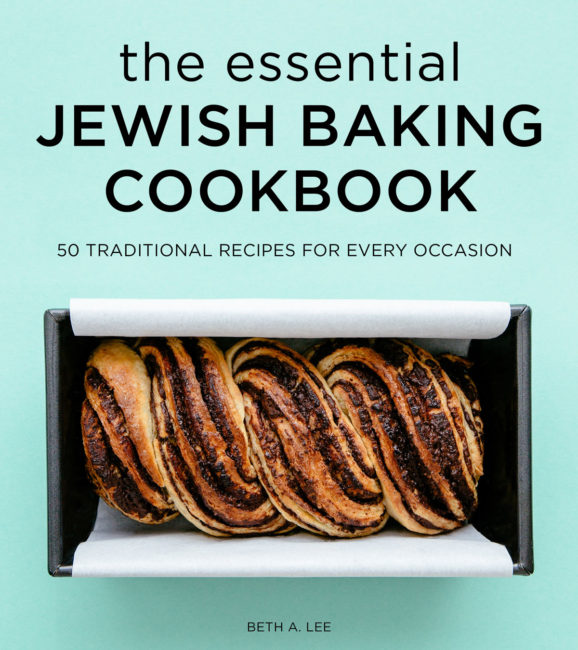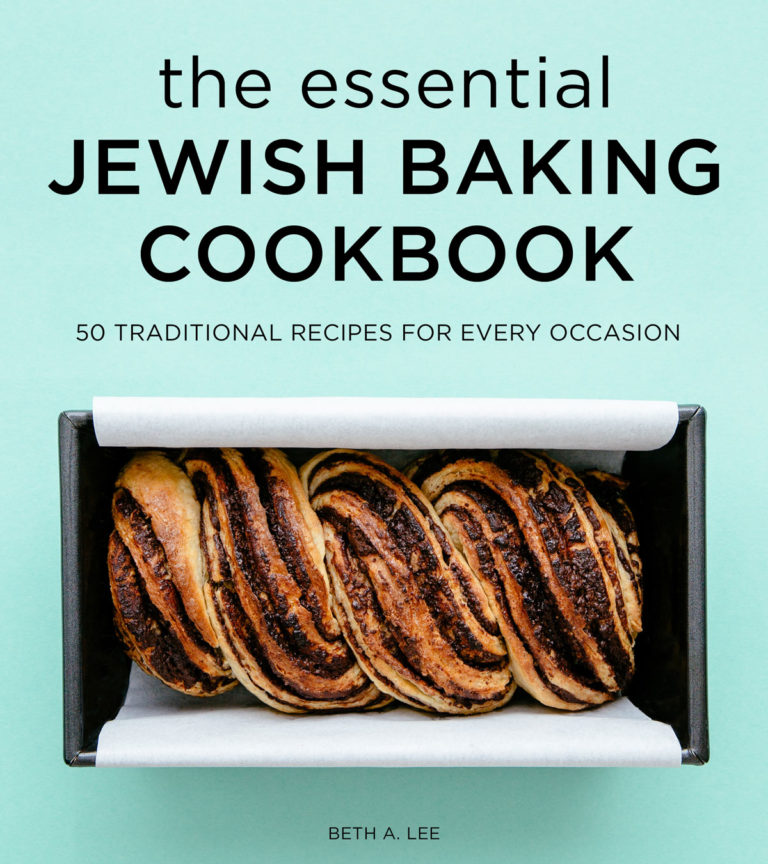 P.S. If you try this recipe, please leave a star rating and/or a review in the comment section below. I so appreciate your feedback! AND find more inspiration on Pinterest, Facebook or Instagram. Signup for my email list, too!
Strawberry Raspberry Jam with Rosé Wine aka Gregory's Jam
Beth Lee
You'll love the ruby red color and deep flavor of this strawberry raspberry jam with Rosé wine. This recipe was developed in honor of my late son, Gregory. It's full of love and memories.
Ingredients
12

ounces

raspberries

12

ounces

strawberries

coarsely chopped

3

thyme sprigs

½

cup

Rosé wine

Provence-style non-sweet (I use Gerard Bertrand brand because Gregory loved it)

1

cup

sugar

1

teaspoon

vanilla

or 1 whole vanilla bean scraped

½

teaspoon

lemon zest

zest of half of a medium-sized meyer lemon
Instructions
Combine all ingredients in a bowl and mix well with your hands or a big spoon. Leave in fridge to macerate (soak to release juices) overnight.

Next morning, drain well and reserve liquid. There should be nearly 2 cups of liquidy syrup.

Boil the syrup to reduce by about half or until it comes to a temp of about 212 degrees.

Add in fruit mixture (minus the thyme sprigs), mix well, and let it come back up to a boil.

Let it reduce down further (by about half again), skimming some of the white foam away as it boils down. I use medium heat on my stovetop. I find this takes about 15 minutes to get to "jam".

After you skim away the white foam, notice the texture of the jam - if you like it smoother, grab your hand masher and give it a quick mash.

To tell when it's done, you can use the classic freezer spoon test but I don't. I listen and look for signs. It should still be liquid but turn a bright deep red and feel thick. The boiling sound will change from many quick bubbles to fewer deeper sounding bubbles. The height of the jam mixture will have come down in the pot so notice where it is when you start the boil.

Will make about 2.5 small bottles of jam using 8 ounce canning jars.
Notes
You know that foam I told you to skim off? Don't throw it away! I mix it into my yogurt or schmear it on a piece of toast. Waste not, want not. Enjoy it all!
Nutrition
Serving:
1
tablespoon
Calories:
33
kcal
Carbohydrates:
8
g
Protein:
1
g
Fat:
1
g
Saturated Fat:
1
g
Sodium:
1
mg
Potassium:
29
mg
Fiber:
1
g
Sugar:
6
g
Vitamin A:
7
IU
Vitamin C:
8
mg
Calcium:
4
mg
Iron:
1
mg