Breaded Lemon Garlic Chicken is like a kitchen miracle! You use olive oil instead of eggs to help the breading adhere to the chicken and it is insanely juicy and delicious. First posted in 2011, this recipe never gets old - we love it just as much now as we did then.
Another great chicken recipe to try is my apricot jam chicken.
For ease of browsing, here are all my main dish recipes in one place.
Brenda's Breaded Lemon Garlic Chicken: Simple and Flexible
Multi-tasking. We usually thinking of it in the context of work or school, but I really appreciate it in the kitchen. I love multi-purpose ingredients, finding creative ways to use small amounts of soon-to-expire foods, and leftovers I can use to create other dishes. This super-simple breaded lemon chicken recipe from my dear friend, Brenda, qualifies for all of the above.
The Secret to this Chicken? Garlic-Infused Olive OIl
One simple twist makes this lemon garlic chicken stand out from your usual breaded lemon chicken recipe. You dip the chicken in garlic-flavored olive oil instead of an egg or milk mixture before coating with the breading.
And if you have leftovers (unlikely!), there are many creative ways to use them. When I make the bread crumb mixture with Italian seasonings, I might use the leftover chicken for chicken parmigiana sandwiches the next evening. You could cut the leftovers into strips and prepare a caesar chicken salad the next day or you can just reheat the chicken and eat it as is.
The Basics of Breading
The breading is also a smart way to use up leftover bread/bread crumbs/crackers/even cereal in your house. Use whatever strikes your fancy. Sometimes I use homemade crumbs from leftover bread, sometimes Japanese panko, sometimes store-bought bread crumbs, sometimes leftover crackers or even cereal that isn't too sweet - corn flakes or raisin bran for example.
And be creative with how you season the crumbs. Recently I tried fresh rosemary from my garden and that married so nicely with the lemon!
This recipe works well with the amounts indicated but consider it a starting point. You decide how much chicken to use and what type (boneless skinless thighs or breasts or pre-cut breast tenders). And based on what you have on hand, decide what breading to use and what olive oil you have and then create the best breaded chicken you will ever taste.
A Lemon Lift
I added lemon zest to the bread crumb mixture and a squeeze of lemon at the end. Because in our house, everything tastes better with lemon. I have made this lemon garlic chicken recipe at least 20 times with everything from breasts to thighs to pre-cut tenders and it has always been moist and flavorful. My family smiles when they see me making this and yes they frequently exclaim OMG! Yummy when they eat it. Really they do.
How to Make Breaded Lemon Chicken
The key to making this super juicy and crispy chicken is the garlic-infused olive oil.
While you are preparing your breading and your chicken pieces, place the olive oil and garlic in a small pan and let it heat up. Not boil, just heat up and let the garlic flavor permeate the oil.
Prepare your chicken pieces as needed.
Mix your bread crumb mixture in a plate or bowl or tray so you can dip the chicken in the mixture.
Once the olive oil garlic mixture is cooled, dip each piece of chicken in it and then in the bread crumbs and place on a baking tray (parchment or foil-lined if you like).
If you have extra bread crumbs or olive oil, sprinkle it over the top of the chicken pieces.
Bake your chicken according to the recipe below.
What to Serve with Breaded Lemon Garlic Chicken
Roasted Asparagus Salad with Preserved Lemon
Supplies for Making Lemon Chicken
This post contains Amazon affiliate links – if you click on one and purchase something, I receive a very tiny percentage of the sale. Your price is never affected.
The most important kitchen tool is a sheet tray for baking the chicken. I use these types of sheet trays for so many things from baking to roasting to organizing ingredients. I also use parchment paper all the time. Panko bread crumbs are also very handy to have around - they make for a nice light and crispy breading but remember to use what you have on hand!
Also check out my Amazon shop that includes some of my favorite food and food-related products. I am always updating it – please visit often. And let me know if you need specific products recommendations – I am happy to help!
Brenda, who shared this recipe with me, is not only creative in the kitchen, she has one of the most positive attitudes about life of anyone I know. You can learn more about her approach to living a balanced, happy life on her website: Clarity Works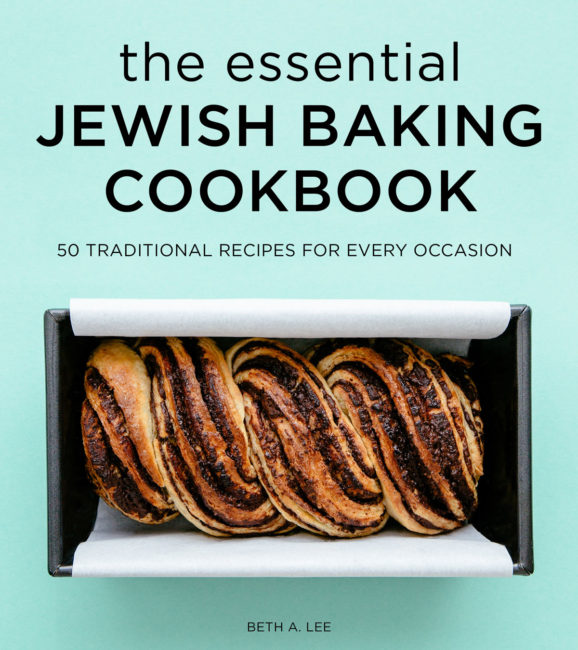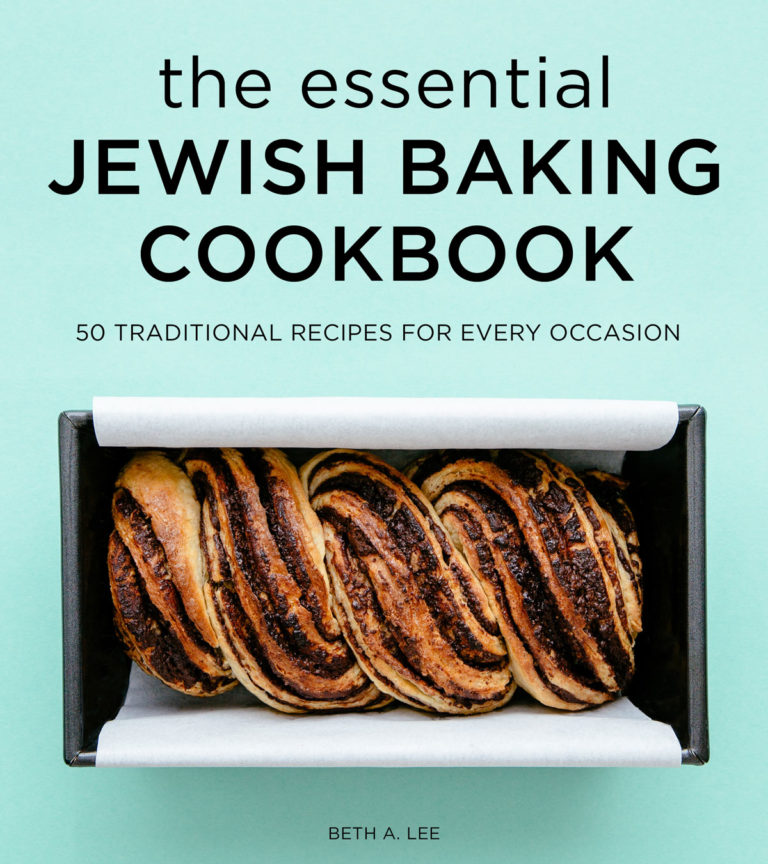 P.S. If you try this recipe, please leave a star rating and/or a review in the comment section below. I so appreciate your feedback! AND find more inspiration on Pinterest, Facebook or Instagram. Signup for my email list, too!
Brenda's Breaded Chicken
Beth Lee
Breaded Lemon Garlic Chicken will quickly become your favorite baked chicken recipe. The secret is the garlic-infused olive that helps the breading adhere to the chicken. Your chicken will come out juicy and delicious every single time!
Ingredients
3-4

garlic cloves cut in half

½ - ⅔

cup

olive oil

Boneless skinless chicken - about 20 tenders

6 or 7 half breasts or 12 thighs

2.5

cups

bread crumbs

cracker crumbs, or cereal (any combination you like)

½

cup

grated parmesan cheese

1

teaspoon

garlic powder

1

teaspoon

Italian seasoning

1

small lemon

zested, juice reserved for after chicken is cooked

1

teaspoon

kosher salt

½

teaspoon

pepper
Instructions
Place garlic cloves and olive oil in a small saute pan on med low and let the oil and garlic heat up - but don't let it boil. 5 or 10 minutes will do it. Then let it sit for a bit to cool down.

While the oil is being infused with the garlic on the stove, prepare the bread crumb mixture on a large plate. Combine the bread crumbs, parmesan cheese, garlic powder, Italian seasoning, lemon zest, and salt and pepper. (This step is where you can be creative if you want - add some cayenne or crushed red pepper; skip the Italian seasoning and go for cumin and chili powder or try rosemary or oregano or basil; eliminate the parmesan cheese or use romano or asiago instead)

Once olive oil is cooled down, dip each chicken piece in the olive oil mixture and then bread crumb mixture and place on a non-stick or parchment-lined baking sheet.

If you have extra bread crumbs or olive oil, sprinkle the extra over the top of the chicken.

Bake at 325 convect or 350 regular for about 20 minutes convect, 30 minutes regular (exact time will depend on thickness of chicken pieces and the temperature of your particular oven)

Right before serving, squeeze some lemon juice on the chicken from the lemon you zested.
Nutrition
Calories:
264
kcal
Carbohydrates:
25
g
Protein:
23
g
Fat:
7
g
Saturated Fat:
2
g
Cholesterol:
86
mg
Sodium:
418
mg
Potassium:
290
mg
Fiber:
1
g
Sugar:
2
g
Vitamin A:
75
IU
Vitamin C:
0.3
mg
Calcium:
144
mg
Iron:
2.4
mg