Strawberry spinach salad with balsamic dressing, toasted pecans and goat cheese is the perfect way to celebrate the return of spring and strawberries! The fresh strawberries serve two roles - an element in the salad and a surprise guest in the dressing too!
You might also enjoy this strawberry shortcake with fresh and roasted strawberries.
For ease of browsing, find all my salad recipes in one place.
This post contains Amazon affiliate links – if you click on one and purchase something, I receive a very tiny percentage of the sale. Your price is never affected.
Why you'll love this recipe
You've just bought the six-pack of strawberries at the farmers' market and you only have two or three days to polish them off before they are past their prime. What is a berry lover to do?
Aside from the obvious -- snacking on them whole or sliced -- there are oh so many ways to use them up. Desserts are the obvious direction but how about adding them to a salad?
If you think you don't like sweet with your savory, this goat cheese salad with strawberries and toasted pecans will change your mind.
What dressing should I use for this strawberry spinach salad?
When I first made this goat cheese salad for a Teacher Appreciation Luncheon, I considered taking a shortcut and buying a bottle of salad dressing. When I studied the ingredients in the "healthy" salad dressings at the grocery store, I decided to make my own since they all started with sugar or water as a first ingredient. And you'll be amazed how easy it is to make this dressing.
Is this salad good for you?
Aside from how much we all love the sweet, squishy goodness of a fresh strawberry, don't forget it's also packed with nutrients. For more details about its nutritional qualities, head over to this post about my farm tour in Watsonville and read the section called #8aday. Suffice it to say, the American Diabetes Association considers strawberries to be one of their ten superfoods.
How to prepare this strawberry spinach salad
This salad can be prepared ahead to take to a gathering or just whipped up for a quick weeknight meal. Here's how I would put it together to take to a picnic, party, or weekend dinner party:
Use pre-washed spinach – it's a great shortcut. But if you are washing your own, spin and dry and place it in the bowl or a to-go container or bag for transport.
Wash and dry the strawberries. If you are serving the salad fairly quickly, go ahead and slice them up. If it will be a few hours, I would bring a small paring knife and slice them when you put the salad together
Toast and chop the pecans – this can be done hours ahead or even the day before.
If you buy a log of goat cheese, and not the pre-crumbled container, you could crumble it ahead and pack it to go in a container so you can just toss it on the salad.
Prepare the dressing as early as a few days ahead if you'd like – it will be fine stored in the fridge.
Pack it all in a cooler. Assemble it right before dinner is served. Remember to bring your serving utensils. The host or hostess will thank you!
Can I make substitutions in this salad?
There are many ways to change up this salad to your own tastes or based on what ingredients you have in the house.
Try other berries or even stone fruit such as peaches.
Switch up the cheese or if serving a vegan, leave it out all-together. Feta would be a wonderful substitution for the goat cheese.
Change the nut choice – try almonds or pine nuts or walnuts or even macadamias.
The greens – arugula is a great alternative to the spinach or even mix the two.

Will this salad work as a main course?
I have added chicken to this salad and turned it into a main course for lunch or dinner. I think pork tenderloin would also be an excellent choice. But even without the meat, the cheese and nuts make it a hearty salad. Or consider adding some lentils or quinoa.
Tool to Use!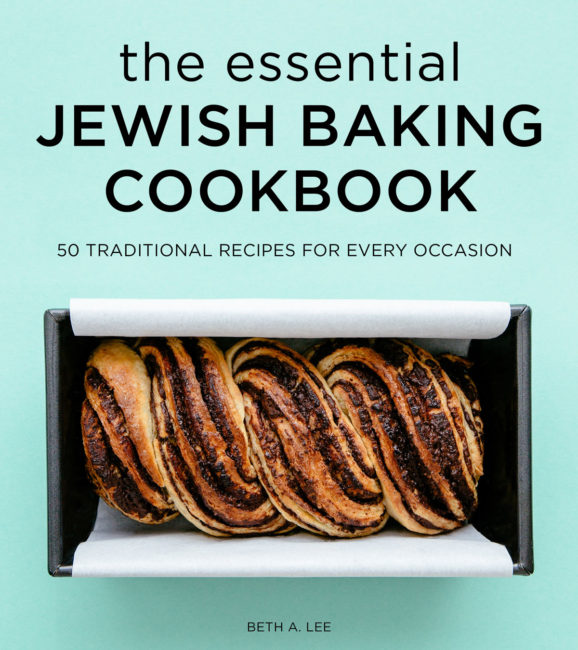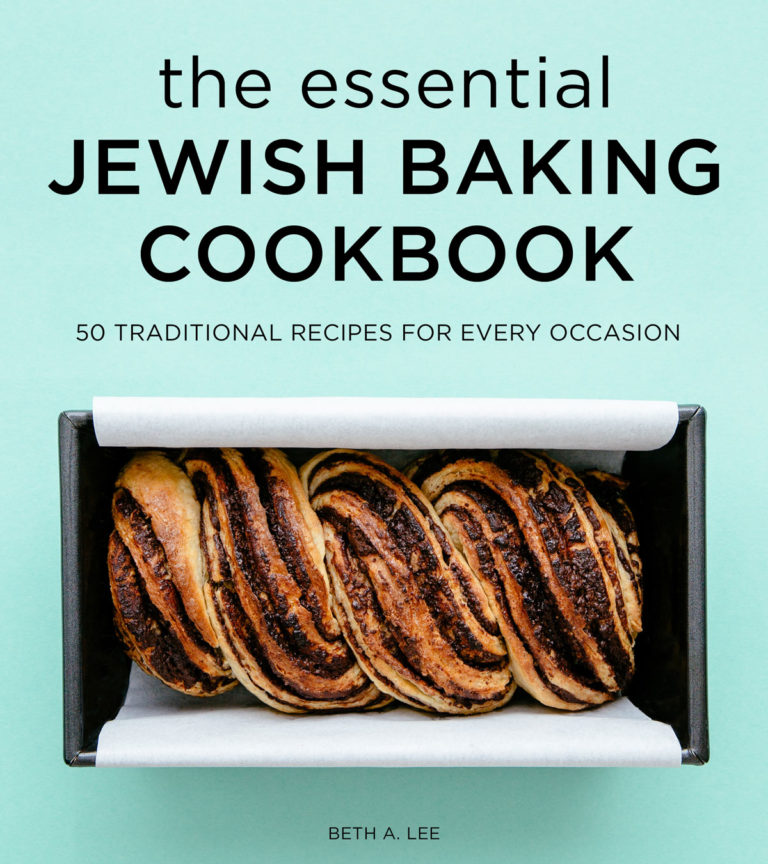 P.S. If you try this recipe, please leave a star rating and/or a review in the comment section below. I so appreciate your feedback! AND find more inspiration on Pinterest, Facebook or Instagram. Signup for my email list, too!
Strawberry Spinach Salad with Goat Cheese, Pecans and Strawberry Balsamic Dressing
Beth Lee
Strawberry spinach salad with balsamic dressing, toasted pecans and goat cheese is the perfect way to celebrate the return of spring and strawberries! The fresh strawberries serve two roles - an element in the salad and a surprise guest in the dressing too!
Ingredients
Dressing:
1 cup

fresh strawberries, sliced

⅓

cup

balsamic vinegar

¾

cup

olive oil

Fresh thyme or basil - to taste

¾

teaspoon

kosher salt

or to taste

½

teaspoon

fresh cracked pepper

or to taste
Salad:
10

oz

pre-washed spinach or wash your own

½

cup

raw pecans

toasted * and rough chopped

½

cup

plain goat cheese

crumbled

strawberries

about 10 or 15 sliced

kosher salt and pepper to taste
Instructions
To prepare the dressing:
Put sliced strawberries and balsamic vinegar into a blender; liquefy briefly.

Add in fresh herbs (thyme or basil) and a big pinch of salt and pepper. Then add the olive oil. Blend until the oil combines well with the other ingredients - it will change color and texture as it does.

Take cover off and taste - add more salt, pepper, or fresh herbs if needed. This recipe makes enough dressing (about 1 ¾ cup) for at least 2 or 3 salads.
To prepare the salad:
Place spinach in a bowl or on a large platter. In any order that you like, place toasted pecans, sliced strawberries, and crumbled goat cheese on top. Salt and pepper to taste then serve with the strawberry balsamic vinaigrette. If you are serving this as a main course, add chicken (store-bought rotisserie chicken on a busy weeknight will do just fine)
Notes
*Toast nuts by placing on a baking sheet in a toaster oven or in a regular oven at 350 degrees for about 5 minutes. Keep an eye on them – they go from deliciously toasty to burnt rather quickly.
Nutrition
Serving:
6
g
Calories:
370
kcal
Carbohydrates:
5
g
Protein:
6
g
Fat:
37
g
Saturated Fat:
7
g
Cholesterol:
9
mg
Sodium:
111
mg
Potassium:
313
mg
Fiber:
2
g
Sugar:
3
g
Vitamin A:
4625
IU
Vitamin C:
14.4
mg
Calcium:
83
mg
Iron:
2.1
mg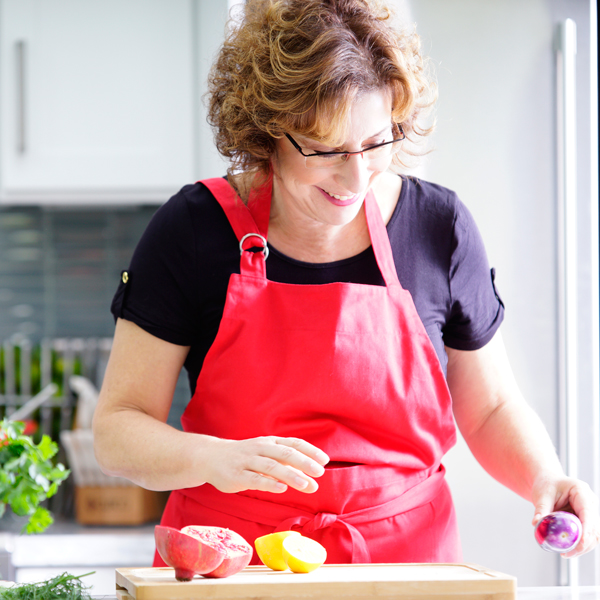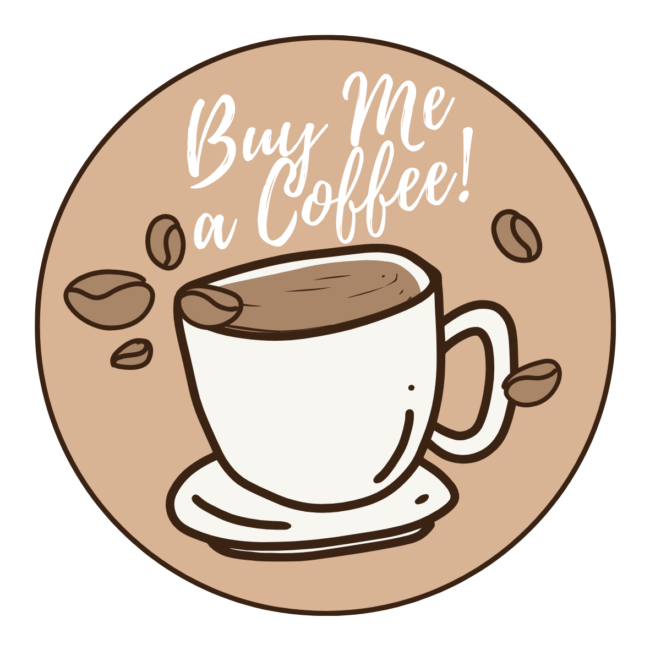 Hi friends! I set up a "Buy Me a Coffee" account where you can ... buy me a coffee!
It's another way to support my recipe testing, free live streaming, and all the great conversations we have in our little community!
Stop by anytime for a nosh, a chat, and a cup of coffee!
Spring has Sprung Dishes that highlight ingredients and flavors associated with spring
Beverages
Appetizers
Soup
Bread
Main Courses
Side Dishes
Desserts