Hanukkah Chicken Recipes are a perfect complement to the symbolic fried foods like latkes that we love to eat for Hannukah. This post includes lots of information about the holiday and links to many great recipes including Apricot Jam Chicken.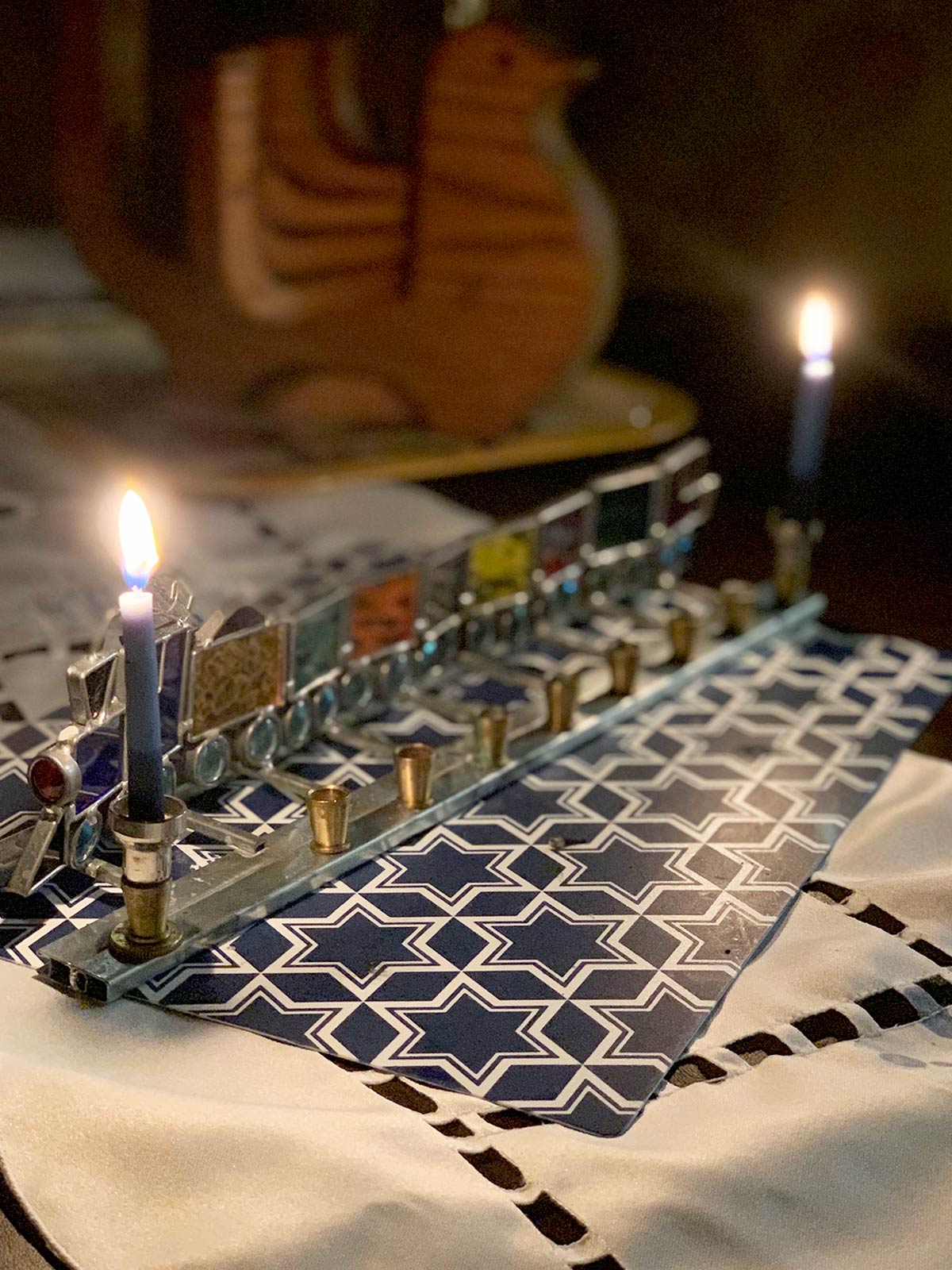 What is Hanukkah? Chanukah? Hannukah? Channukah?
Hanukkah is the eight-night Jewish Festival of Lights, commemorating the rededication of the temple in 165 B.C. It is a celebration of the oil that miraculously lasted eight days (hence the length of the holiday) when they thought it would only last one.
The exact dates of Hannukah change because it is based on the Lunar calendar. Sometimes it overlaps Christmas and sometimes it starts a couple days after Thanksgiving. And as for the myriad spellings - it is a phonetic translation of a Hebrew word leaving it open for interpretation.
What are traditional Hanukkah foods?
Since Chanukah celebrates the oil that lasted longer than expected, the traditional foods are fried. Potato latkes and soufganiyot (jelly-filled doughnuts) are very popular. In our house, a little rolled pastry called a rugelach is our favorite, though it is not fried.
Often people play a game called dreidel and use gold-wrapped edible chocolate coins as the game tokens. And when the game is over, the money is eaten.
What to eat with the fried foods?
It's very possible to make a satisfying meal out of latkes with lots of sour cream and applesauce with a big salad and some vegetables. But very often, at least in the Ashkenazi Jewish tradition (from Eastern Europe), a brisket or chicken dish is a must.
Brisket can be made ahead of time as can a good baked chicken dish. And if you are serving a large crowd or just want lots of leftovers, how about one of each? Below you'll find links to eight of my favorite Hanukkah chicken recipes - one for each night of the holiday!
Eight Hanukkah Chicken Recipes
Lots of ideas of main courses to serve with your latkes including my favorite Apricot Jam Chicken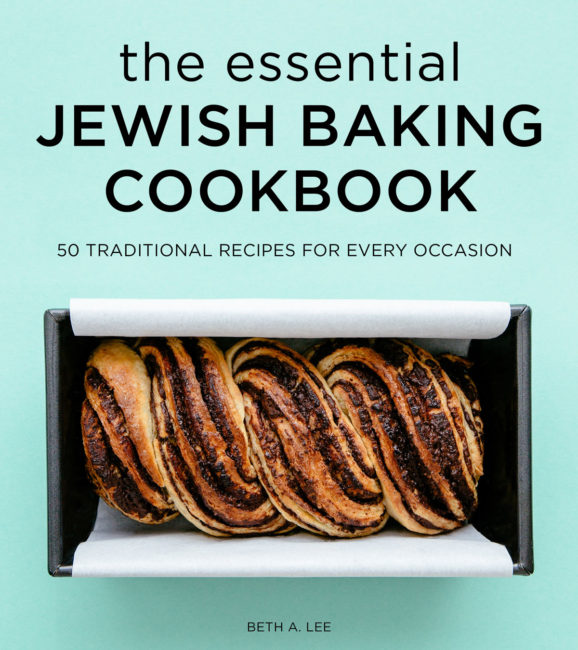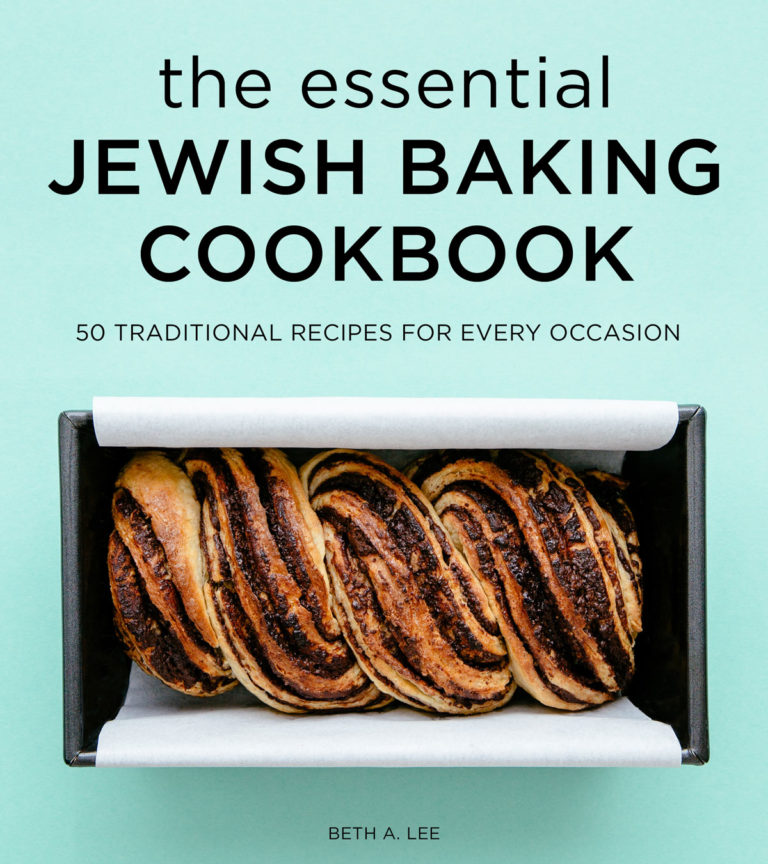 Check out my Amazon shop that includes some of my favorite food and food-related products. I am always updating it – please visit often. And let me know if you need specific products recommendations – I am happy to help!