Pistachio Snowball Cookies with Rose and Cardamom — the deliciously unlikely result when Betty Crocker meets the flavors of the Middle East. These cookies are award winning (LA Times Cookie Contest) and yet so easy to bake!
Another delicious sweet from my Tasting Jerusalem category is my date thumbprint cookies.
For ease of browsing, here are all of my Tasting Jerusalem recipes in one place.
This post contains Amazon affiliate links – if you click on one and purchase something, I receive a very tiny percentage of the sale. Your price is never affected.
"What's in a name? That which we call a rose




By any other name would smell as sweet."
Romeo and Juliet (II, ii, 1-2)
A Pistachio Snowball Cookie By Any Other Name
Like most recipes, these Pistachio Snowball Cookies with Rose and Cardamom have a story to tell. Snowballs, also called Russian Tea Cakes and Mexican Wedding Cookies, are the one cookie I recall my mother-in-law baking when she was alive. But with no recipe as reference, how to recreate this food memory?
She was a simple cook and a product of the 1950s so we checked side-of-the-box recipes. We turned to our cookie-baking group for guidance and the snowball expert emailed us the Betty Crocker recipe, saying her grandmother swears by it. Seemed like a good start.
The Burning Secret or How Long do you Bake a Snowball Cookie?
The first time I baked a snowball cookie, my husband said it didn't taste like his mother's. But what was the variable? The type of nuts? The size of the nuts?
I switched from pecans to macadamias – thinking my MIL would have used those in homage to her Hawaiian birthplace. Still not quite right.
Then I "burned" a batch. Not really burned, just overcooked according to the recipe. But we smothered them in powdered sugar to cover up the color and gave them a try. Voila! My husband said it tasted just like his mom's.
She overcooked her cookies – the crispier, crunchier, nearly burnt flavor was the childhood memory my husband was yearning for. With that mystery solved, I felt comfortable experimenting with different nuts and flavorings.
When Betty Crocker Meets Middle Eastern Flavors
Enamored with the exotic flavor that rose water can add to a dish – both savory and sweet – I decided to add some to these buttery snowballs along with a pinch of cardamom. Then I switched to pistachio nuts.
This flavor combination reminds me of a Middle Eastern cookie called ghraybeh. Graybeh combine ghee (clarified butter), powdered sugar, flour, rose water, and orange blossom water topped with a pistachio for an exotic shortbread-like treat.
Sure enough, the combination of rose water, cardamom, and pistachio enhanced the snowballs without changing their crispy, melty texture.
I used minimal amounts of rose and cardamom, creating a subtle floral aroma. But if you love these Middle Eastern flavors, the amounts can be increased.
Just be careful with rose water – at the right amount it's floral in a lovely way – too much and you'll think you're eating dish soap. Rose water can be found at your local international market or ordered online. See below for resources.
Check out my pistachio snowball web story for a visual guide to making this delicious recipe!
How to Make Snowball Cookies
Making pistachio snowball cookies is straightforward. And like most of my recipes, you can break it down into stages if need be.
Prep pistachios – toast and finely chop. I use a mini food processor.
Sift confectioners' sugar and flour (separately).
In a stand mixer, combine the butter, sugar, rose and cardamom.
Then add the flour and salt, then the pistachios – mix by hand if necessary.
Chill the dough – from 1/2 hour to overnight or longer.
Roll, bake, and douse in confectioners' sugar to finish.
Try not to eat them all before you pack them up for your cookie swap or holiday gathering
How to Store Snowball Cookies
You can store uncooked dough in the refrigerator or freezer. Just have to wait until it is soft enough to roll (you want it a bit chilled when rolling but obviously not hard as a rock).
Once the cookies are baked, you can store them in a cool dry place for several days. When serving, dust a bit of fresh powdered sugar on if you like for a fresh, festive display.
What to Serve with Pistachio Snowball Cookies
If you enjoy these flavor combinations, be sure to head over to our Tasting Jerusalem Facebook page and group to learn all about rose water, cardamom and all the wonderfully distinct ingredients found in Middle Eastern cuisines.
Want to stay regional? Try pairing these cookies with salep (aka sachlav, saloop, sahlab). It's known as the hot chocolate of the Middle East and always uses milk and rose water and is finished with cinnamon, cocoa, or pistachios. Would be a lovely pairing with these rosy snowballs.
Or make regular hot chocolate or a steamy cup of coffee or tea. Pistachio snowballs also are a great addition to a holiday cookie spread.
Free Printable Recipe Card for Gift Giving!
LA Times Award Winning Cookie!
In 2016, I entered these cookies into the Los Angeles Times Annual Cookie Contest. They made it into the top 20 and from there, they were tested in the test kitchen by the staff. My cookie made it into the top 5!
I was invited to the test kitchen and the cookie was photographed and featured in their food section. So don't just take my word for it, ask the LA Times. These cookies are good!
More OMG! Yummy baking recipes
Reading about my baking cookbook!
Jam Thumbprints, Baking Memories and a Cookie Party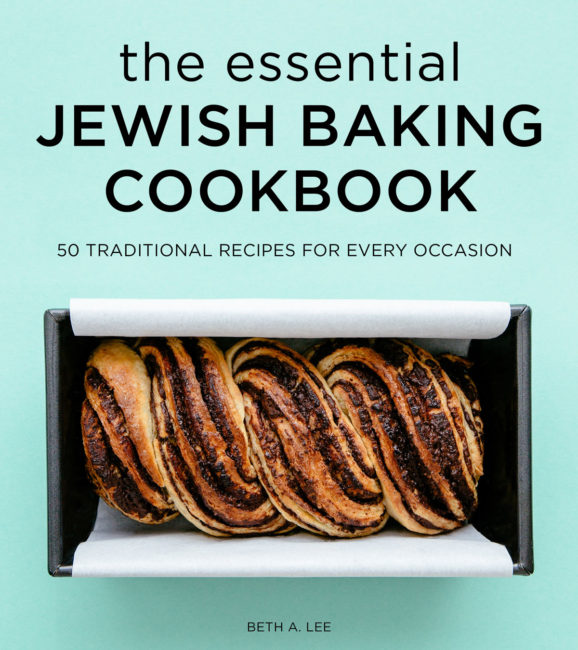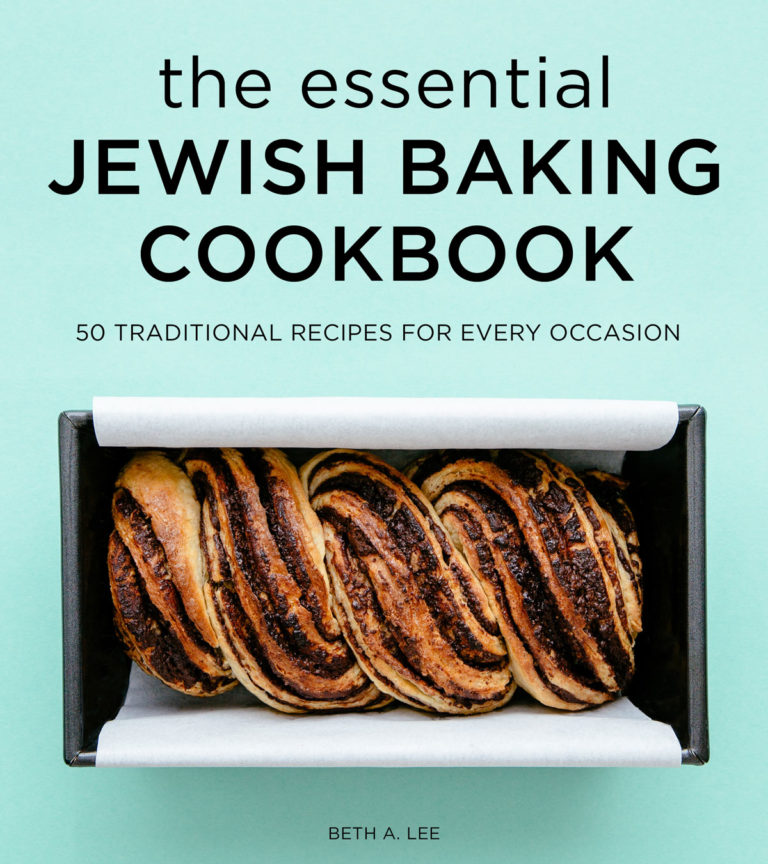 P.S. If you try this recipe, please leave a star rating and/or a review in the comment section below. I so appreciate your feedback! AND find more inspiration on Pinterest, Facebook or Instagram. Signup for my email list, too!
Pistachio Snowballs with Rose and Cardamom
With the addition of some rose water and cardamom, this Betty Crocker cookie takes on the exotic flavors of the Middle East but is still as easy to prepare as always. The dough can be made ahead and the cookies baked off as you need them. I halved the original recipe because it makes a lot of cookies so this can easily double.
Ingredients
1

stick

soft butter

¼

cup

sifted confectioners' sugar

½

teaspoon

rose water

¼

teaspoon

cardamom

I think you can go heavier on the rose water and cardamom.

1 ⅛

cups

sifted flour

⅛

teaspoon

salt

½

cup

finely chopped toasted pistachio nuts
Instructions
In a stand mixer, mix together thoroughly the softened butter, sifted confectioners' sugar, rose water, and cardamom

Mix in the flour and salt. Then add in the pistachios. At this point, you can mix by hand if you like.

Once the nuts are thoroughly incorporated, wrap the dough in plastic wrap and chill. The dough can remain in the fridge for just a 1/2 hour or even overnight.

Preheat oven to 400 degrees or 375 convection while the dough chills.

To bake them, roll into 1″ balls. Place about 2 inches apart on an ungreased baking sheet (I used parchment). Bake until set but not brown – about 8 – 12 minutes depending on whether you appreciate the softer lighter original version or my MILs "burnt" version. While still warm, roll in confectioners' sugar. Cool. Roll in sugar again. (I used a small tea strainer as a sifter to put the second coat of sugar on.)
Nutrition
Calories:
74
kcal
Carbohydrates:
6
g
Protein:
1
g
Fat:
5
g
Saturated Fat:
2
g
Cholesterol:
10
mg
Sodium:
45
mg
Potassium:
32
mg
Sugar:
1
g
Vitamin A:
130
IU
Vitamin C:
0.2
mg
Calcium:
5
mg
Iron:
0.4
mg